Photo of the Week: Sky high(way) patrol
A California Highway Patrol chopper waits to evacuate a patient after a head-on collision
---
This week's photo comes from Greg Hartt of the California Highway Patrol (CHP).
In the foreground, an H-30 chopper waits to evacuate a patient after a head-on collision in northern California. In the background, a medical helicopter comes in for a landing to transport another patient.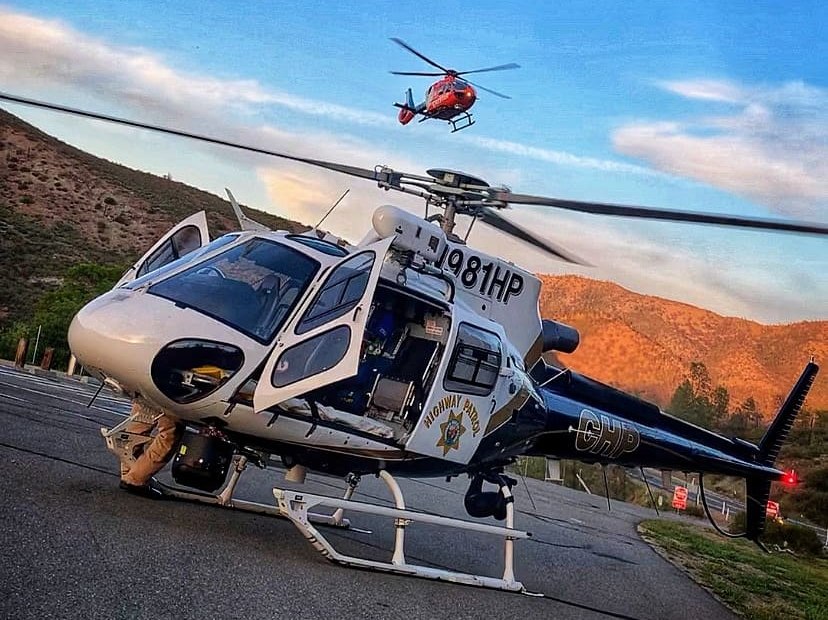 Calling all police photographers! Police1 needs pictures of you in action or training. Submit a photo – it could be selected as our Photo of the Week. Be sure to include your name, department information and some background information on the photo.