Prevent police-involved shootings with education, training
It is imperative that law enforcement agencies not only train officers on proper use of force and law enforcement authority, but also work to educate community members
---
By Dr. Chuck Russo and Anthony Galante, American Military University
In the first five months of 2015, there were 306 fatal police shootings in the U.S., reported The Washington Post. All law enforcement-involved shootings are preventable if officers and citizens understand one another. So what can agencies do to minimize such incidents?
It is imperative that law enforcement agencies not only train officers on proper use of force and law enforcement authority, but also work to educate community members so they have a complete understanding of what law enforcement officers can and cannot do.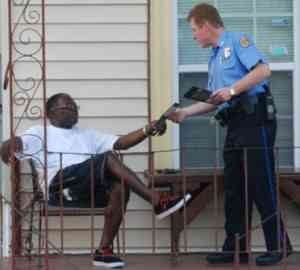 Encourage Citizens to Know the Law 
Citizens must understand that law enforcement officers must follow rules, standard operating procedures, laws, and case law in order to do their job successfully. Citizens should have a working knowledge of the laws of their state, county, and municipal entities so they can reduce the likelihood of a negative encounter with an officer.
Full Story: Visit the InPublicSafety blog