Police find jewelry cache in Pa. man's rectum
Medical staff found a bag of synthetic marijuana, a socket wrench used for smoking, four bracelets, four necklaces, and 11 ladies rings
---
By Myles Snyder
ABC 27
HANOVER, Pa. — Police said they made an "unusual find" in a suspected drunken driver after he crashed in southern York County last month.
Christopher Scheller, 18, was taken to York Hospital where an X-ray found "an abnormality" in his rectum, police said.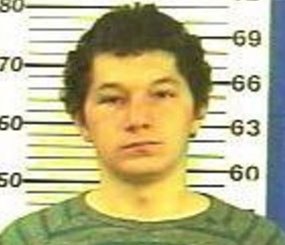 Scheller initially refused to have the object removed but eventually consented, and medical staff found a bag of synthetic marijuana, a socket wrench used for smoking, four bracelets, four necklaces, and 11 ladies rings, police said.
Full Story: Police make 'unusual find' in suspected drunken driver