Suspect caught robbing bank across the street from police station
The Pennsylvania man appeared to be intoxicated, according to the criminal complaint
---
By Suzie Ziegler
CANONSBURG, Pa. – A man is facing charges after allegedly targeting a bank across the street from a police station Tuesday.
The suspect appeared to be intoxicated when he told a teller, "give me all your money and no dye packs," according to a criminal complaint.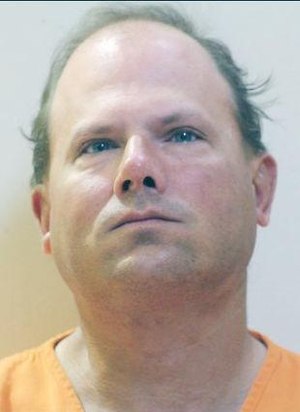 In an interview with the Observer-Reporter, Canonsburg police Chief Alex Coghill and Detective Michael Ledger said they were at the station when they heard the call for a panic alarm at the credit union. They went across the street to get a description of the suspect, who was later identified as 45-year-old Bradley Matthew Allen.
The suspect was also seen on a security camera and by one other customer who was in the bank at the time, according to the Observer-Reporter.
Allen allegedly made it a quarter of a mile on foot before police officers with North Strabane Township recognized him from the suspect description and made the arrest.
The teller, who Allen allegedly threatened, gave the suspect $610 which was soon recovered. The teller told police that Allen didn't show any weapon or gun.
Allen is now in jail on a $250,000 bond and facing charges of robbery, theft and receiving stolen property.