Austin PD to reroute non-emergency calls over staffing shortages, COVID protocols
Police Chief Joseph Chacon says he is working to determine if a non-sworn unit could be used in some situations
---
By Suzie Ziegler 
AUSTIN, Texas — The Austin Police Department will be changing how it responds to non-emergency calls starting October 1, according to KXAN. 
Instead, the department will ask people to call 311 – not 911 – to report crimes that are no longer in progress and if there is no immediate threat to life or property, the report says.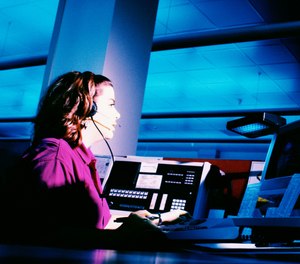 APD officials say the change comes amid staffing challenges and a review of its COVID-19 mitigation protocols. Police Chief Joseph Chacon says he is working to determine if a non-sworn unit could be used in some situations. 
"We are looking at response protocols that are directly related to the staffing to determine if there are opportunities to have either a civilian unit within the department go ahead and handle it, depending on the criticality," Chacon told reporters on Wednesday. "If somebody is in danger, we're still going to send a marked unit and a uniformed officer to go handle it. But for crimes that may have already happened and are now being reported, we are looking at alternative measures." 
An example might be a crime technician who goes to the scene to gather evidence, according to KXAN. 
Police said the change also better aligns with a move toward reimagining public safety response, the report says.