Ohio dealer must pay funeral expenses for drug user who overdosed
A juvenile user died after ingesting fentanyl that was distributed by Michael Chandler
---
By Police1 Staff
CINCINNATI, Ohio — An Ohio drug dealer has been ordered to pay for the funeral expenses of a user who overdosed.
WLWT reports that as part of his sentence for distributing fentanyl, Michael Chandler, 29, will have to pay more than $9,000 in restitution to cover the funeral costs of a juvenile user who died of an overdose. Chandler was also sentenced to 200 months in prison.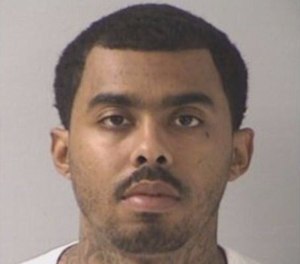 Investigators said the user died on April 20, 2016 after ingesting fentanyl that was distributed by Chandler. Authorities were able to trace the drug back to Chandler and searched his home.
They found fentanyl, 28 grams of cocaine, a handgun and other drug paraphernalia inside his home.
Chandler was indicted on six distribution charges in June 2016 and pleaded guilty in May 2017.