LEO-inspired Mother's Day gifts to show your appreciation
A special thank-you to all the mothers who double as first responders.
---
By Police1 Staff
Whether the special lady you're appreciating on Mother's Day is a police officer or the mother or wife of a police officer, she has a tough job. Police1 has compiled a list of Mother's Day gift ideas you might consider to show your appreciation. 
Price: Starting from $12.99
It's difficult to go wrong with a coffee mug - they are practical and fun to customize.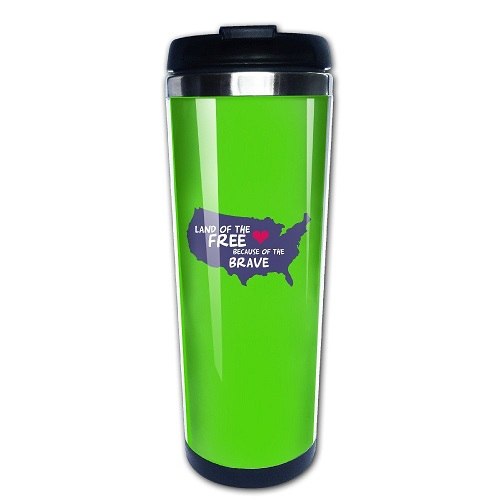 Price: starting at $19.50
Jewelry is always a good way to go, but it can be expensive. Charm bracelets are a fun and affordable idea. You can select from a variety of police-themed charms to make it more personalized. This one is for mothers of LEOs.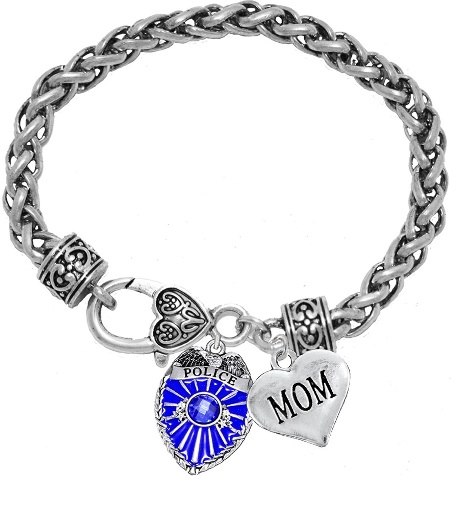 Another option is this yellow gold pendant. It's a sophisticated and classy addition to any necklace.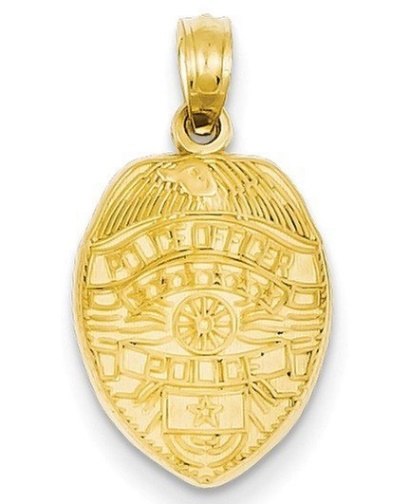 Price: $26.00 - $30.52
This indoor-only welcome mat is a warm decoration for any home. The material is a plush nylon and a thin blue line design that sits on a black background.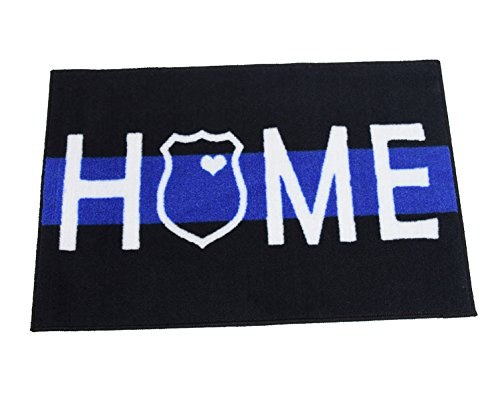 The police officer's prayer is a thoughtful, personal reminder about the important role an LEO has both in their family and in their community. 
Price: $34.99 -$79.00
If you're looking for something more practical as a Mother's Day gift, consider this concealed carry tank top. This holster is meant for a right-hand draw and allows for immediate access whether you're wearing a button down shirt, t-shirt or pullover.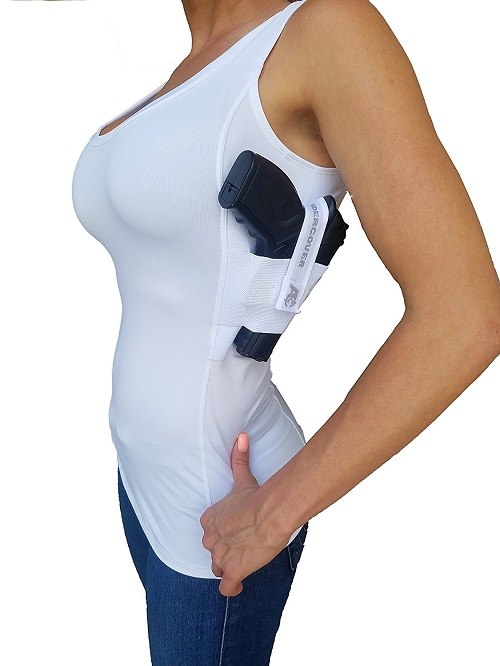 Another concealed carry option is this women's concealed carry holster. It comes in three colors, holds three weapons and extra magazines. The holster is specially designed to contour to a woman's curves.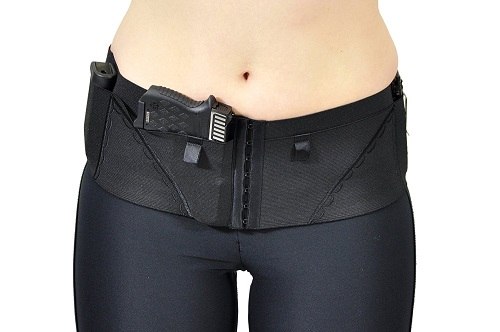 Price: $150.00 - $180.00
Sunglasses are another practical gift for Mother's Day. Oakley offers a discount for government employees, including police officers. These are two options we liked:
The Oakley Women's Commit Iridium Rimless Sunglasses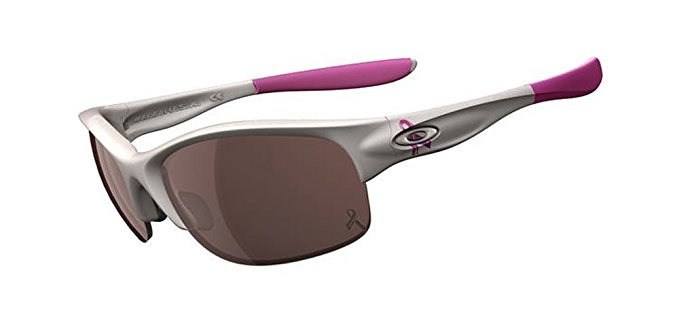 The Oakley Women's Feedback OO4079 Aviator Sunglasses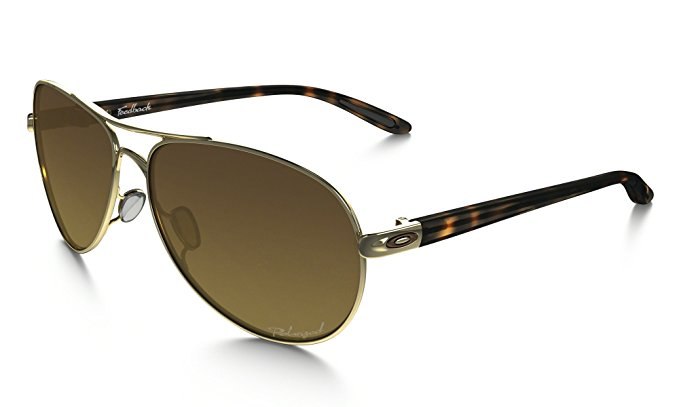 Regardless of the gift you choose to give her for Mother's Day, your mother or wife will surely be proud of any gift that acknowledges her service. We're wishing you a happy holiday with all of the special mothers in your life and a special thank you to those mothers who serve as first responders.