Google to charge law enforcement for access to user data
The company is levying fees to 'offset the costs' of complying with warrants and subpoenas
---
By Amanda Lien
Google has announced it will charge law enforcement and other government agencies for access to user data to "offset the costs" of compiling responses to information requests.
The New York Times reports the company's fees range from $45 for a subpoena and $60 for a wiretap to $245 for a search warrant. Google executives told The New York Times the charges are meant to help mitigate costs incurred by searching for and putting together requested data.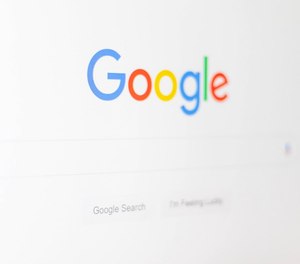 According to The New York Times, Google is legally allowed to levy these charges. Traditionally, big technology companies have handed over data without any cost to law enforcement agencies.
A transparency report released by Google shows the company received an uptick in requests over the last decade, with over 75,000 requests for the data of over 165,000 users in 2019. In between 60%-80% of cases in the past decade, Google has provided at least some data to law enforcement or other government agencies.
"We review each request we receive to make sure it satisfies applicable legal requirements and Google's policies," Google notes in the report. "If we feel that a request is overly broad — asking for too much information given the circumstances — we seek to narrow it."
McClatchy-Tribune News Service