LAPD officer dies following surgery related to 2015 on-duty crash
The LEO died over the weekend following the surgery
Duty Death: Officer Esmeralda Ramirez - [Los Angeles, California]
End of Service: 06/09/2019
---
By Police1 Staff
LOS ANGELES  — An officer has died following a surgery related to an on-duty traffic collision that happened in 2015.
According to Patch.com, Officer Esmeralda Ramirez had surgery on Sunday and succumbed to complications fro the procedure over the weekend.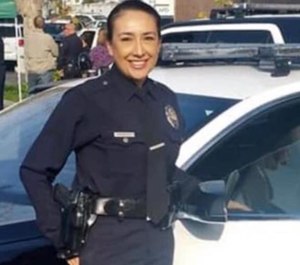 The 49-year-old officer joined the LAPD in 2008 and "was a valued member of the Pacific Division."
Ramirez is survived by her three children.