US marshal suffers fatal heart attack
The marshal died from a heart attack while participating in his agency's wellness program
Duty Death: Supervisory Deputy US Marshal Norman Merkel - [Corpus Christi, Texas]
End of Service: 01/16/2019
---
By Police1 Staff
CORPUS CHRISTI, Texas — A U.S. marshal died of a heart attack while attending a wellness program inside a courthouse.
Supervisory Deputy U.S. Marshal Norm Merkel fell ill on Jan. 16 at the United States Courthouse in Corpus Christi, Texas, ODMP reports.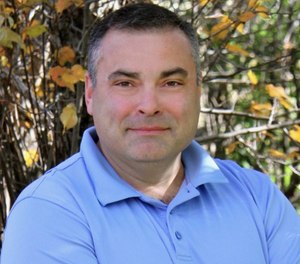 A security officer performed CPR, but was unable to revive him.
Merkel was a U.S. Army veteran and served with the United States Marshals Service for 18 years. He was also the commander of the Gulf Coast Violent Offenders Task Force and served with the McIntosh County Sheriff's Office in North Dakota for three years.