Photo of the Week: Inaugural views
Sgt. Sipes took this photo Sunday while Washington, D.C. prepared for the Presidential Inauguration
---
This week's photo comes from Sgt. Sipes of the Metropolitan Police Department in Washington D.C.
The photo was taken Jan. 17 in front of the U.S. Capitol as the city prepared for the 59th Presidential Inauguration.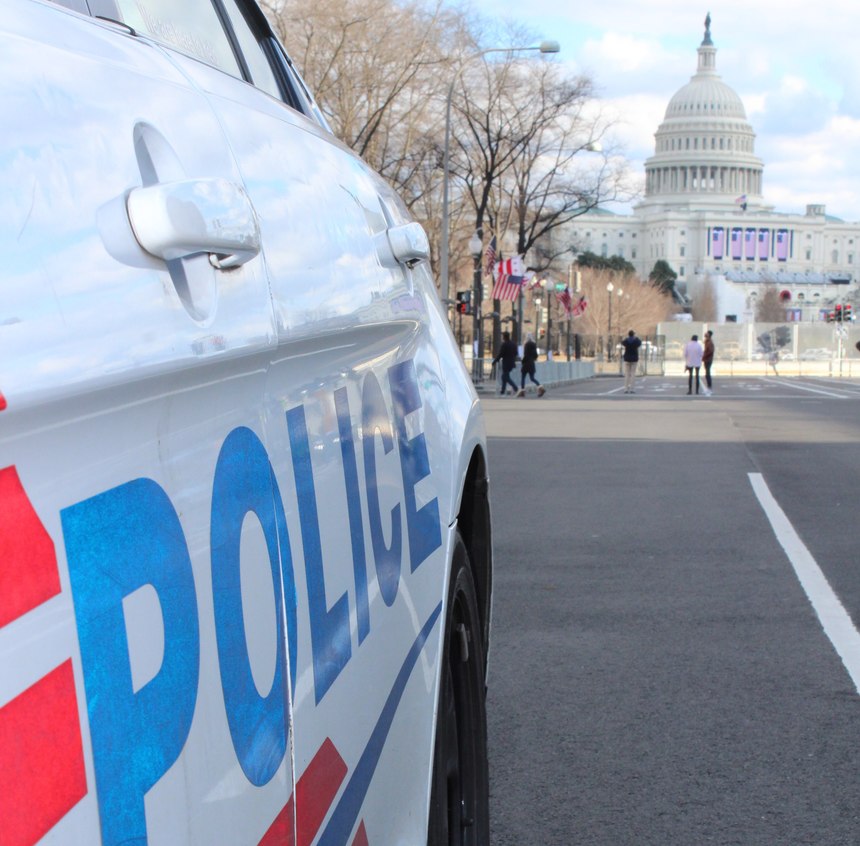 Calling all police photographers! Police1 needs pictures of you in action or training. Submit a photo – it could be selected as our Photo of the Week. Be sure to include your name, department information and some background information on the photo.