19 more crazy funny police reports
Some of these seem too ridiculous to be true
---
Because the police blotter is endlessly entertaining, we present you with the second installment of crazy funny police reports. Some of these seem too ridiculous to be true. Enjoy: 
1. When squirrels embrace the thug life...
2. There's going to be so much paperwork.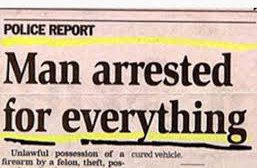 3. Cool story, bro.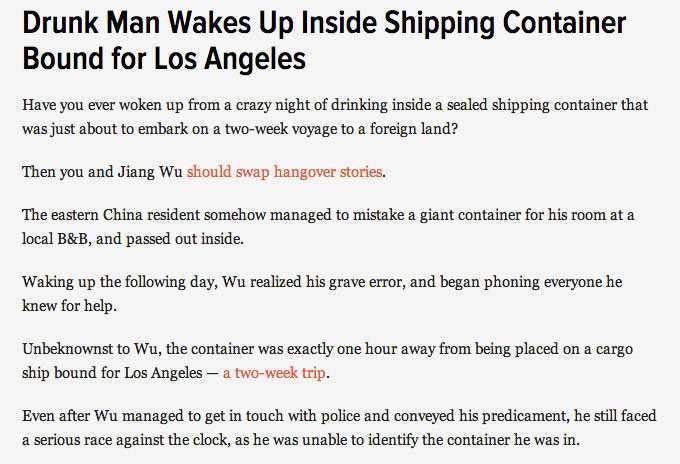 4. But the joke was really funny.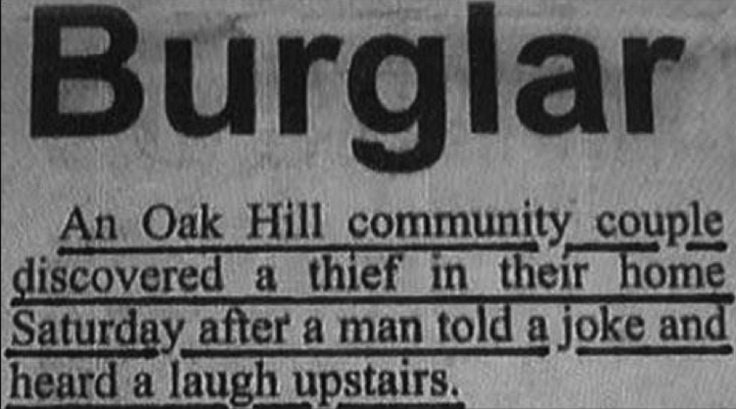 5. When a hoodlum magically morphs into a goat...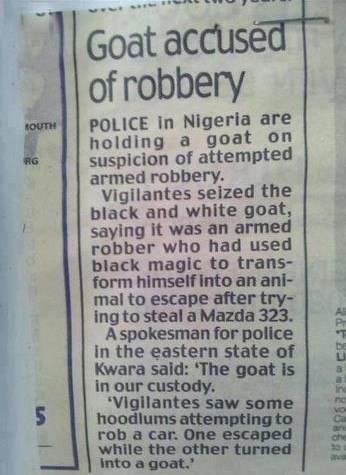 6. Thanks, that's really helpful.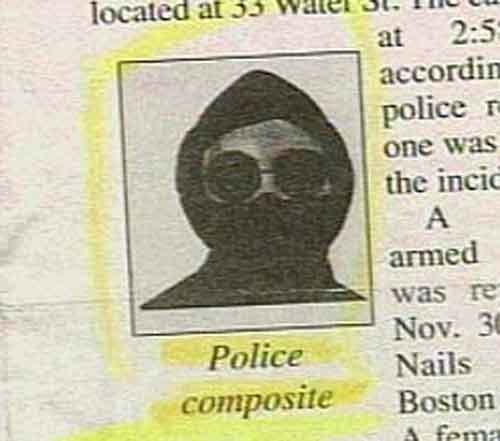 7. Maybe ask someone else for directions?
8. Thanks for the support.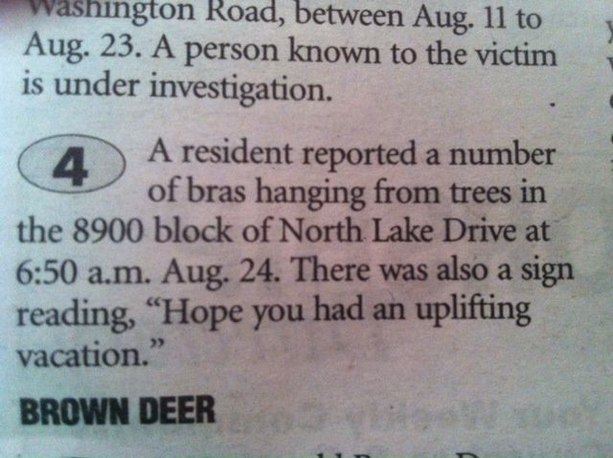 9. I don't need help from you quacks!
10. Not suspicious, just Canadian.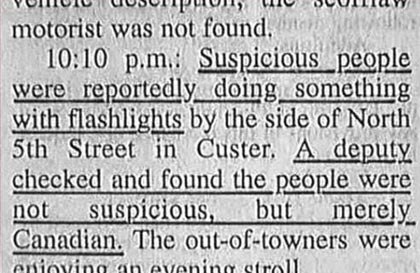 11. Literally everyone.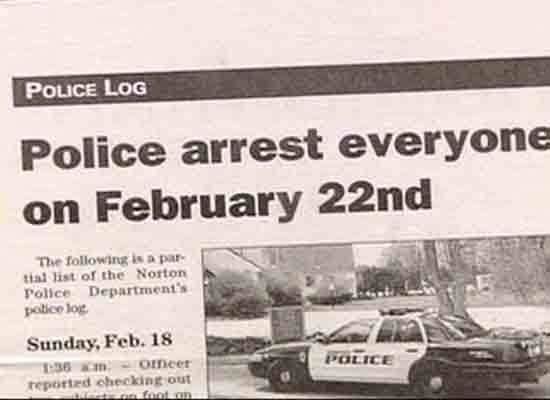 12. Hmm....or was it the murder?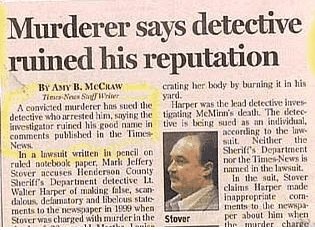 13. It's easy to see how they could get these two things confused.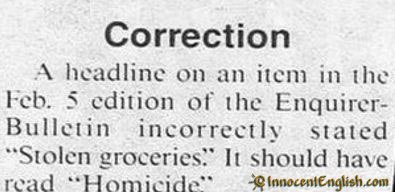 14. But does the cop lift though?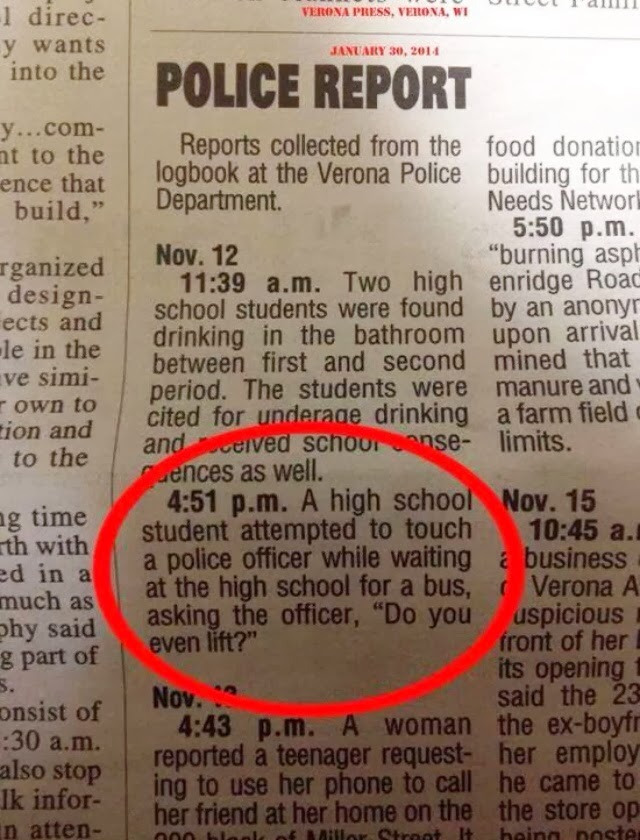 15. Clearly Wendy's employees don't scare easily.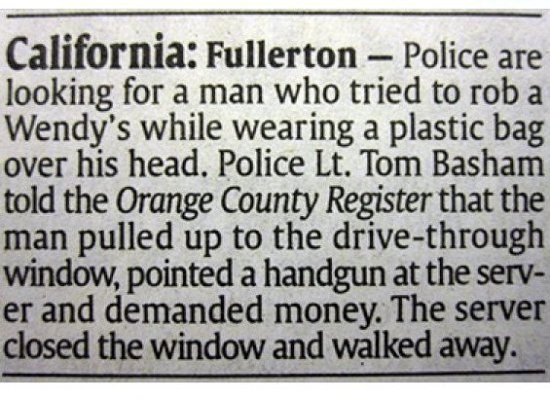 16. Why isn't the water turning on??

17. Crime: Subpar folding skills. 

18. When even your fake identity is in real trouble...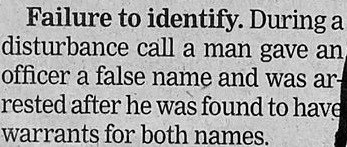 19. Why did the chicken pot pie cross the road?