PatrolEyes digital evidence management software: secure storage made affordable
---
ADA, Mich. — Law Enforcement can now step beyond the daunting question of cost effective, safe and secure management of vast amounts of priceless evidence. The PatrolEyes Digital Evidence Management Software (PDEMS) is the answer to a complete and simple solution to asset management.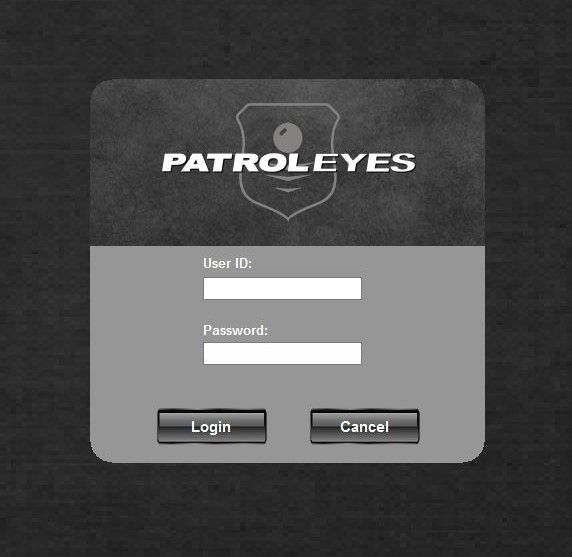 PDEMS is compatible with the entire line of PatrolEyes police body cameras. Simply connect your camera to any PC and the software will do the rest. Depending on your PDEMS plan selection, up to 20 devices have the availability to be uploaded simultaneously. Seamlessly transfer and remove data from devices to your dedicated local or remote storage system. Departments have convenient options to provide their own storage solution for uploaded data or choose a flexible cloud storage option provided by the PatrolEyes Cloud. Storage can be optimized with PDEMS custom data retention periods, while keeping all of your important data safe.
"We have different plans for different size departments", states Mike Gramza, PatrolEyes CEO. "Our $200 license is very affordable for smaller departments, however we can also support larger departments at the same time that are looking to implement a body camera program on a conscious oriented budget".
With an advanced user permission system, administrators can manage multiple users. Access of certain sensitive data can be restricted or controlled to multiple criteria. PDEMS automatically logs every action creating a chain of custody. This logging information gives the administrator a clear picture of who accesses specific data and when. Users can be given specific permission limitations such as data upload, viewing, export or deletion. The software allows notation such as tags, comments, importance rating and category assignment. PDEMS includes software updates and technical support with purchase license, while offering flexible one to five year licensing plans depending on your department budget.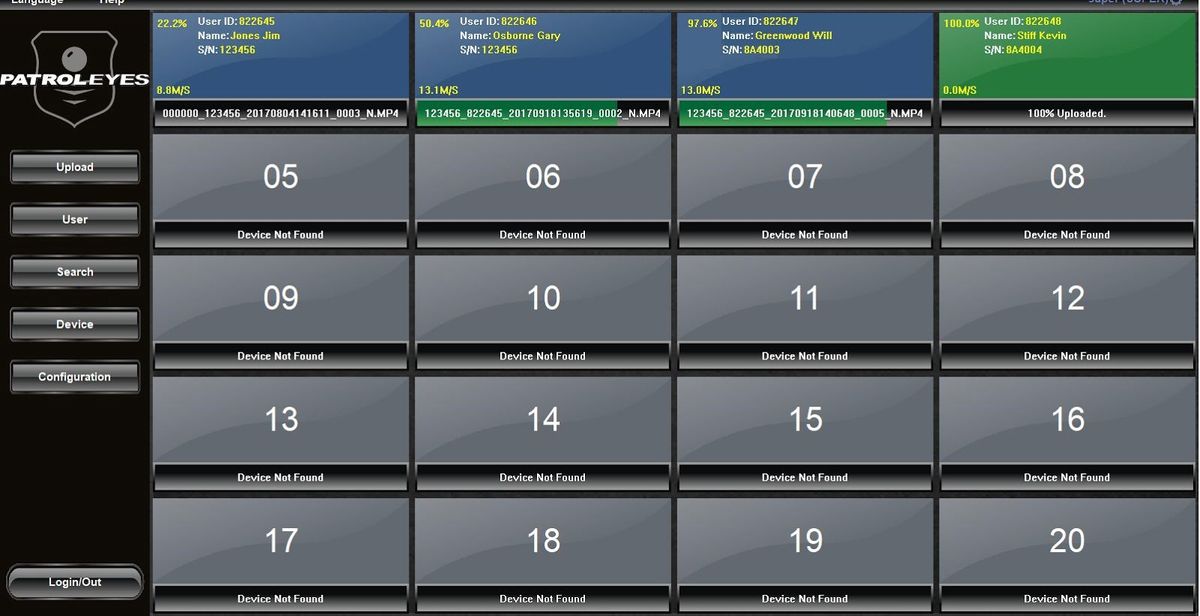 About PatrolEyes
PatrolEyes body cameras by StuntCams are the most innovative cameras designed specifically for police and law enforcement. StuntCams has been an industry leader in the specialty cameras market for years and now has developed the most innovative line of body cameras to date. By paying close attention to each detail the PatrolEyes models by StuntCams are designed to be the most user friendly body cameras with the most advanced features, highest quality components, at the most competitive prices.

Request more info from PatrolEyes
Thank You!