Google testing technology to better locate 911 callers
The tech company allowed several U.S. 911 centers to use their data to pinpoint a caller's location
---
By Police1 Staff
MOUNTAIN VIEW, Calif. — Google is working to improve the nationwide 911 system by testing new technology that will better pinpoint the location of callers.
Digital Trends reported that the tech giant gave several 911 centers in Texas, Tennessee and Florida access to their data to locate callers in a two-month trial.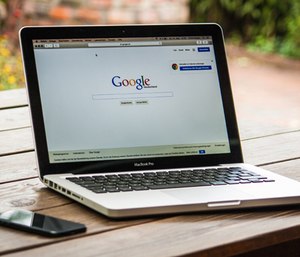 According to the data collected, 80 percent of callers detected with Google's technology were located within an average radius of 121 feet, compared to an average of 522 feet provided by wireless carriers.
The system locates a caller's location using Wi-Fi, GPS and cell tower data. The current 911 system locates callers with only cell tower location and assisted GPS.
Google has already launched the system in several other countries, and said plans are in the works to incorporate the technology into more 911 centers around the United States.