PRESS RELEASE
ZistosHD Wireless Dual Mode Thermal Tactical Video System
---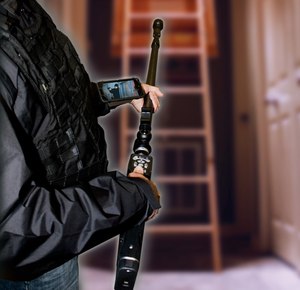 The ZistosHD Dual Mode Thermal Tactical System offer a wireless, video tool that allow tactical teams to make safe visual assessments of dangerous or inaccessible conditions, instantly switching between thermal and IR illuminated B/W video images. The images are viewed on specially configured displays, and can be shared simultaneously using safe encrypted wireless or wired operation. 
ZistosHD Dual Mode Thermal Tactical Systems are powered by the weather-resistant handle, which offers integrated push buttons for controlling video record, zoom functions, motorized camera pan controls and more. This new design maximizes its use in different tactical applications, with a rechargeable battery runtime of 6+ hours, and an array of field-swappable telescoping poles and camera modules.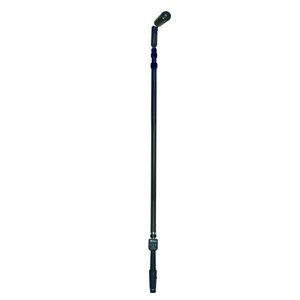 About Zistos Corporation
Greater Performance through Cutting-Edge Technology  
Since 2001, Zistos has been designing and manufacturing portable video systems for interdiction, surveillance and tactical operations that increase the safety and effectiveness of law enforcement and military security personnel, exposed to potentially dangerous situations. The company has earned an excellent reputation for pioneering innovations in tactical surveillance. Zistos offers an array of portable video solutions, including ZistosHD (full 1080P) high resolution wireless systems and components, IR zoom and low-light cameras, dual mode thermal cameras, as well as under door cameras and videoscopes — all engineered and designed for dependable rapid deployment.  
A Commitment to Exceptional Service and Support 
Zistos is proud to serve the dedicated individuals involved in tactical, rescue, and counter-terrorism operations that save lives and increase our safety and security. We do whatever we can to honor our responsibility to those who put their trust in us by purchasing our products. Behind every Zistos product — which are all designed and made in the USA — is a team of engineers and industry specialists dedicated to making the critical work done by our customers easier, safer, and more effective. No other company provides a higher level of responsive service and professional support than Zistos. 

Request more info from Zistos Corporation
Thank You!