Trending Topics: How do you respond to civilians filming you?
---
By Police1 Staff
It's a common fear for today's cop: a bystander pulls out his or her smartphone and films you until you lose your cool. Before you've even returned to the station, a video of your not-so-finest hour has been plastered all over the internet and quickly goes viral – leaving you and your department dealing with the fallout.
It's important to remember that when you're in uniform, you represent the entire law enforcement community. Even if a subject is baiting you or the video footage presents an incident out of context, an angry or otherwise improper response causes nothing but trouble. Take a look at these five examples of good and not-so-good ways officers handled being on camera and share your tactics for managing these incidents in the comments section. (Click the images to view the videos.)
1. Miami driver pulls over officer for speeding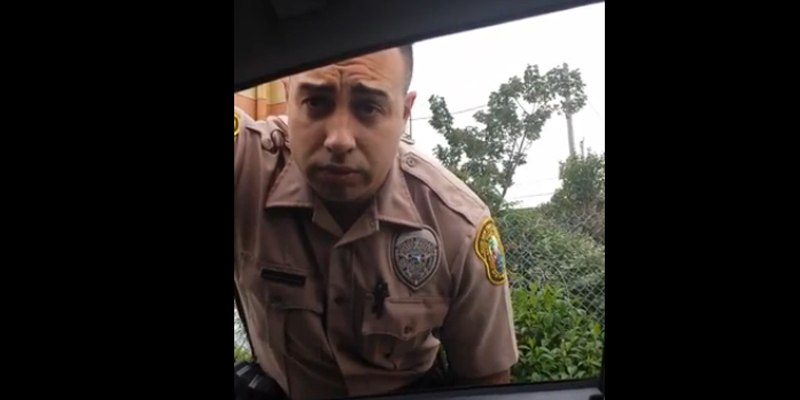 A Miami driver - honking her horn and flashing her hazard lights - pulled over a police officer and accused him of speeding.
2.  Civilian pulls cop over for unmarked unit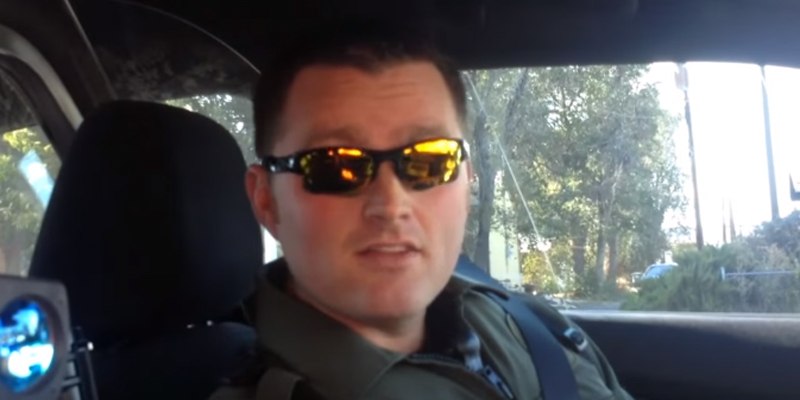 Self-proclaimed 'liberty speaker' Gav Seim confronted the deputy after motioning him to stop his vehicle and suggested that the patrol car the deputy was driving was illegal for being unmarked.
3. Officer resigns after filmed verbal confrontation during Ferguson protest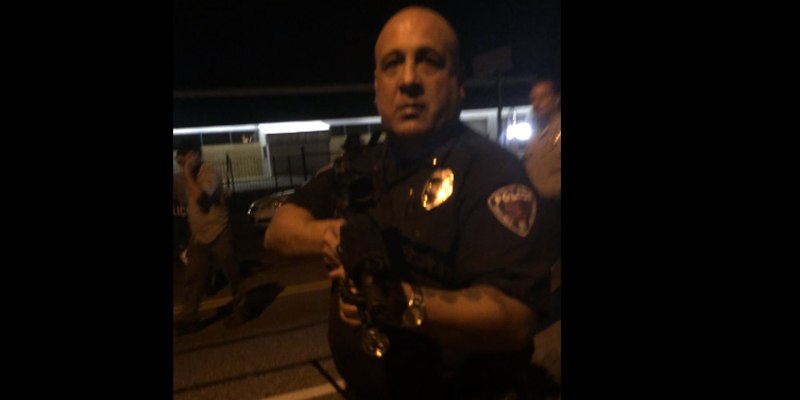 The police officer was captured on cellphone video pointing his rifle at demonstrators in Ferguson and threatening them.
4. Ore. cop responds to open-carry advocates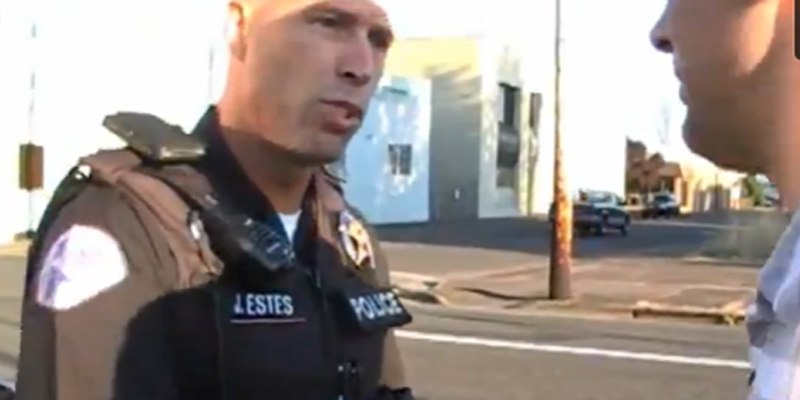 Officer Jim Estes may not be a tenured faculty member at the local college, but he sure took these kids to school.
5. Calif. officer has calm, collected response to open-carry activist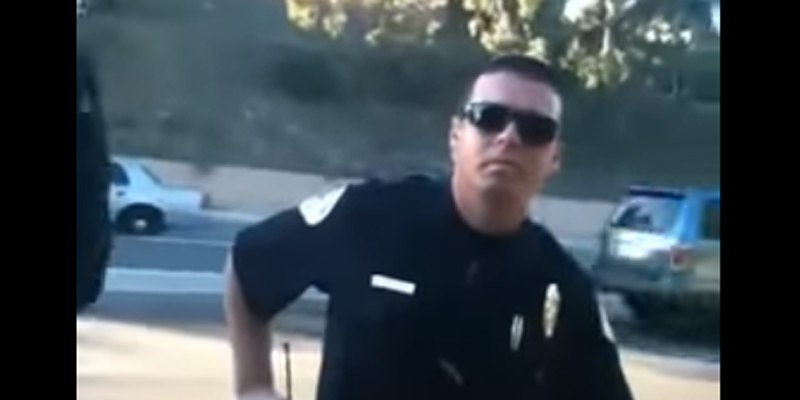 Officer Matthew Lyons received high praise from a handful of bloggers for his handling of the situation.