Ga. inmates help save deputy suffering a stroke
This is the second time in about a month that Gwinnett County inmates helped a deputy with a medical emergency
---
By Suzie Ziegler 
GWINNETT COUNTY, Ga. — A group of inmates at a county jail are being commended for their efforts after they rushed to help a deputy who was having a stroke earlier this month. 
According to the Gwinnett County Sheriff's Office, the inmates' actions "undoubtedly" saved his life.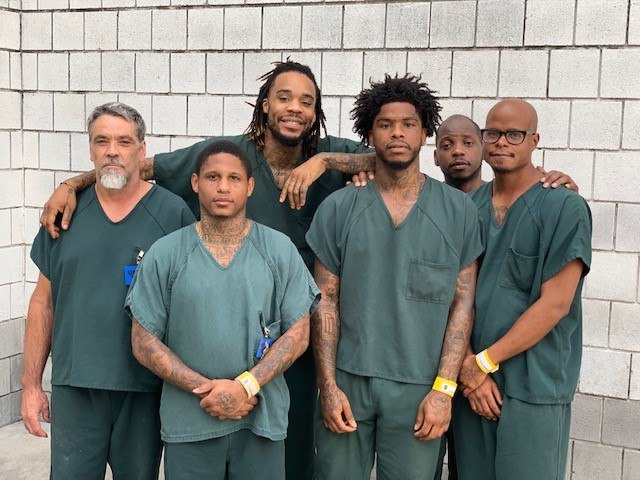 Deputy Patrick Edmond was conducting cell searches in a housing unit when the inmates noticed he looked ill, the agency wrote in a Facebook post. Edmond didn't know it at the time, but he was suffering a stroke. The inmates helped Edmond into a chair and called for help using the deputy's radio. Edmond was flown to a hospital for lifesaving surgery, the sheriff's office said.
"We're happy to report he has already made a full recovery and is expected to return to duty soon," the agency wrote. 

This event came only weeks after a similar encounter at the same jail. On July 28, the agency relayed an incident involving Deputy Warren Hobbs who suffered a cardiac emergency on duty. As with Edmond, inmates rushed to the deputy's side and called for help, thereby saving his life. 
"These recent incidents reflect the respect most inmates have for our deputies because of how they're treated in our jail," the sheriff's office wrote. "They know we work hard to keep them safe and sometimes they get to return the favor. We appreciate them and thank them for their efforts."