Police history: 5 trailblazing women in law enforcement
The following five women broke through gender barriers to proudly serve and continue to inspire
---
By Police1 Staff
During Women's History Month, we celebrate the hard-won milestones of women throughout history who overcame extremely difficult obstacles to pave the way for future generations.
The following five women broke through gender barriers to proudly serve in law enforcement and continue to inspire to this day. 
1. Alice Stebbins Wells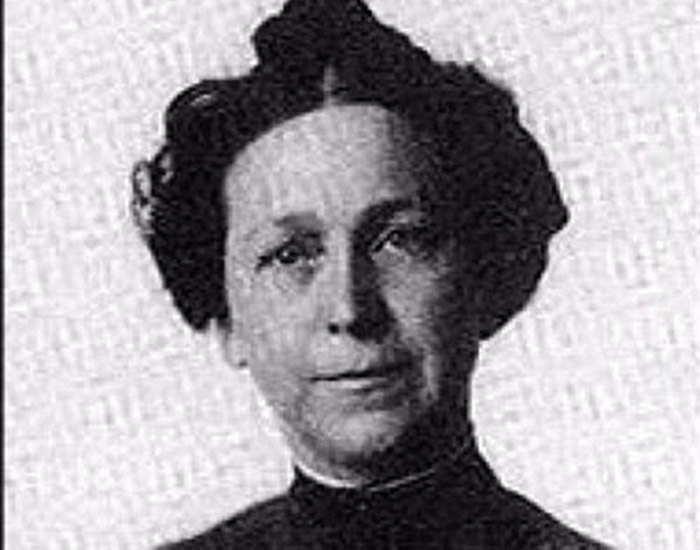 Alice Stebbins Wells was one of the very first sworn female police officers in the United States. She joined the Los Angeles Police Department in 1910 after petitioning the mayor and city council. Her duties included working with juvenile offenders, missing person cases, and supervision of dance halls, skating rinks, penny arcades and other entertainment venues.
Wells is considered a leader in opening the door for women in law enforcement; she was instrumental in the creation of the International Policewomen's Association in 1915 and was an advocate for the hiring of women in law enforcement throughout her life. She also championed the effectiveness of female police officers in protective and preventive work with juveniles and female criminals. 
2. Isabella Goodwin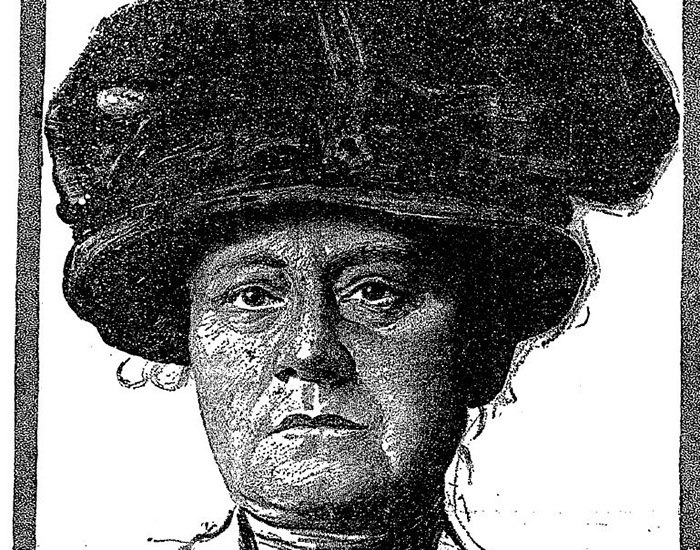 Isabella Goodwin became New York City's first female detective in 1912 after serving as an NYPD matron (a role that assigned women to tend to female arrestees) for 17 years. She was instrumental in bringing a gang of robbers to justice by working undercover, and her work in this and a number of other undercover cases expanded the opportunities for what women could do in the agency. 
3. Georgia Ann Robinson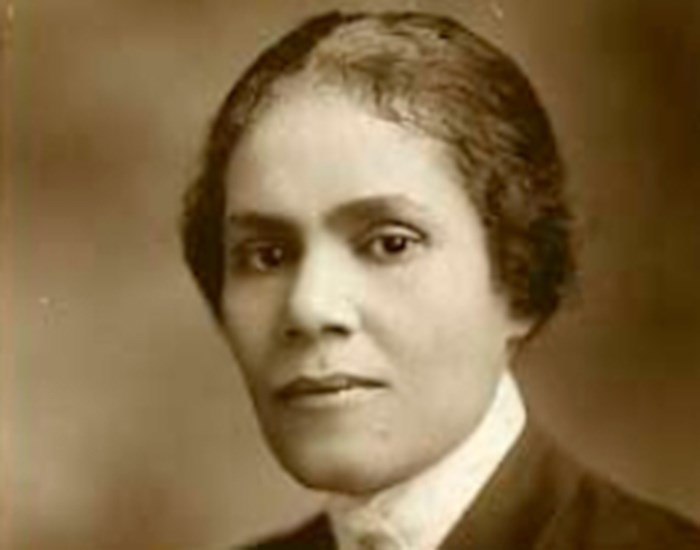 Georgia Ann Robinson is famous for being the first black female police officer to work for the Los Angeles Police Department and may have been the first black female LEO in the country. She was hired in 1916 based on her strong work for community organizations throughout LA, beginning as a volunteer before becoming a full-fledged officer when she was hired as a jail matron in 1919. She also worked as an investigator in juvenile and homicide cases.
Robinson was a beacon of her community throughout her life. She started a much-needed women's shelter in the city during her time as a cop, and her work for the citizens of LA continued in the form of civil rights activism after an on-duty injury prematurely ended her police career.
4. Josephine Serrano Collier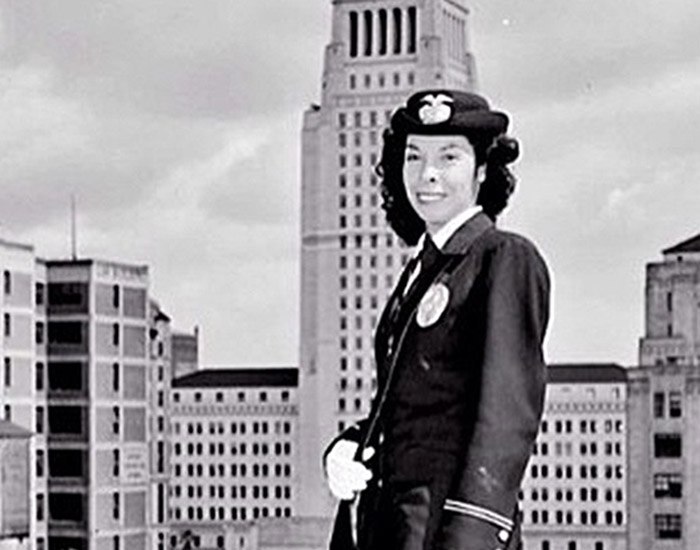 Josephine Serrano Collier lost her fiancé and her family's support when she applied to become a policewoman for the LAPD in 1946 during a time of rampant mistrust between the Latino community and law enforcement. As the first Latina officer in the agency, Collier wasn't given a gun or allowed to attend a graduation ceremony. Despite these hardships, Collier proudly served until 1960, first assigned to a jail before eventually working undercover (and finally being equipped with a service weapon!).
At the time of her death in 2014, Chief Charlie Beck said Collier broke the "lines that divided women from many assignments in the early history of the LAPD" and "opened the door for many women and Latinas in the department."
5. Heather Fong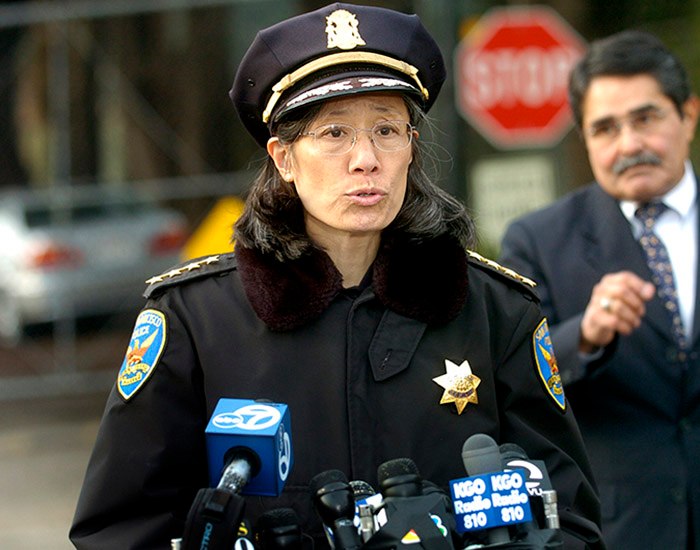 In 2004, Heather Fong became the first woman to lead the San Francisco Police Department and the first female Asian American chief of a major metropolitan city police force. A longtime cop who played a key role in cracking the infamous Golden Dragon massacre case in Chinatown, Fong received both praise and criticism for her quiet, cautious management style.
Praised for her integrity and dedication to the city, she became top cop in a time of controversy for the agency and was tasked with bringing the SFPD into a new era of transparency. She would later work for the Department of Homeland Security during the Obama administration.
NEXT: From footprints on the moon to female Mounties on patrol: Catalysts for change