Suspect armed with AR-15 opens fire on Detroit cops in 'ambush'
Police were responding to a call when a suspect opened fire
---
By Police1 Staff
DETROIT — Police were responding to a call Wednesday when at least one suspect opened fire on the officers. 
Officials told Fox 2 that officers were called to a scene when someone shot at their patrol car with an AR-15.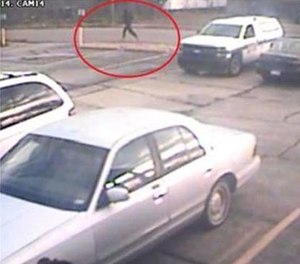 Police are searching for three people in connection with the shooting. Authorities said only one person opened fire, but the others are sought in connection with the crime. 
According to the Detroit Free Press, two officers came under fire. Police were investigating if the shooting was at all tied to a drug house that is near the scene. 
Detroit Police Chief James Craig said the officers were in a marked unit and that the incident was an "ambush." 
"They knew that these were Detroit police officers," he said. The chief described the close call as a "continuation of the lack of respect for the police," according to the report.  
No officers were injured in the shootings.