NM man tries to hold up business with hands
38-year-old William Colbert was arrested and charged July 1 with attempted robbery
---
By Police1 Staff
ALBUQUERQUE, N.M — Employees at an O'Reilly Auto Parts stopped a robber who tried to hold up the business with his gloved hands in the shape of a gun.
According to KOB-4, 38-year-old William Colbert was arrested and charged July 1 with attempted robbery, a third-degree felony.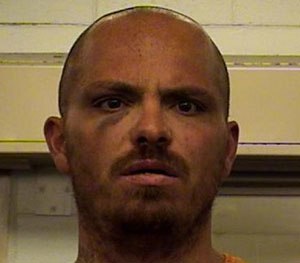 The police report states Colbert walked into the auto parts store with a bandana covering his face and rubber gloves covering his hands. He shaped his hands to look like a gun and demanded money from the employee behind the counter.
The employee and three others subdued Colbert until the police arrived and arrested him.
His bond is set at $10,000.