San Fran program will pay individuals $300 not to shoot
A crime-fighting pilot program will give high-risk individuals $300 a month to stay out of trouble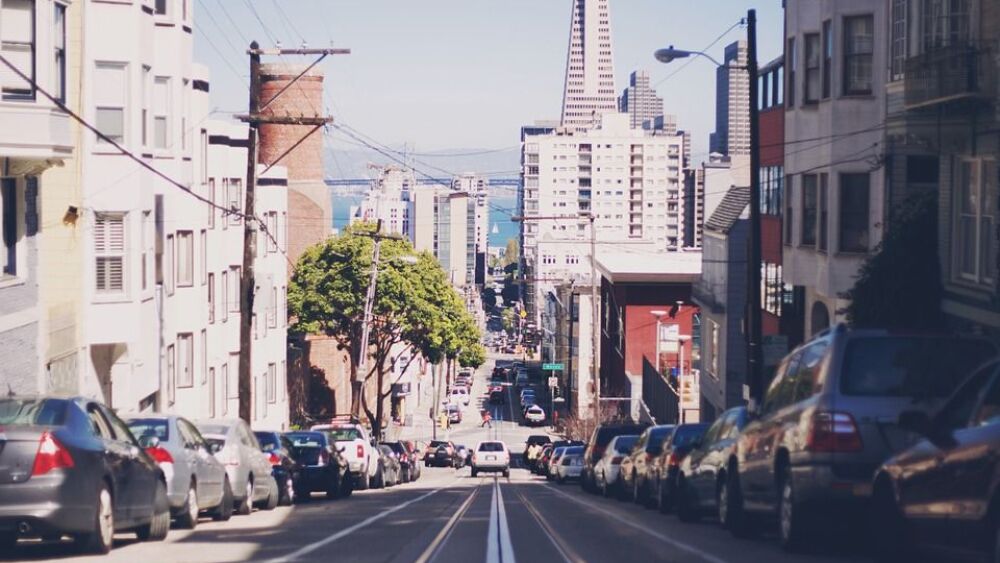 Click here to read our columnists' take on this issue and to share your thoughts.
By Suzie Ziegler
SAN FRANCISCO — A new program out of San Francisco aims to decrease gun violence by paying high-risk individuals to stay out of trouble.
The Dream Keeper Fellowship is set to launch in October and will pay participants at least $300 a month, according to the San Francisco Examiner. Participants – individuals who are most likely to shoot someone – can earn up to an additional $200 a month by hitting certain milestones.
The theory is that the stipends will lead criminals to get help, avoid violence and stay engaged, according to the report. Participants will be paired with life coaches who will help guide them.
"We know that $500 in San Francisco is not a significant amount of money," said Sheryl Davis, a proponent of the program and executive director of the Human Rights Commission, to the Washington Examiner. "But if it's enough to get you in to talk to folks and be able to make a plan for your life, then that's huge."
The program is modeled after the Operation Peacemaker Fellowship in Richmond, which offered stipends of up to $1,000. A 2019 study linked the Richmond program to a 55% decrease in gun homicides and 43% decrease in shootings since it began in 2010, according to the Examiner.
Organizers in San Francisco say they want to start the program with 10 participants, and then expand it to an additional 30 by year's end.
"What we are actually doing is trying to address the root causes of some of what's happened," Davis said. "Six thousand dollars per person, when you look at it annually, is nothing if it helps deter criminal activity compared to the amount of money it costs to incarcerate someone, let alone the impact of the activity itself."
The program is being funded by the Dream Keeper Initiative, which is an effort by San Francisco Mayor London Breed and Supervisor Shamann Walton to divert money from police, according to the Examiner.