7 unusual police agencies you've probably never heard of
From the police force that protects our nation's marine wildlife to the New York cops who deal exclusively in sanitation issues
---
By Police1 Staff
Given that there are nearly 18,000 law enforcement agencies in the United States, it should come as no surprise that more than a few of them feature unique jurisdictions and duties.
From the police force that protects our nation's marine wildlife to the New York cops who deal exclusively in sanitation issues, here are seven unusual police agencies you've probably never heard of.
Email us any we missed, and if you happen to work for any of these agencies, share your stories with us!
1. Hoover Dam Police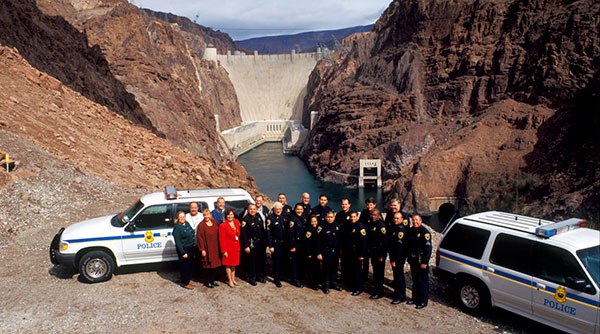 The Hoover Dam is a critical part of U.S. infrastructure, so it may not come as a surprise that until very recently, it had its own dedicated police force. Established in the early 1930s, the Hoover Dam Police Department had a jurisdiction of 22 square miles covering the dam and the immediate zone surrounding it. These officers enforced federal and state laws in the security zone, which covers parts of both Nevada and Arizona. Their responsibilities included terrorism prevention, assisting and logging visitors, and responding to fires or hazardous spills. The officers also assisted local and federal police agencies with duties like responding to vehicle collisions, traffic enforcement and catching criminals. In late 2017, the department was dissolved and National Park Service rangers took over law enforcement duties for the Dam.
2. Smithsonian Police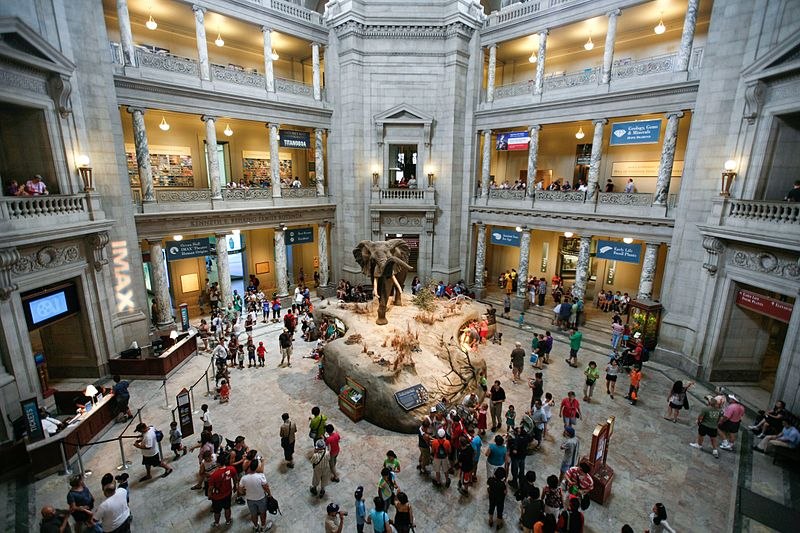 The Smithsonian is one of the most well-known museums in the world, attracting around 30 million visitors a year and boasting a collection of over 154 million items. Officers with its agency, the Office of Protection Services, are responsible for security and investigating crime in the over two dozen museums and research facilities that fall under the Smithsonian umbrella in New York City, D.C., and Panama. The agency was started in 1846 in the form of a single "night watchman" for the United States National Museum (yes, we're all thinking of Ben Stiller in "Night at the Museum"). These officers are considered special police and have limited law enforcement powers in connection with policing the museum's buildings.
3. New York City Department of Sanitation Police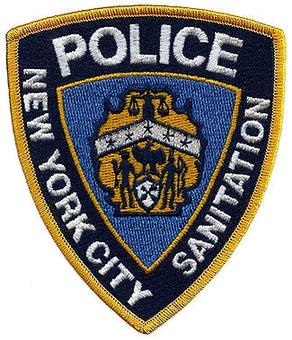 A total of 305 agents and officers make up the law enforcement arm of the New York City Department of Sanitation. These cops are primarily tasked with enforcing quality-of-life laws and investigating offenses related to sanitation, such as littering, stealing garbage and public urination. In a city of over 8 million people, keeping the city clean is no small task – according to the NY Times, officers with the department issued 456,373 summonses last year. These officers carry firearms and have the power to make arrests.
4. U.S. Department of Veterans Affairs Police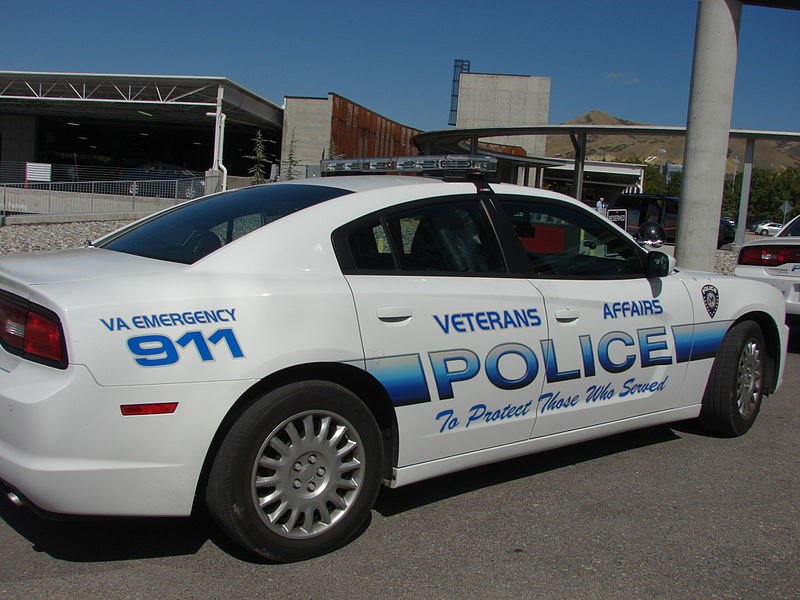 The VA has its own federal police force responsible for protection of VA facilities across the U.S., including Puerto Rico and the Virgin Islands. Their duties include prevention and investigation of crimes and maintaining order at the over 1,700 facilities that make up the VA. The agency has a variety of law enforcement positions, including motorcycle patrol and K-9 units. VA officers are armed and have the power to make arrests on VA-controlled property.  
5. Federal Bureau of Investigation Police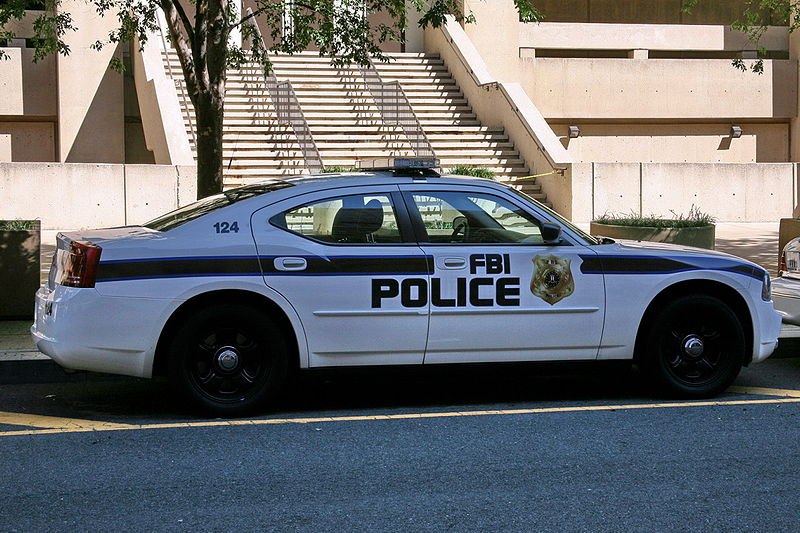 Even cops need cops. The Federal Bureau of Investigation Police is an agency dedicated to the security of FBI facilities, operations and personnel. From protecting sensitive data to conducting background checks on FBI employment candidates, these officers have full law enforcement powers in all FBI facilities.
6. Supreme Court Police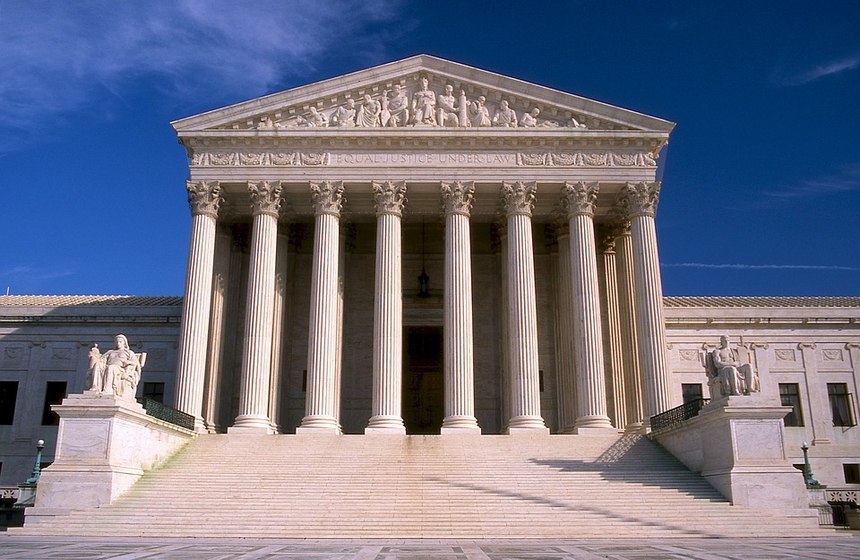 The Supreme Court of the United States is one of our most sacred institutions, and it has a dedicated police force to ensure the safety and security of the country's most powerful legal minds. Over 100 LEOs make up this agency, which was created by Congress in 1949. Initially, these officers had limited powers and did not have law enforcement powers outside of the immediate area of the court. That changed in 1982, after then-Chief Justice Warren E. Burger called for Congress to expand their powers and, a few months later, former Justice Byron White was attacked as he was giving a speech in Utah. Since then, Supreme Court cops have the power to protect justices outside of the Court.
7. National Oceanic and Atmospheric Administration Office of Law Enforcement
Marine life and its environment is fragile, and the law enforcement arm of the National Oceanic and Atmospheric Administration ensures it will be around for generations to come. The NOAAOLE enforces fishery management regulations and protects threatened species like sea turtles and whales from harm. Patrolling both on land and on water, the agency's jurisdiction covers over three million square miles of open ocean and more than 95,000 miles of U.S. coastline.