Netflix series 'MISSING: Dead or Alive' renews for Season Two
The popular series follows Richland County Sheriff's Department investigators as they work missing persons cases
---
"Missing: Dead or Alive," a NETFLIX documentary series featuring the Richland County (South Carolina) Sheriff's Department has been renewed for a second season with filming beginning in central South Carolina over the next few weeks.
According to Deadline.com, "The true crime doc series hit the streamer's Global Top 10 lists in almost 20 countries when it aired earlier this year, spending two weeks towards the top of both the UK and U.S."
Produced by the UK's Blast! Films, the series will feature four additional episodes.
"I'm not surprised by the success of this series so far," said Richland County Sheriff Leon Lott. "The public wants more of this. They appreciate the transparency they see in our work, which also speaks to the overwhelming success of so many other television series our deputies have been featured in and continue to be featured in like "LIVE PD" [which ran from Oct. 2016 through May 2020], "On Patrol: Live" and several televised crime documentaries over the years."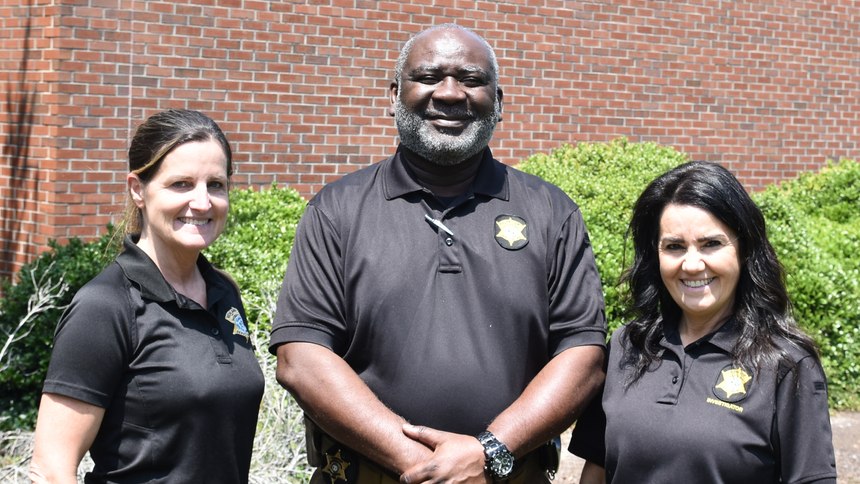 SEE ALSO: New Netflix series to feature South Carolina investigators.