Reuniting officers and their K-9s
The goal of Mission K9 Rescue is to ensure retired working dogs get the post-service life they deserve
---
By Mission K9 Rescue
Veterinary care for retired working dogs can be prohibitively expensive for many handlers who have adopted their partners – so much so that they often have to make difficult decisions about the health of their canine companions.
That's why animal welfare organization Mission K9 Rescue created the Retired K9 Medical Fund. 
"After a life of dedicated service, no working dog should have to wait for needed care," said Mission K9 Rescue founder Kristen Maurer. "This fund is a donor-supported fund now available for handlers who have adopted their K-9 partners and find themselves financially unable to provide urgently required veterinary care."
Mission K9 Rescue works to ensure all retired working dogs get the post-service life they deserve, including reuniting working dogs with their handlers, rescuing them from bad environments, and rehabilitating dogs suffering from mental or physical issues.
Here are some of the K-9s the organization has assisted.
Military Working Dog Ivan
Ivan is a 10-year-old Belgian Malinois and a narcotics detection dog. Ivan and Lt. Leonard spent three years working stateside at Joint Base Anacostia-Bolling in Washington, DC. They were separated in January 2020 when Lt. Leonard was reassigned. Lt. Leonard now trains military working dogs at Lackland Air Force Base. When he learned he was able to adopt Ivan, he was not sure how he was going to get him from Washington, DC, to San Antonio. Mission K9 Rescue flew to DC and then flew Ivan to his new home in Texas.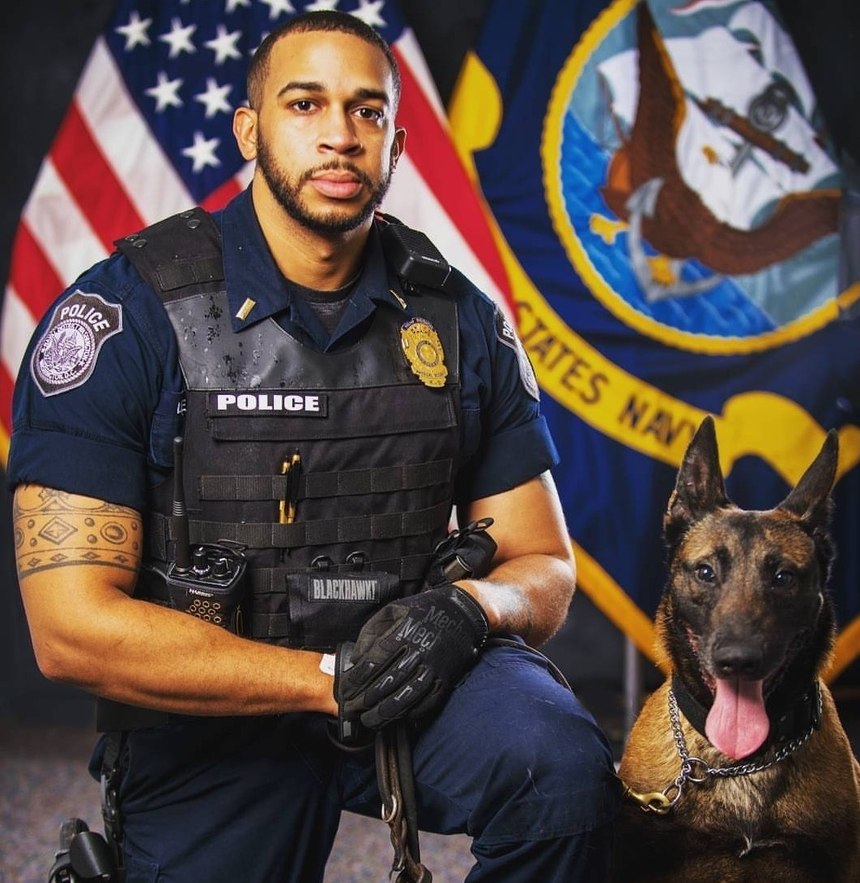 Military Working Dog Nora
Nora served the United States Marine Corps Military Police as a drug and patrol dog. She performed thousands of barracks and vehicle searches at the Marine Corps Recruiting Depot in Oceanside, California. She was a unique and intelligent girl who loved her kong toy. She was seldom without it. She served as an ambassador for Mission K9 Rescue after her service, touring the country. Sadly, cancer claimed the life of Nora, who is greatly missed. Mission K9 assisted with lifetime care for Nora as her handler knew and trusted one of the founders. He kept up with her throughout her service with Mission K9.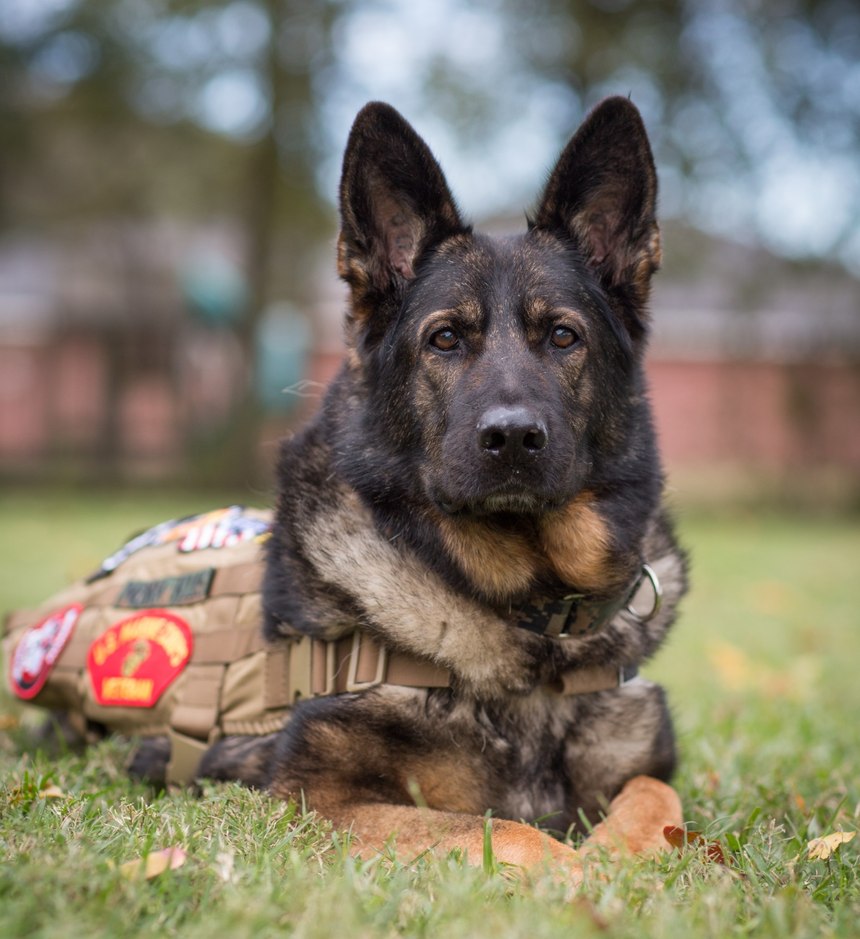 Military Working Dog Atilla
Atilla is an 8-year-old German Shepherd and combat tracker dog. Atilla and Sgt. Varela spent three years together working stateside on special operations with the United States Marine Corps Special Operation Command (MARSOC). The last time Atilla and Sgt. Varela saw each other was in July 2017. When Varela learned he was able to adopt Atilla, he was not sure how he was going to get him from Camp LeJeune, North Carolina. Mission K9 Rescue picked Atilla up from North Carolina, drove him to the organization's facility in Texas, then flew him to Chicago, where Atilla reunited with Sgt. Varela.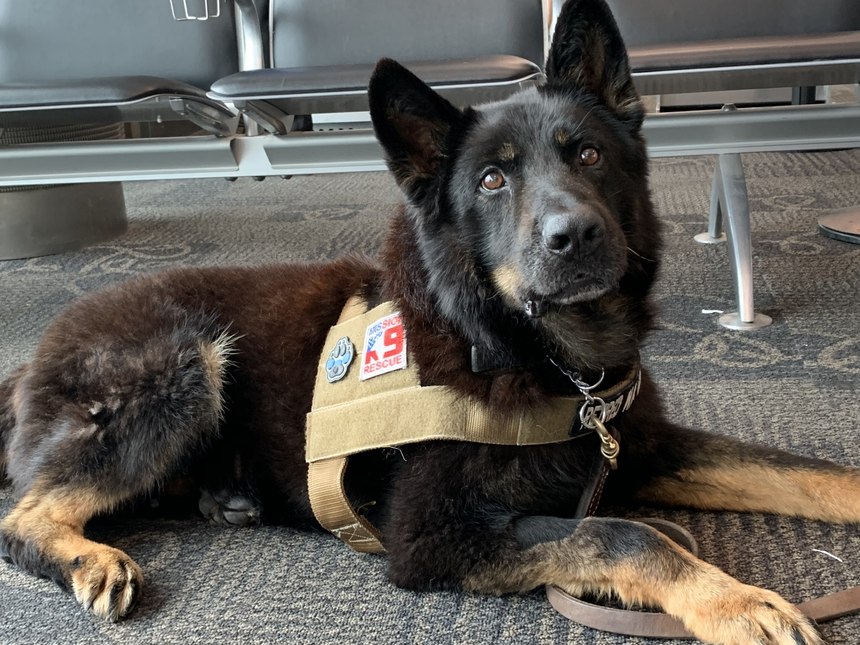 Military working dog Vvito
Vvito is a 5-year old Belgian Malinois and explosive detection dog. Vvito and handler Jessie Robinson served together in Rota, Spain. The pair were responsible for the safety of the sailors there. Together, they searched vehicles at the gate and on the base and performed police duties. Vvito and Robinson worked together for just under a year when Vvito suffered his first of two ACL tears. The second tear ended Vvito's career early.
When base officials had trouble finding one of Vvito's handlers, they reached out to Mission K9 Rescue to take Vvito and find him a loving home. The organization paid $3,000 to bring Vvito from Spain to its facility in Houston, Texas. Once he arrived, Mission K9 Rescue put a plea out on Facebook and located one of VVito's former handlers. Jessie Robinson came forward and was excited about adopting Vvito.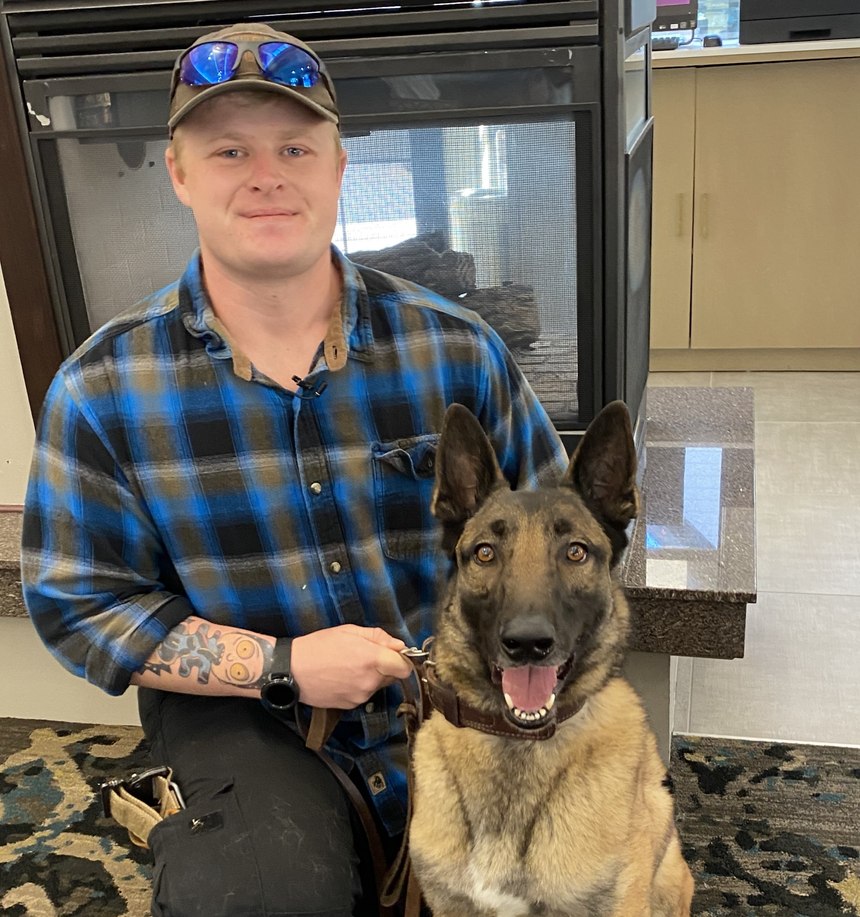 Contract working dogs Deny and Ronnie
Deny and Ronnie are 11-year-old German Shepherd dogs who spent their lives finding explosives for Kuwaiti Customs and Border Patrol. They lived in harsh conditions their entire careers and worked seven days a week. Mission K9 Rescue flew to Kuwait in February 2017 and brought them to the states. Both have been adopted into loving homes and also serve as ambassadors for Mission K9.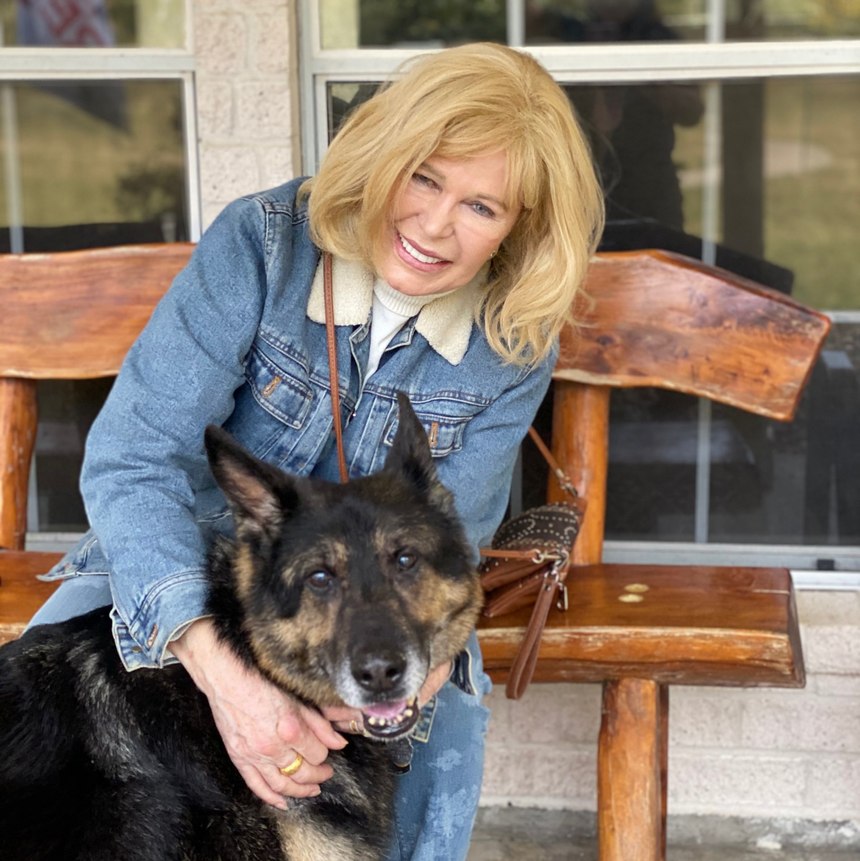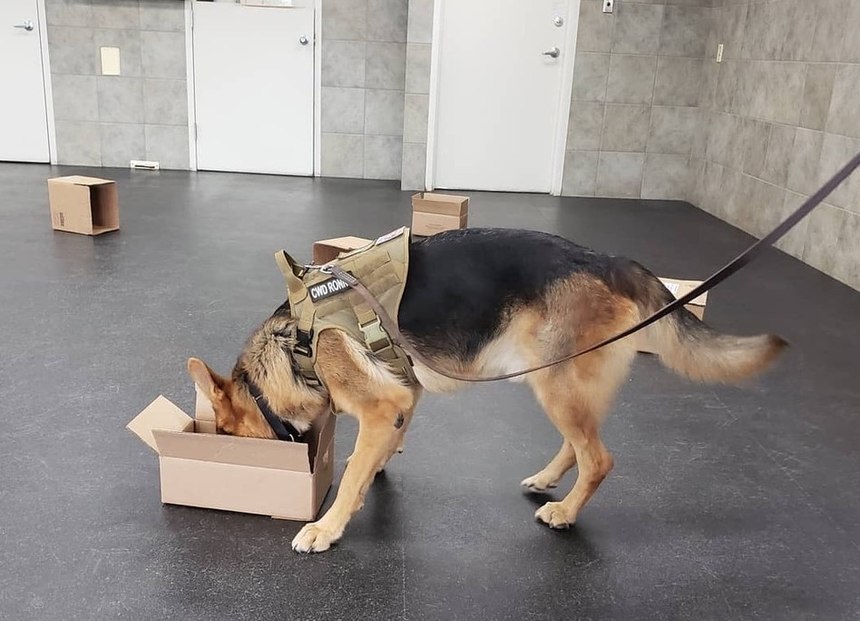 For more information, visit www.MissionK9Rescue.org.