Memphis police officer struck by 18-wheeler dies
Officer Darrell Adams, 34, had been responding to a separate crash
Duty Death: Darrell Adams - [Memphis, Tennessee]
End of Service: 10/02/2021
---
By Suzie Ziegler
MEMPHIS, Tenn. — The Memphis Police Department is in mourning after one of its officers was killed in the line of duty on Saturday.
According to FOX 17, Officer Darrell Adams, 34, was struck by an 18-wheeler while responding to a crash on the interstate.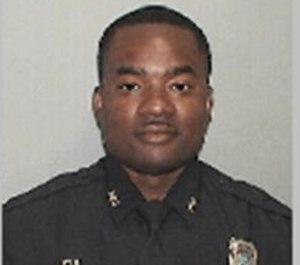 Adams had been with the department since 2016.
"Today, my heart aches again for the loss of another dedicated servant of our city," wrote Chief Cerelyn Davis in a statement. "I am in deep prayer for our officer's family and the men and women of the Memphis Police Department."
The driver of the 18-wheeler was detained; no charges were immediately filed, according to FOX 17.