Police: Mich. girl who was with her dad yelled 'stranger danger' over hat
Police said the child yelled the phrase after her father bought her a hat she didn't like
---
By Police1 Staff
SOUTHFIELD, Mich — A child screaming "stranger danger" while being pulled out of a store wasn't being abducted - she was just upset over a hat her father had purchased for her. 
WTCF-TV reports that on Halloween, police received a number of calls from people, including the child's mother, who were concerned for a 7-year-old girl after she was seen visibly upset and yelled "stranger danger" at a store. A store surveillance photo circulated on social media before police were able to confirm the identities the man and child in the photo.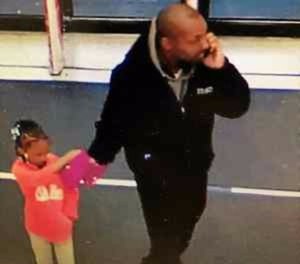 Police said the man in the photo is the child's father and that she did not like the hat he bought her. They said they have spoken to the child about the consequences of yelling "stranger danger" when there's no emergency.