Report addresses how police can detect, mitigate cyber attacks
New guide addresses the types of cyber attacks LEOs should watch for
---
By P1 Staff
WASHINGTON — The Cybersecurity Committee released its findings on cyber threats facing law enforcement organizations in a report last week.
Cybersecurity Attacks: Detection and Mitigation contains critical information for law enforcement officers to protect themselves and their departments in an increasingly digital world. Topics include the types of cyber attacks officers are likely to encounter, which systems are most likely to be attacked and what police should do in the event of a cyber attack.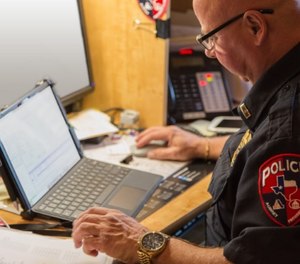 The report also outlines specific cyber attacks, such as a Telephonic Denial of Service (TDos), and preventive techniques, as well as instructions on contacting IT assistance, the FBI Internet Crimes and Complaints Center and more.
Cybersecurity Report Detection Mitigation by Ed Praetorian on Scribd