Slideshow: 142 cadets graduate from the California Highway Patrol academy
With family and friends looking on, each cadet was promoted to the rank of officer
---
By Police1 Staff
SACRAMENTO, Calif. — The California Highway Patrol's (CHP) 142 newest officers graduated from the CHP Academy last week, according to a CHP press release. Following the swearing-in ceremony, the officers received their badges after 27 weeks of training.
With family and friends looking on, each cadet was promoted to the rank of officer and took their first steps as California's newest defenders of the law.
"I have pride knowing that these women and men will be deploying throughout our great state to serve the people of California," CHP Commissioner Amanda Ray said. "These new officers answered the call and are embarking on a time-honored tradition of service."
Click or swipe through to see photos of the ceremony.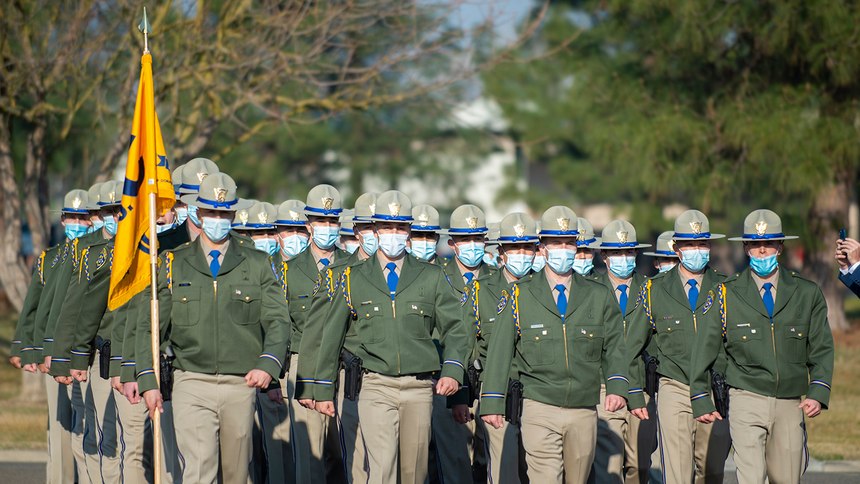 CHP cadets march in formation at a graduation ceremony on Feb. 4, 2022. (California Highway Patrol)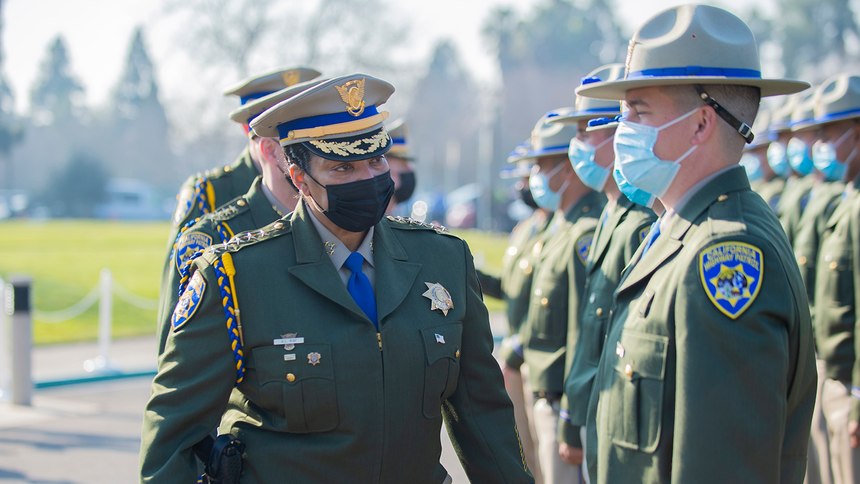 CHP command staff inspect cadets at their graduation ceremony. (California Highway Patrol)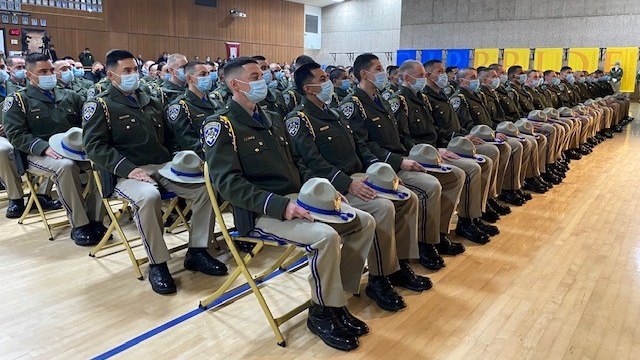 CHP cadets sit during their graduation ceremony. (California Highway Patrol)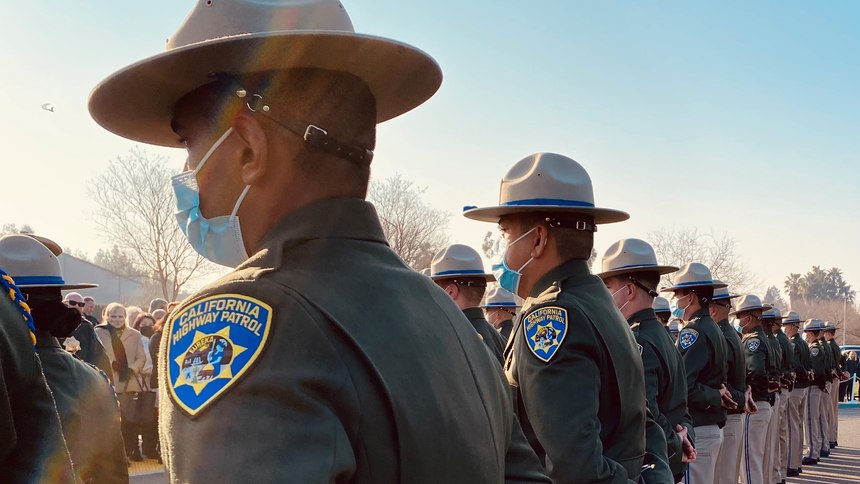 Cadets stand for inspection as family and friends look on. (California Highway Patrol)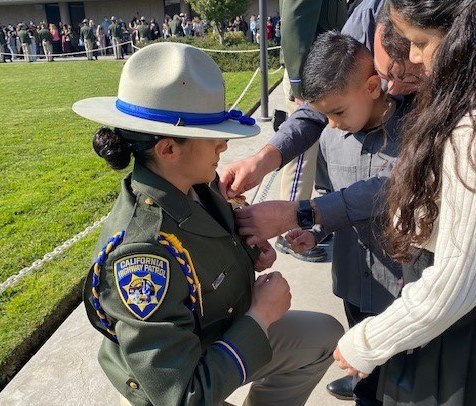 A family member pins the badge on a new CHP graduate. (California Highway Patrol)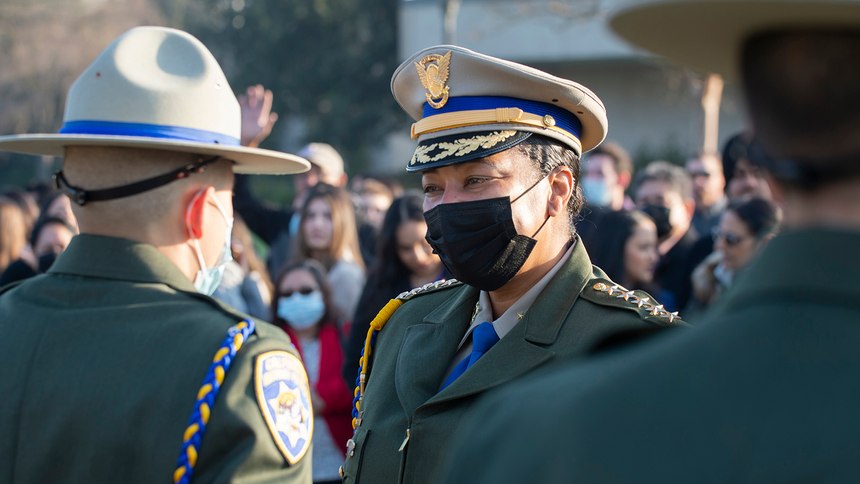 Command staff inspect CHP cadets as family and friends look on. (California Highway Patrol)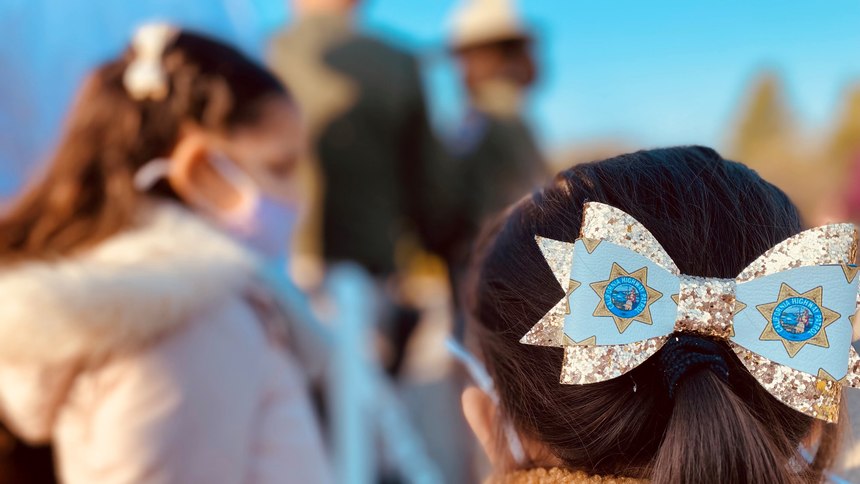 A young girl wears a bow with the California Highway Patrol logo in honor of CHP graduation. (California Highway Patrol)







NEXT: California Highway Patrol graduates 10 new canine teams