Find Out What People are Saying about Graffiti Tracker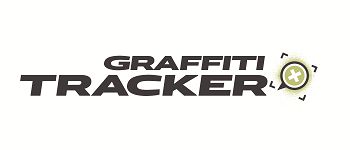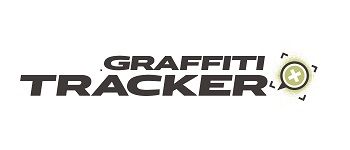 This is what poeple think about Graffiti Tracker.
"When they showed me in the early test cases what was possible, I said, 'I want it.' I can't say enough things about (Graffiti Tracker)…It's going to make an impact."
Don Knabe, County Supervisor, Los Angelas County
"This system has allowed our City to collect over $25,000 in restitution in eight months. This was money we would have never sought out, if we did not have the ability to track these nuisances."
Robert Newman, Detective, Corona Police Department, California
"From a Gang Intelligence stand point Graffiti Tracker has significantly improved our job of documenting gang-related graffiti in the City and County. It has not only cut our work load by 75%, but it has given us a much clearer picture on the active gangs."
Ruben Salamanca, Corporal, Topeka Police Department, Kansas
"Graffiti Tracker is a wonderful tool for law enforcement. The District Attorney Report feature makes it easier to illustrate the graffiti, as well as the amount of square foot damage for restitution. We highly recommend Graffiti Tracker."
Brad Smith, Corporal, West Covina Police Department, California
"Graffiti Tracker has proven to be a great investment in our successful effort to combat graffiti vandalism. It has more than paid for itself in court-ordered restitution costs."
Gracie Gallegos, Mayor, Pico Rivera, California
Graffiti Tracker provides clients with GPS-enabled digital cameras to use to photograph incidents of graffiti. Photos are uploaded to our secure, web-based system and analyzed within 24 hours of submission.