On-demand webinar: Navigating the tech landscape
Key considerations for adopting new technology
---
Sponsored by: 

In this informative and interactive webinar, our panel of experts, including Sheriff John Boyd, RET, Law Enforcement Relations Manager at Utility, Inc., Chief Brad Flynn of the Helena, Alabama Police Department, and moderator Charles Edwards from Jackson Spalding, discuss the key considerations for adopting new technology in the law enforcement sector. Drawing from the results of our recent Lexipol Police1 survey, we explore factors such as total cost of ownership, ease of use, innovation, and provider reputation. Our panelists share their experiences and insights to help agencies make informed decisions when choosing technology solutions to enhance public safety, transparency, accountability, and officer satisfaction.
WHAT ATTENDEES LIKED FROM THIS PRESENTATION: 
"You always have engaging and knowledgeable speakers!"

"Real life feedback from the field." 

"Lots of diversity of experience in the panel." 
MEET THE PANELISTS: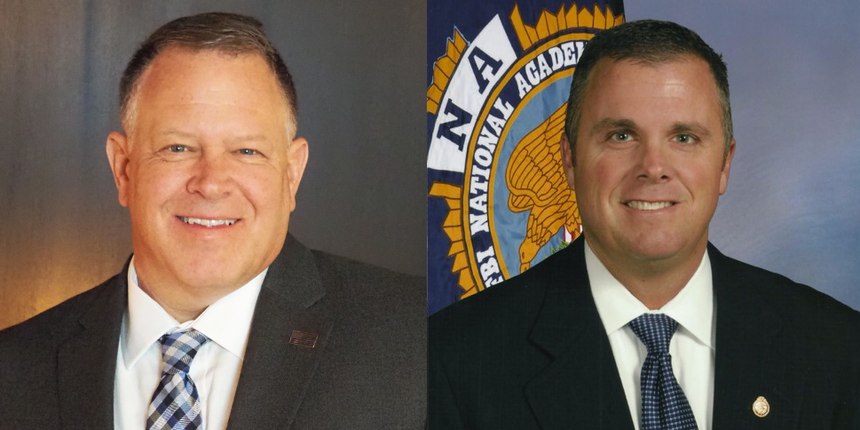 Sheriff John Boyd, RET, is the Law Enforcement Relations Manager with Utility and has over 34 years of experience in Law Enforcement. He is recently retired from the La Porte County Sheriff's Office in Northwest Indiana where he served two terms as Sheriff.
With over 29 years in law enforcement, Chief Brad Flynn of Helena, Alabama Police Department has a wealth of experience spanning a multitude of roles, including Narcotics Investigations, Tactical Operations, Traffic Homicide Investigator, and Media Relations Officer. He's notably recognized for an 8-year global investigation into a high-profile case involving the suspicious death of an American citizen. Holder of numerous awards and honors, Flynn's educational background includes a B.S. in Criminal Justice from the University of Alabama Birmingham, and the FBI National Academy.