Why the Geissele Super 700 trigger is an amazing upgrade for the Remington 700
With a trigger upgrade, you can increase reliability, accuracy and safety in one fell swoop
---
The Remington 700 is a prolific rifle that has been in production since 1962. This twin-lugged, bolt-action long gun has been a hallmark of accuracy for years and has served admirably in the military as both the U.S. Army's M24 and the U.S. Marine Corps' M40. It's no wonder the gun has appealed to law enforcement agencies for a long time. In fact, a 700P (police model) has been marketed for years and comes in a variety of calibers ranging from .223 all the way up to .300 Win. Mag. Regardless of the model of Remington 700, one of the best upgrades to install is an improved trigger – in this instance, the Geissele Super 700.
Target discrimination
Without a doubt, one of the most important interfaces between a shooter and a rifle is the trigger. In law enforcement we are responsible for every single round we send down range. While the Remington 700's action may be proven, the trigger has been somewhat questionable due to a recent recall relating to the gun's unintentional firing. Target discrimination is difficult enough in a tactically dynamic environment without a possible mechanical malfunction. With a trigger upgrade, you can increase reliability, accuracy and safety in one fell swoop.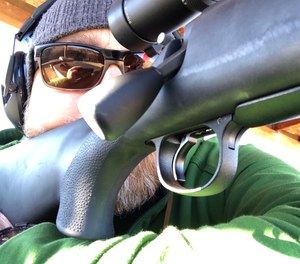 Super 700
Enter the Geissele Super 700. Bill Geissele entered the competitive shooting arena years ago and soon learned triggers did not do what he needed them to. He set out to resolve this problem by designing and building his own trigger. A self-named company ensued and many iterations of high-quality triggers and other shooting components followed.
An interesting departure for what is ultimately considered a bolt-action sniper rifle, the Super 700 is a two-stage trigger. Geissele understands the difference between recreational shooting and shooting under stress. He has stated previously that the two-stage is a safer option, allowing a shooter to compress the trigger to the stage where it is about to break. At that point, the shooter can zero in on target or they can back off the trigger, releasing without shooting should the situation dictate. With a single-stage trigger, if there is enough pressure, the weapon will fire.
The Super 700 is nothing if not adjustable though. Coming as a two-stage trigger, it can be configured to be a single stage only if so desired. Additionally, the trigger pull weight can be set from 12 ounces to 3.5 pounds. The two-stage option however, is noteworthy in that it has two separate sears and the first stage is not just spring slop.
Installation of the Geissele Super 700 trigger
I have a Remington 700 Tactical, which was recently recalled. Despite the trigger being fixed from its previous negligent potential, I wanted to improve the performance so decided to install the Super 700 from Geissele. I am a recreational gunsmith and no wiz by any stretch of the imagination. Emboldened by a number of YouTube videos and some outstanding instructions on the Geissele packaging, I endeavored to upgrade my rifle.
Within an hour I had removed the action from the stock, punched out two pins and installed the new trigger before reassembling the whole. It was pretty straightforward and came together without any major hiccups. Testing with some snap caps and a Lyman digital trigger gauge provided by Brownells, I found the trigger to measure in around 2.5 pounds as advertised. Placing my finger on the trigger, I could pull it back definitively, roughly 5mm before I hit a bit of a wall. At that point, a breath of pressure was all that was required to engage the second sear and fire the weapon. Being a firearms instructor, I know all too well the lost accuracy that occurs due to trigger jerk. I could not wait to get out to the range and test this rifle.
Range Day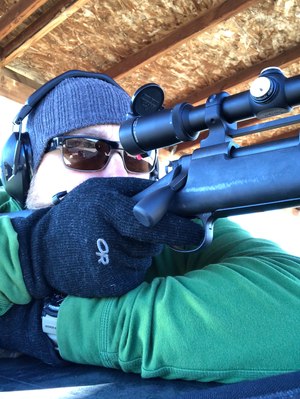 Installation required removing (and reinstalling) my Burris Fullfield II so I had to zero before I could discern any major difference between the old trigger and Super 700. I headed out to the range and prepared to zero my scope again using the Geissele Super 700.
Within 10 rounds of the Hornady American Gunner .308 I was punching groups just under one inch, the trigger providing more accuracy than I had experienced with the rifle before. Why? By pulling the trigger in to the snug point, I was able to settle in from macro to micro, put the final adjustments of pointing the rifle before I pulled the trigger. Snugging up before I settled my crosshair more accurately allowed me a freedom to choose my exact target.
I was shooting on a cold and windy December day and used gloves for at least half of my shooting. I still had the tactility to feel the take-up and stop at the last point. I then zeroed in, breathed half a breath out and snapped the remainder of the trigger with minimal impact on the muzzle. The trigger is butter.
Zeroed In
One of the most critical components to the accuracy of your rifle system (besides your optic) is your trigger. This is the focal point of interaction between the shooter and the gun. With long guns where accuracy is critical and minor errors are greatly exaggerated over distance, your trigger pull should have only one mission – sending that round downrange without error. If everything else is in order, your shot should be dead on. The Geissele Super 700 helps eliminate the margin of error attributed to trigger jerk but it does so while still providing that first stage for you to settle on target. If your shot is ultimately not needed, you have the option of releasing without firing. Best of all, the Geissele Super 700 is configurable to suit the type of shooting you prefer. The trigger is available at Brownells for $250.00.
How i upgraded my rifle with the Geissele Super 700 trigger
Here are the steps I took to upgrade the trigger on my Remington 700 Tactical: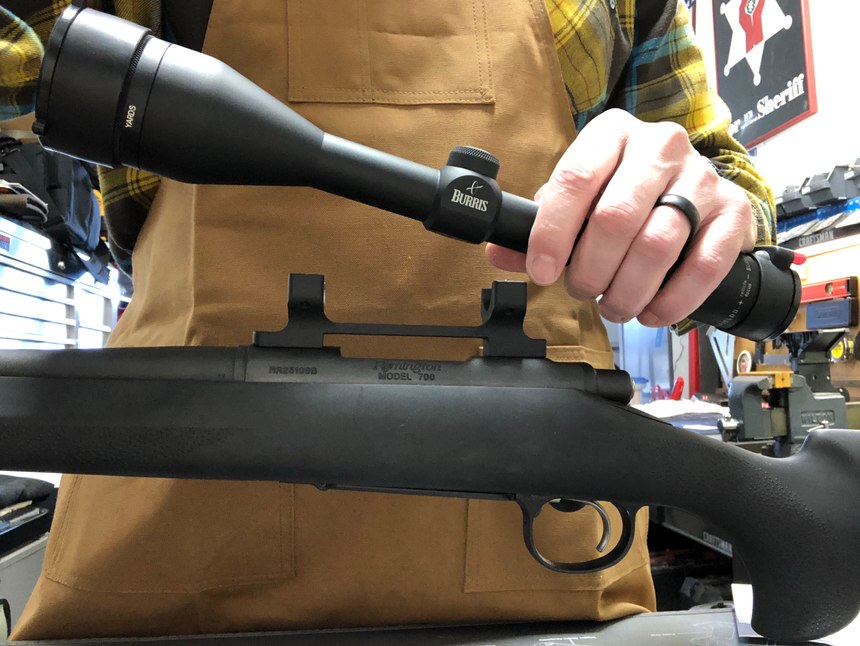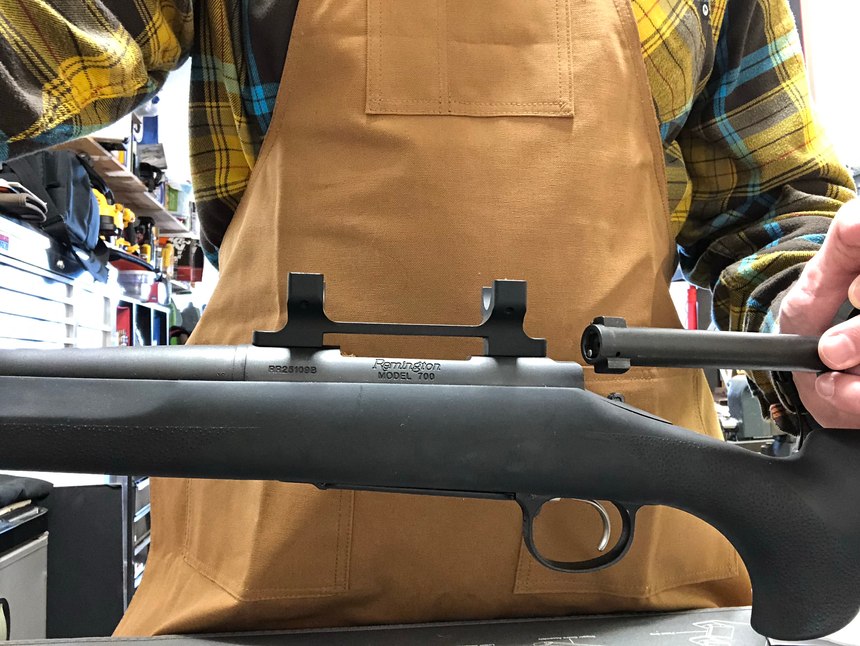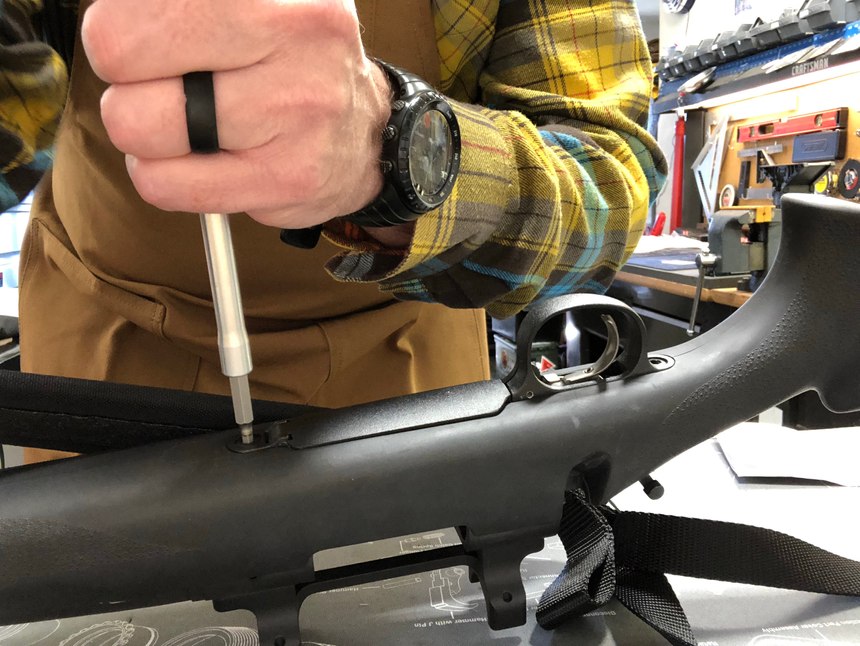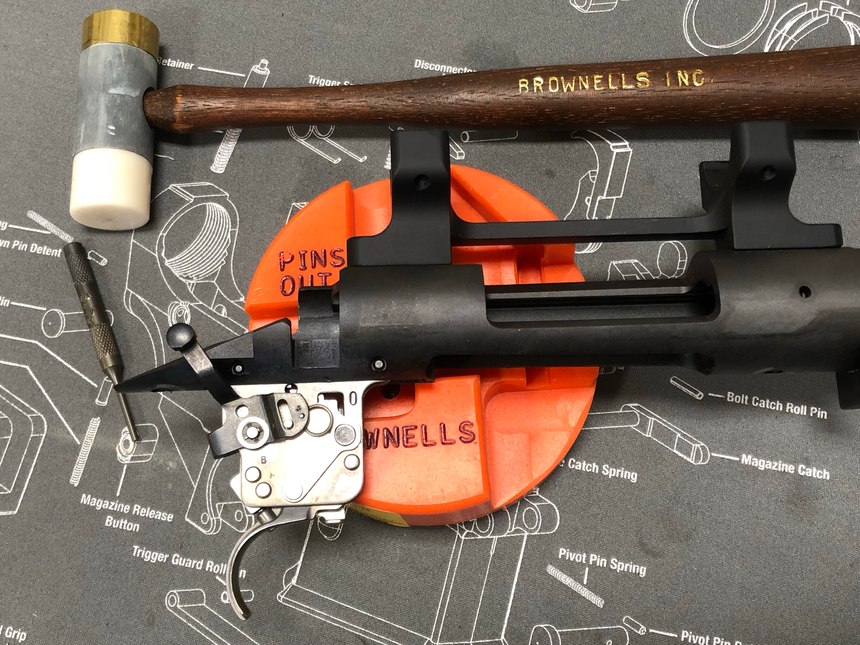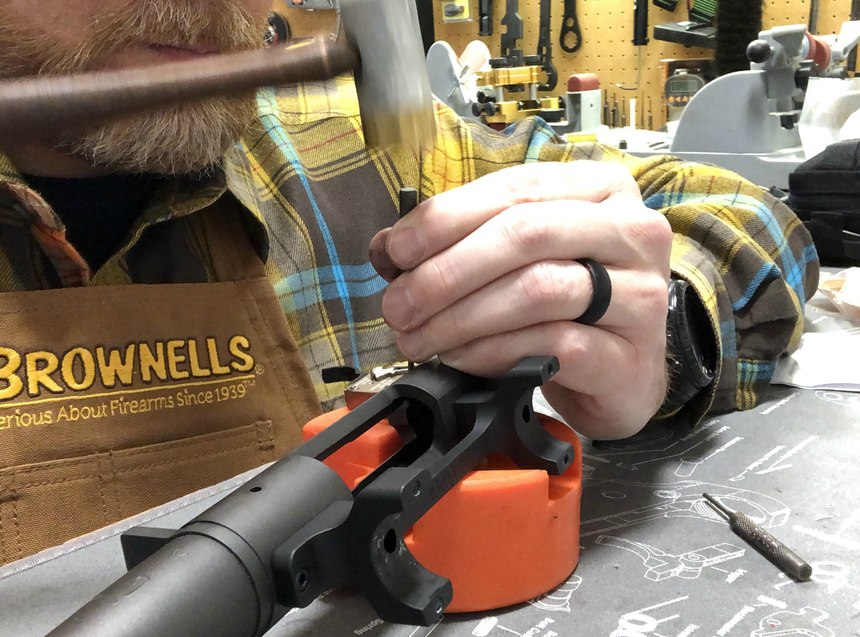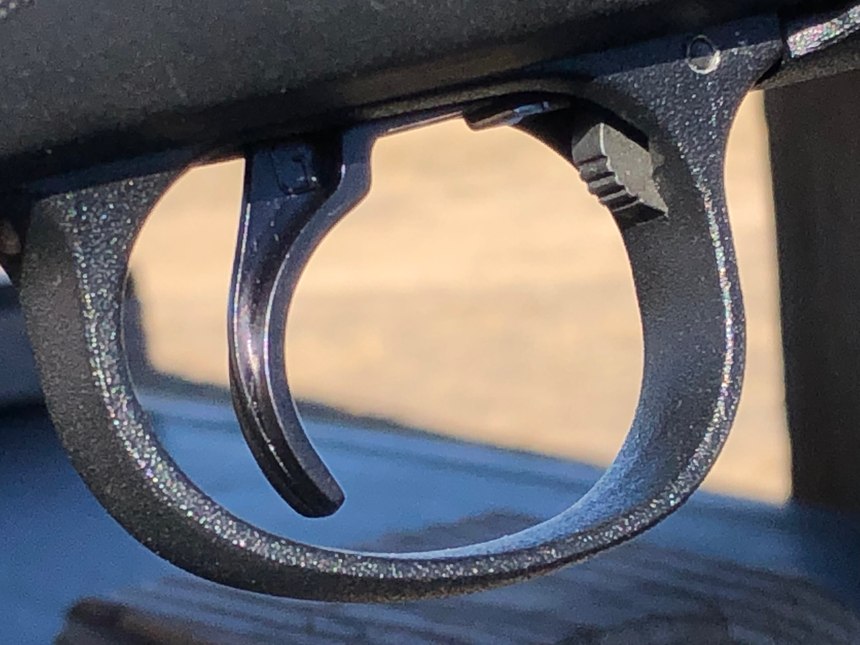 SHOT Show 2019
Check out Gissele Automatics at SHOT Show 2019 in booths 15159, 15162, 15560 and 15357. Police1 will be attending SHOT this year, so look for near real-time coverage on our SHOT Show page. If you are going to SHOT Show, please drop by the Police1 booth 6601 to say hello, learn how we've secured over $150 million for departments through our Grant Assistance Program, and pick up some P1 swag.