The Up-Beat: Top police heroes of July
Our monthly roundup of cops doing good across the nation
---
By Police1 Staff
From small gestures of kindness to incredible acts of heroism, police officers help their communities every day. Our monthly news roundup, The Up-Beat, aims to bring greater attention to these inspiring stories.
This month, we highlight an officer who braved severe weather to honor a veteran, deputies who made a girl's first day of school extra special and more stories of cops lending a hand. Do you have an uplifting story to share? Email editor@police1.com or complete the box below.
1. Hero of the month: Officer Newman Brazier
An Alabama police officer who stood at attention during a rainstorm to honor a deceased World War II soldier said he simply wanted to recognize a veteran from a small town. Soaked, Officer Newman Brazier didn't get out of the weather until the procession had passed.
The veteran, Robert Lee Sterling, was one of the few Black soldiers who fought in the Pacific during the war.
"It was my point to let everyone in that area know that he was there, he was passing through, even if it was for the last time," said Brazier. FULL STORY
2. Deputies escort fallen officer's daughter to first day of kindergarten
After Julianna's father died in 2018, local law enforcement promised to lend their support. On her first day of kindergarten, Maricopa County deputies were there to send the 7-year-old off in style. FULL STORY
3. NC troopers take stranded elderly woman to lunch
A pair of North Carolina troopers were praised for their hospitality after inviting a stranded motorist out to lunch. FULL STORY
4. Police help man who spun tale get to Indiana from Alabama
This story was full of twists and turns, but police said they were happy to have acted in good faith and would do it again. FULL STORY
5. 'He was an angel sent to us': Off-duty LEO saves girl, 2, from drowning
When Mary Giedeman found her daughter face down in the swimming pool, she screamed for help as loud as she could, over and over. An off-duty cop, five houses down, heard her. FULL STORY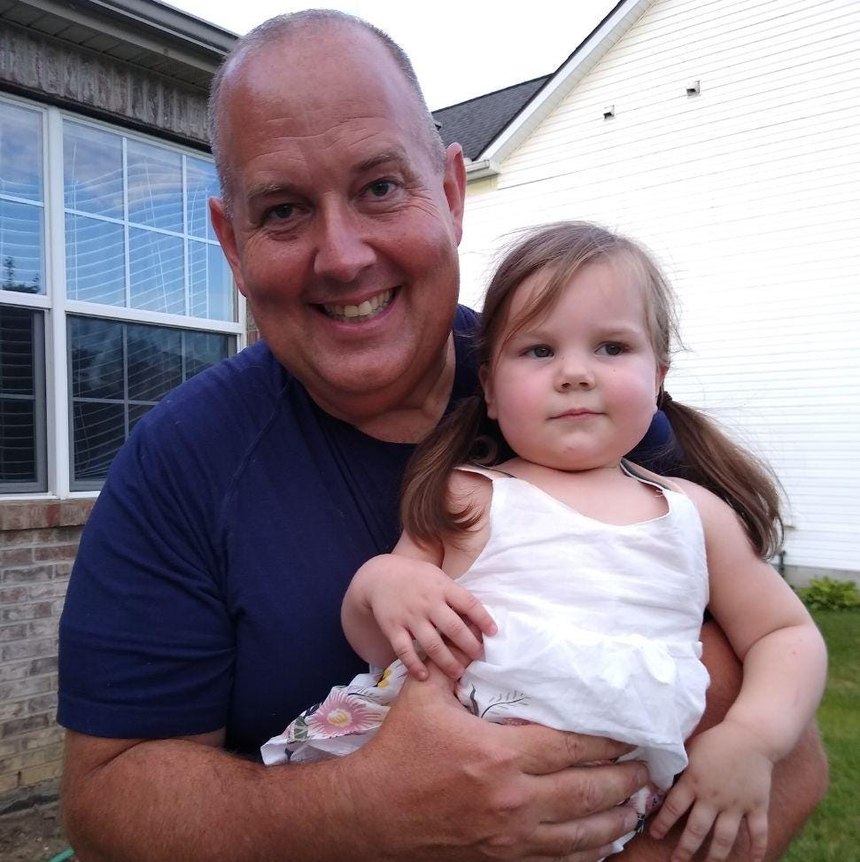 Whether it's your own story, a colleague's, a neighboring PD's, or simply something you saw on the internet, submit your good police news to us HERE for a chance to be featured in The Up-Beat.
Want more hero stories? Check out our Police Heroes page and our roundup of police heroism in 2020.