Axon Roadshow brings conference experience to police departments
Go hands-on with the latest tech while visiting with officers from neighboring departments
---
The Axon Roadshow is a traveling conference booth, product demonstration and law enforcement networking event that is crisscrossing the country.
A recent stop at the Columbia County (Wisconsin) Sheriff's department, about an hour from my home office, gave me a chance to learn more about Axon products and visit with officers from throughout central and southern Wisconsin.  
If you're considering one of the 200+ tour stops, here's what I enjoyed.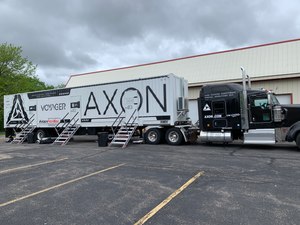 1. Hands-on experiences with Axon products
I was able to complete several Axon VR scenarios and play a few rounds of TASERs vs. Zombies. Though the game was fun and reinforced key concepts for TASER use, I was impressed by the in-depth virtual reality scenarios and the policy and procedure concepts taught in the scenarios.
Patrol officers, corrections officers and deputies were able to fire a TASER 7 at a target after receiving instruction and a safety briefing from a master TASER instructor. 
2. Low-key and chill vibe
I've been to plenty of conferences, but often feel rushed to make short visits to lots of vendors or pressured to not take too much time exploring a product or asking questions when other people are waiting to talk to the sponsor representatives. While I enjoy the hustle and bustle of an industry conference, I enjoyed the focus and go-at-my own pace flow of the Axon Roadshow. 
3. All the time for questions
In addition to demonstrations and hands-on experiences, there was plenty of time to ask questions, get clarification and discuss use cases. Most helpful to me was that the experience was self-paced. There wasn't an event schedule or a mandated order of participation. Setting my own pace and flow maximized my time and interest.   
4. Meet LEOs from other departments
The highlight of the event was meeting law enforcement officers and hearing about the problems they are seeking to solve and how technology is changing the profession. Lunchtime conversation at our table included the police recruitment crisis for rural departments, body-worn cameras for waterpark security staff and how body cameras reduce complaints from the public.  
5. Get the full picture
The combination of Axon products, plus partner products from Verizon, CradlePoint, DJI and Fotokite helped me see how the ecosystem of products and software work together for law enforcement.  
Check out these photos and learn more and view the 2022 Axon Roadshow schedule.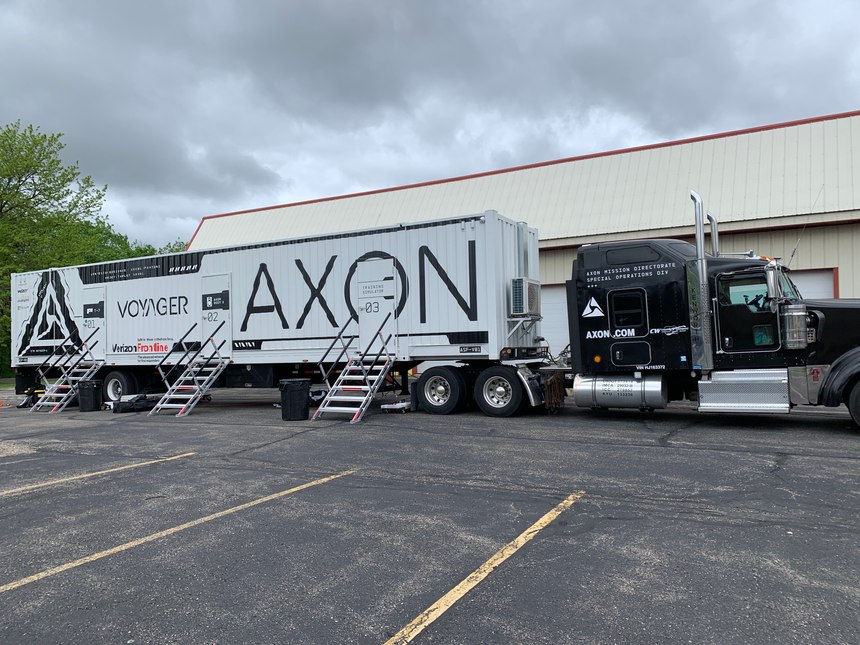 The Axon trailer features a TASER firing range, body camera display and virtual reality training experience. (Greg Friese)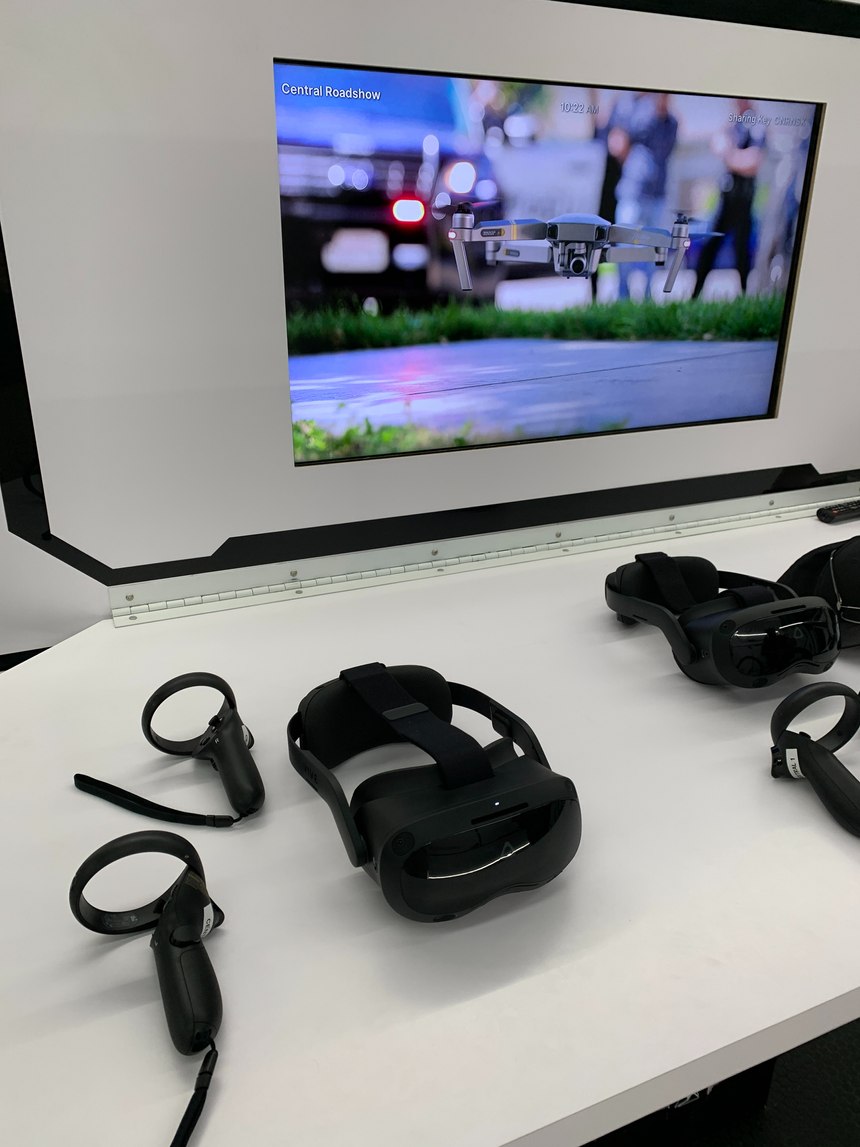 Multiple virtual reality headsets were available for participants to experience law enforcement and corrections training scenarios. (Greg Friese)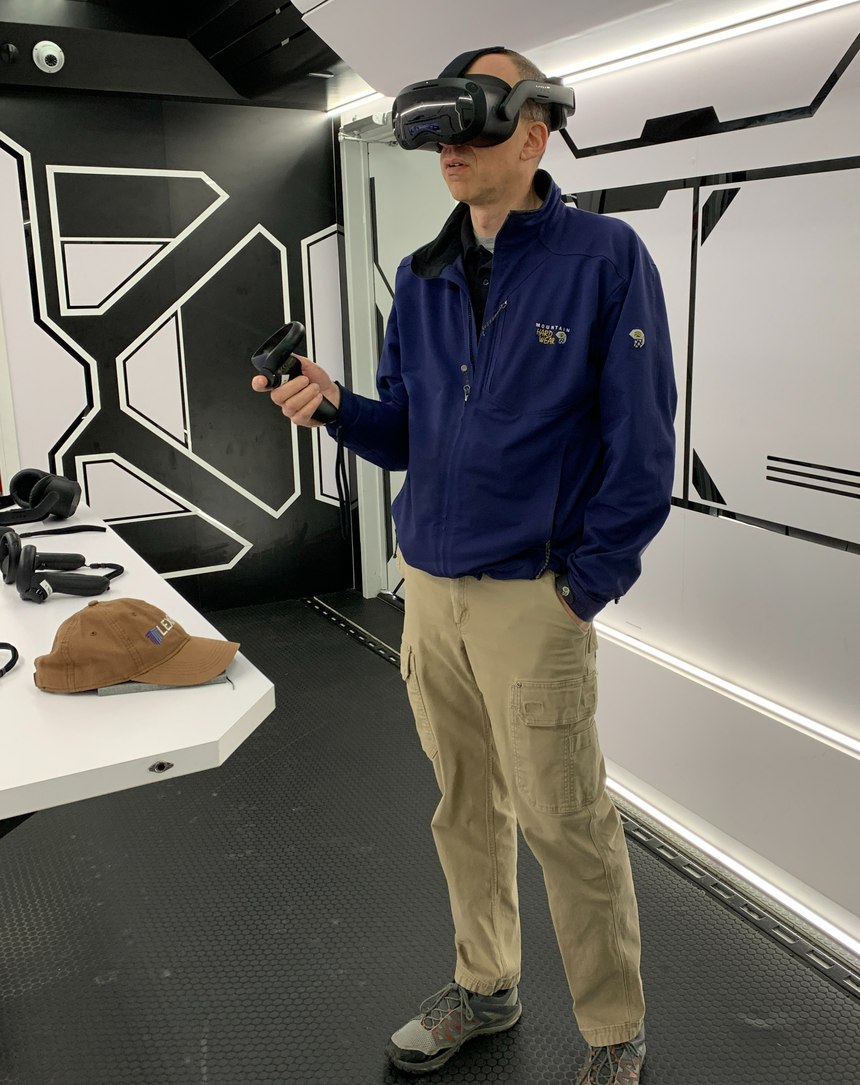 Virtual reality provides an immersive and interactive training experience for law enforcement. (Greg Friese)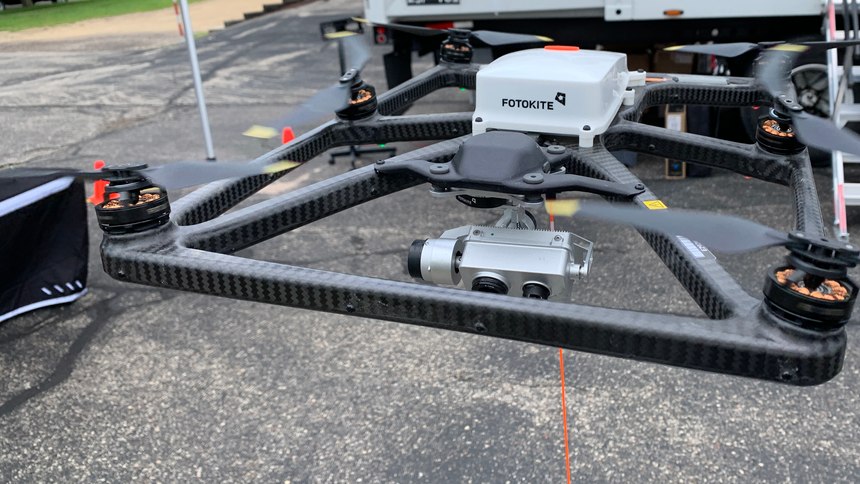 The Fotokite tethered drone, equipped with a FLIR thermal imaging camera, can stream live video and thermal imaging video back to the command station. (Greg Friese)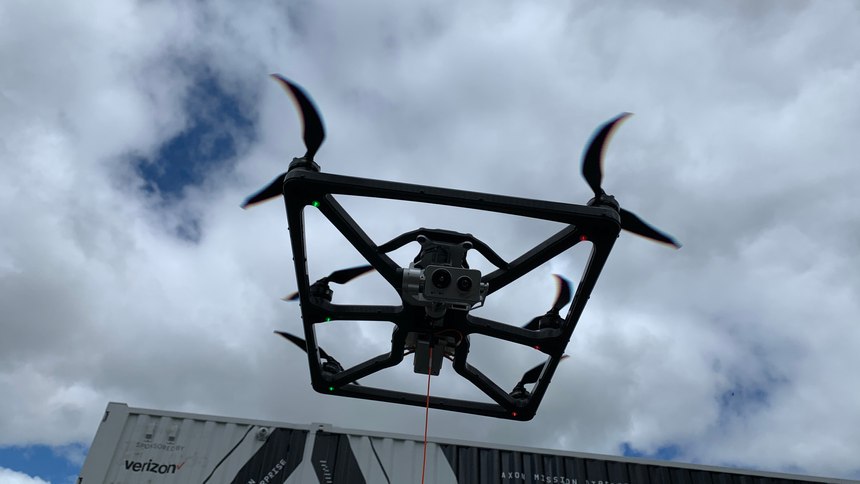 The portable, tethered drone can continuously operate for hours or days at a time. (Greg Friese)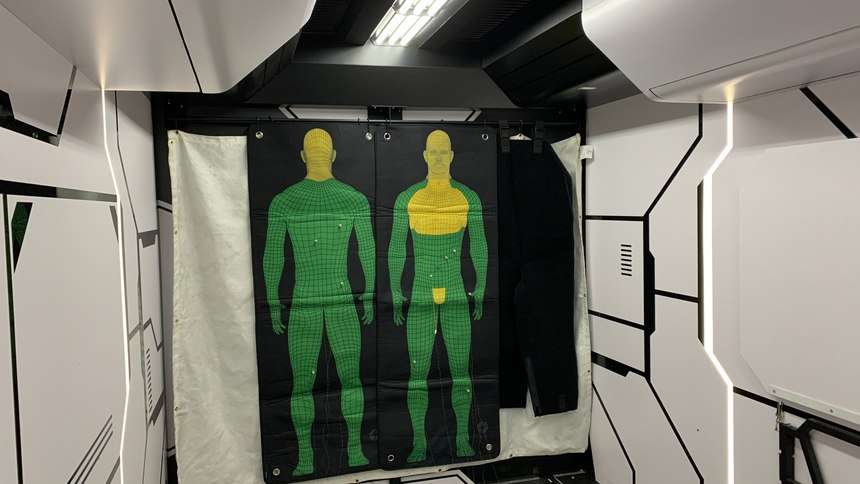 A master TASER instructor briefing participants on the TASER 7 before getting opportunities to practice TASER use on the target. (Greg Friese)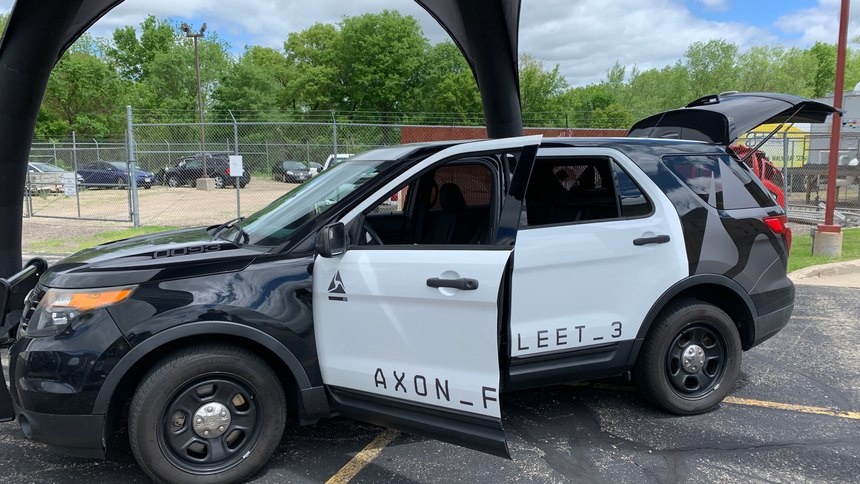 A connected vehicle features the latest Cradlepoint and Verizon technology for 4G and 5G communications. (Greg Friese)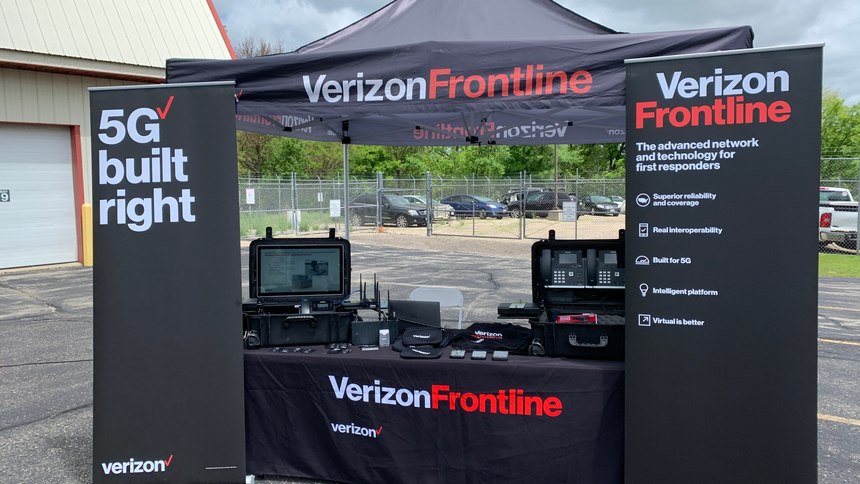 Experts from Verizon Frontline were on hand to discuss Verizon's communication solutions for public safety. (Greg Friese)