Missing man found after escaping ambulance 'butt naked'
Responders initially responded to calls of a man walking around with only a towel on
---
By Police1 Staff
BIBB COUNTY, Ga. — A 12-hour manhunt for a man who jumped out of an ambulance "butt naked" came to a conclusion Wednesday night. 
Keith Lynn Jones, 54, escaped the ambulance while he was being transported to the hospital. Officials searched for Jones for nearly 12 hours after he was seen running in several areas, reported the Telegraph.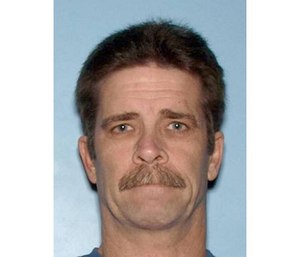 "Subject is butt naked," a deputy said on a police scanner.
Jones was eventually found hiding in a wooded area.
Responders initially transported Jones after 911 callers reported seeing a man walking around with only a towel on. Officials said Jones appeared to have cut himself while breaking a window at his home.
Jones is reported to be in good condition; his family was notified that he was found.