Top 10 worst police sketches ever
Because we can't all be Rembrandt
---
By Police1 Staff
Facial composites can be a valuable tool in nabbing suspects, but they don't always come out well. We've rounded up the top 10 funniest, bizarre, and downright frightening police sketches agencies have put out over the years. Did we miss any? Share them with us on our Facebook page!
10. Perfection.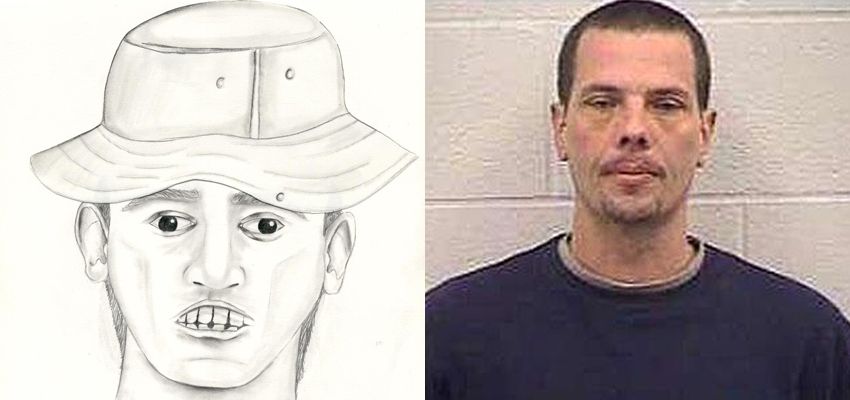 (Covington Police Department Images)
9. It's unclear why police chose to omit the eyes on this one, but there's no question that if anyone had seen this suspect, it was only in their nightmares.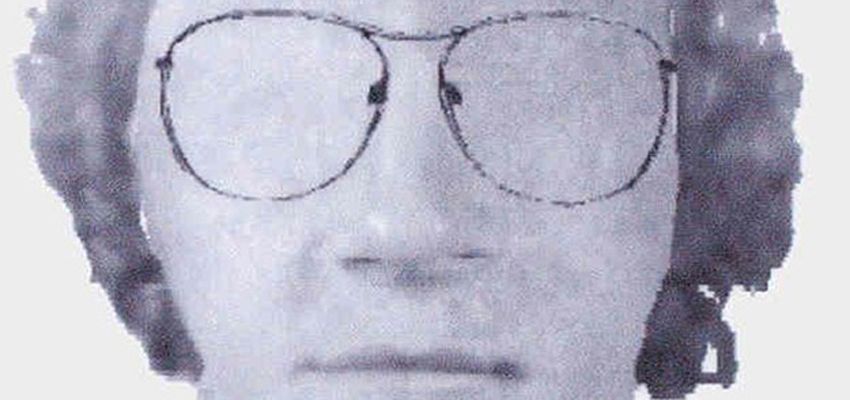 (Strathclyde Police Image)
8. Have you seen this hat?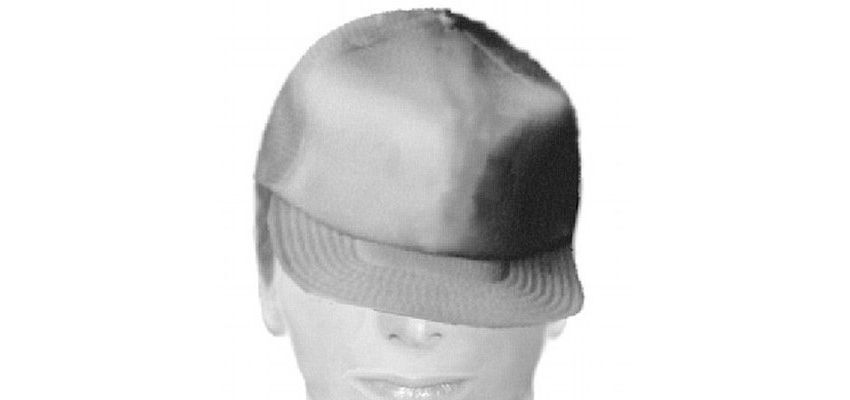 (South Wales Police Image)
7. This masterpiece became known as the 'muppet sketch' after going viral. Incredibly, the widely-mocked composite did lead to an arrest after an officer – somehow – recognized the suspect from the drawing.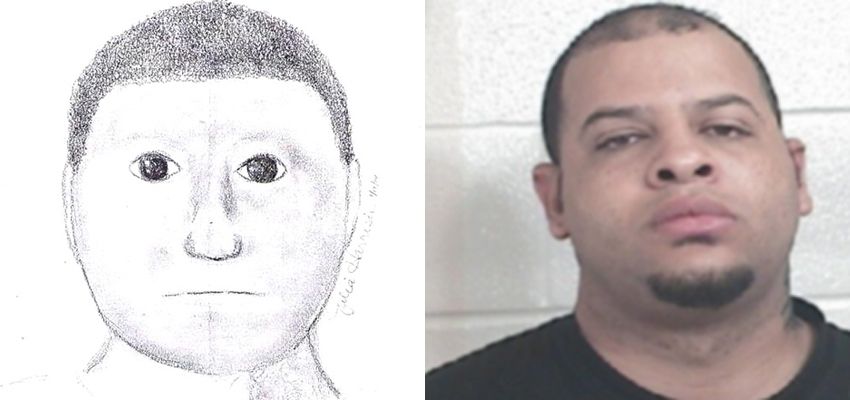 (Lamar County Sheriff's Department Image)
6. This, according to police in Gainesville (Fla.), is the face of a serial urinator.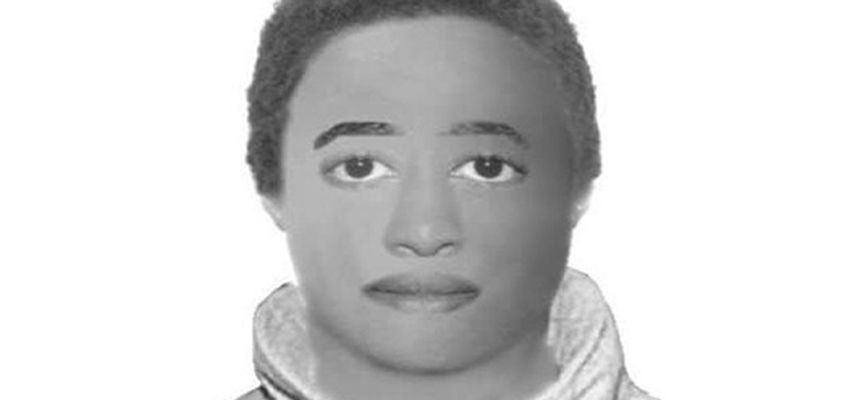 (Gainesville Police Department Image)
5. Portland police described this disturbing growth on a suspect's face as "a bandana or his boxer shorts," but we're pretty sure it's evidence Cthulhu has awoken.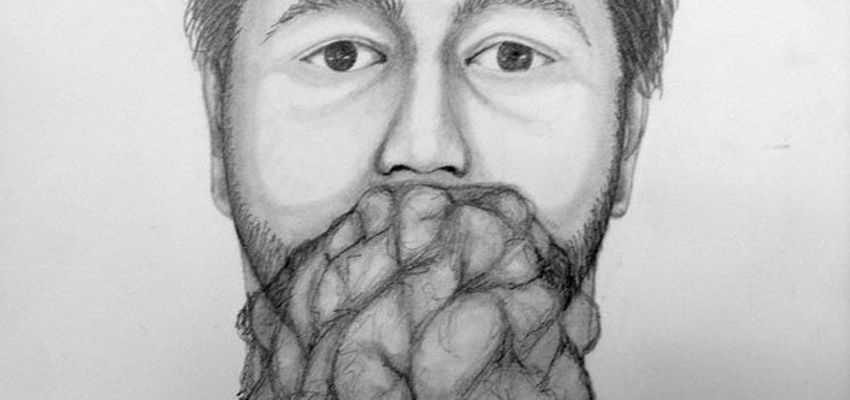 (Portland Police Bureau Image)
4. It's clear the Newport News (Va.) Police Department is in need of some new facial composite software.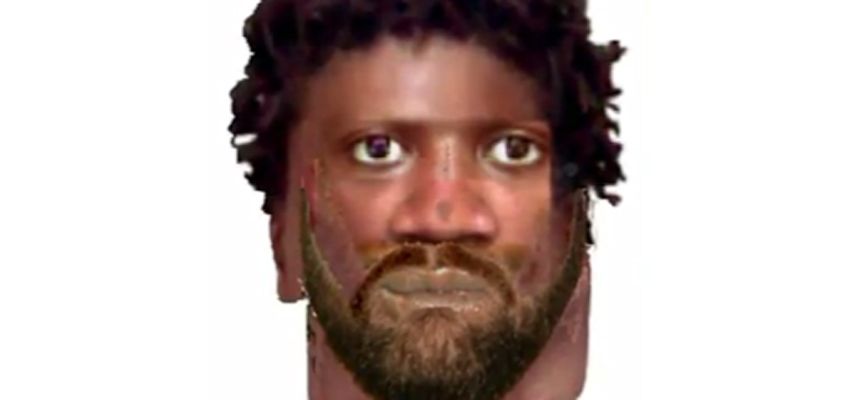 (Newport News Police Department Image)
3. Spot-on?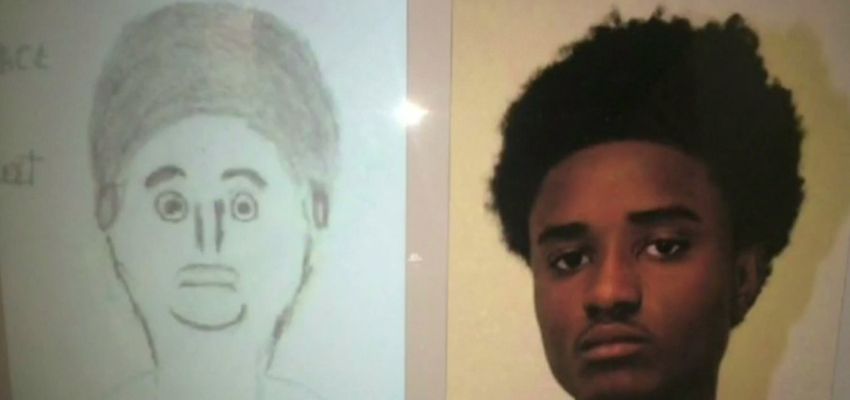 (CBS Miami Image)
2. Was a member of Daft Punk responsible for a bank robbery in Thailand? Because that's the only way this sketch would be useful to anyone.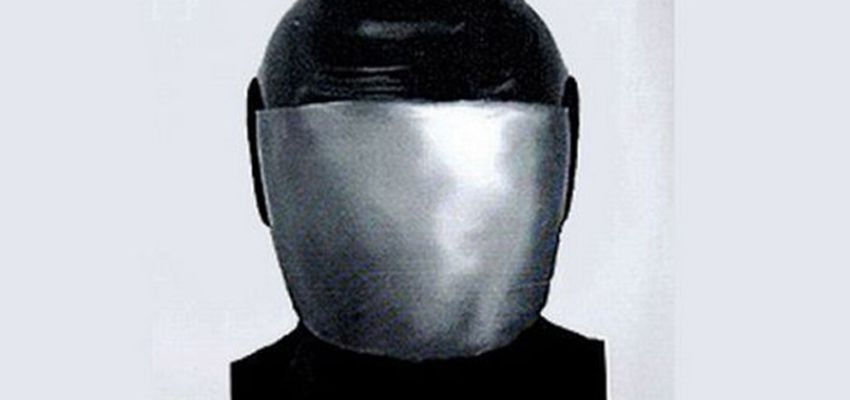 (Royal Thai Police Image)
1.  Despite looking more like something you'd sloppily scribble down while daydreaming during a meeting, Bolivian police were able to make an arrest thanks in part to this sketch.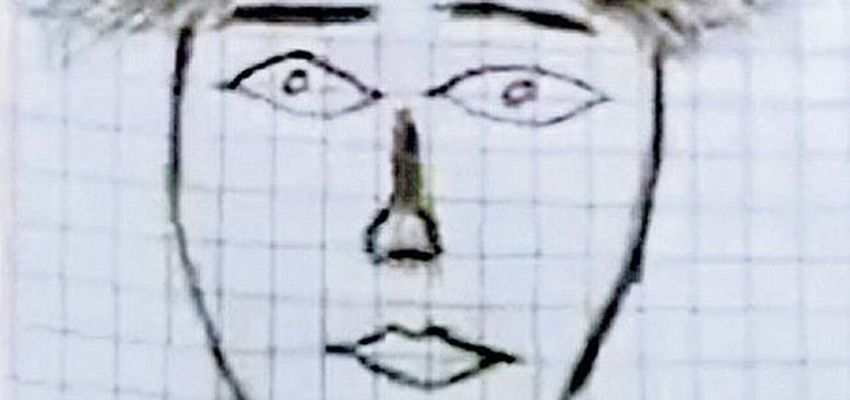 (Police Image)