College students' fallen officer project stands through the pandemic
While these criminal justice students may be in a small college, they go big when it comes to honoring America's fallen heroes
---
Former Hannibal, Missouri, police officer Seth McBride teaches criminal justice at Culver-Stockton College in the small Missouri town of Canton, population 2,400.
In order to embed the reality of sacrifice inherent in policing, McBride's criminal justice students have the opportunity to engage in an in-depth process to appreciate those who gave their all.
McBride's students may be in a small college, but they go big when it comes to honoring America's fallen heroes.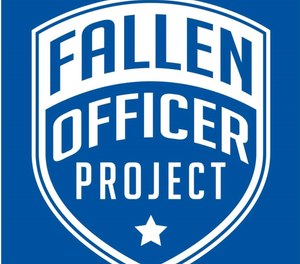 Fallen officer project
The first step of the fallen officer project is for the students to choose a fallen officer to remember. Many students select an officer they've heard about or who is from their home region.
The next step is to contact the officer's family and agency to get permission for their efforts.
"This is the hardest first step for the student. Suddenly they are touching the officer's life beyond the picture on the ODMP page or a name on the NLEOMF wall," said McBride.
The student then researches their adopted honoree by learning how they interacted with the citizens they served, who they were both on and off duty, and the impact they had on their community.
"These officers become very real, and their legacy shines through to our students," said McBride.
The penultimate phase of the project is the Badge of Honor run hosted annually in Poplar Bluff, Missouri, by the Missouri FOP. Running with the name of the honored officer on their t-shirts, the students earn a finishing medal. They send this award to the officer's survivors with a letter of thanks for the officer's life and service.
Finally, the student writes a reflection essay about how the experience has changed them. "And it does," said McBride. Many family members keep in touch with the students who reach out.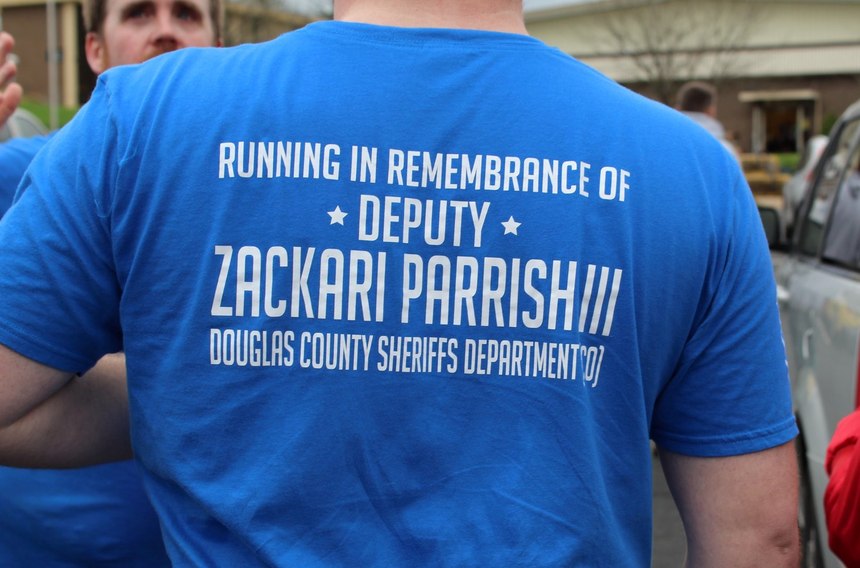 Honor both fallen and current responders
This year's cancellation of almost everything – including National Police Week public events – means no run and no medal. Instead, the project has set a new goal to engage hundreds or thousands more in honoring those in emergency services.
McBride is urging everyone to mark April 4, which would have been the date of the Badge of Honor run, to post a sign at their home in honor of a first responder of the past, or who is currently serving, or given the heroics of our healthcare professionals recently, in honor of someone serving on the front lines of this national medical emergency.
McBride hopes those who participate will take a photo of themselves with the sign with their hero's name on it and post to the project's Instagram account at fallenofficerproject1 and tag the photo with #fallenofficerproject2020.
"Every officer deserves a legacy, especially those who died in the line of duty. I hope that legacy will live in the hearts of our students as they make their choices to serve as well," said McBride.