Trending Topics: When militias clash with cops
---
By Police1 Staff
An ongoing occupation of a federal building in eastern Oregon is just the latest in a series of high-profile incidents involving militia members. For this week's 'Trending Topics,' take a look at these five instances in which cops clashed with these anti-government groups.
1. Militia members occupy US building in Ore. after protest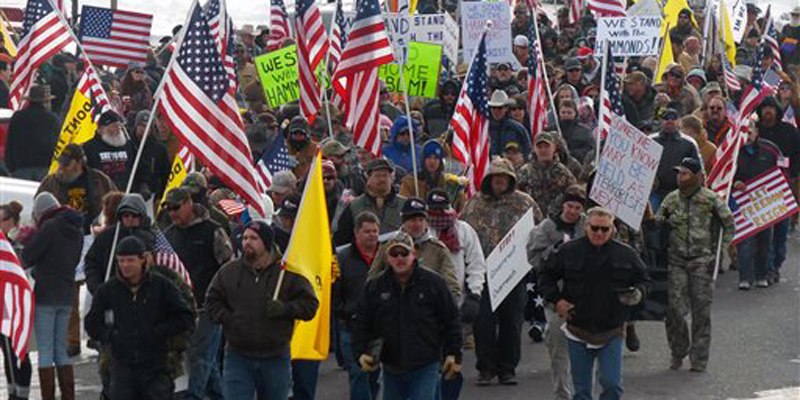 The remote high desert of eastern Oregon became the latest flashpoint for anti-government sentiment as armed protesters occupied a national wildlife refuge.
2.  Armed militias complicate situation on Texas border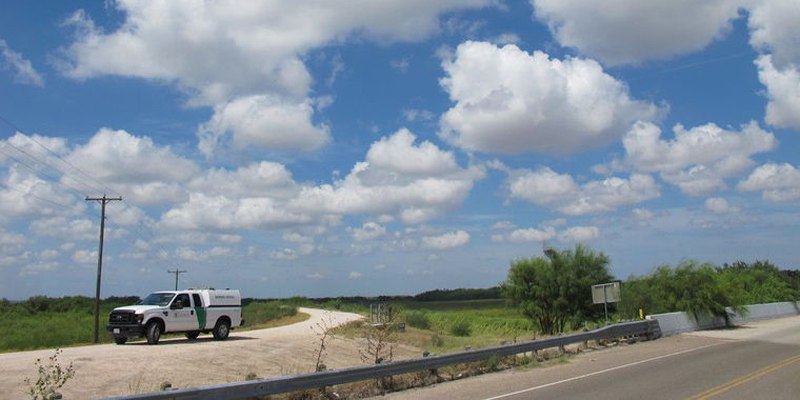 The presence of armed militia members working on their own in a region known for human smuggling, drug smuggling and illegal immigration has added one more variable to an already complex and tense situation.
3. Mich. militia chief advocates killing cops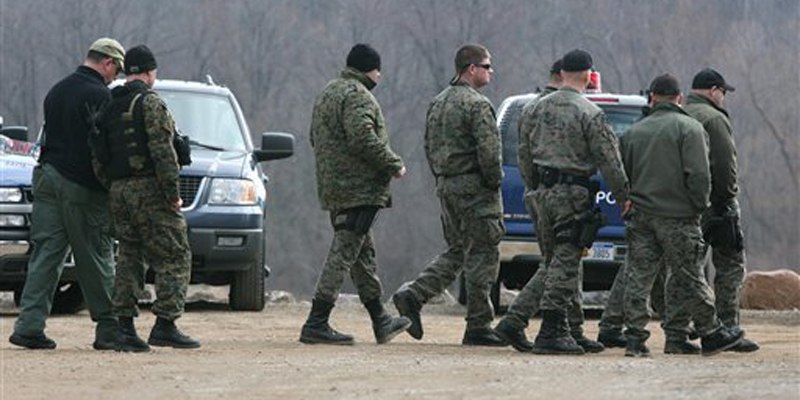 Christian militia leader was accused of plotting the mass murder of law enforcement as a prelude to a larger war against the government.
4. Video: Feds, protesters clash over Nev. ranch rights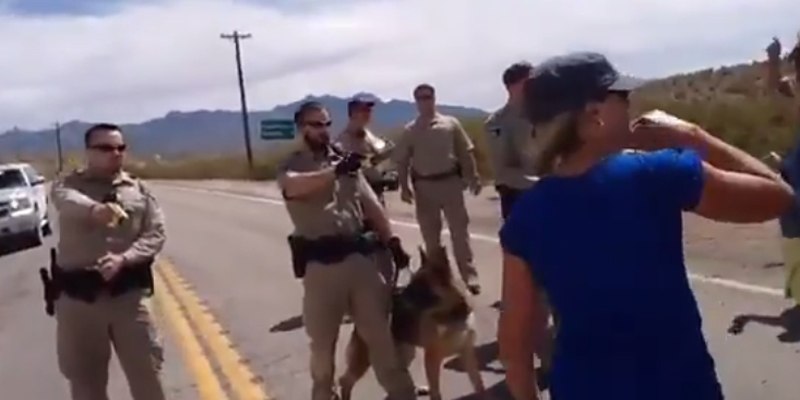 Scores of grim citizen militiamen in combat fatigues — semiautomatic weapons slung over their shoulders — patrolled the lands during a months-long standoff with federal agents.
5. Ga. militia members plead guilty in attack plot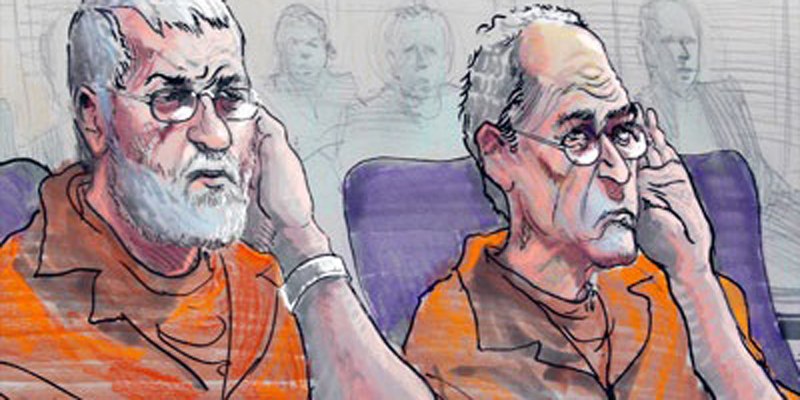 Militia members were caught on tape talking about scattering ricin, obtaining and using explosives.