Reveal introduces lightweight HD body camera
The RS2-X2 is a durable, compact camera featuring a front-facing screen, articulated head and one-touch recording
---
By Police1 Staff
The London-based company Reveal has just announced the U.S. launch of their body-worn video camera for law enforcement, the RS2-X2.
The RS2-X2 is a durable, compact camera featuring a front-facing screen, articulated head and one-touch recording.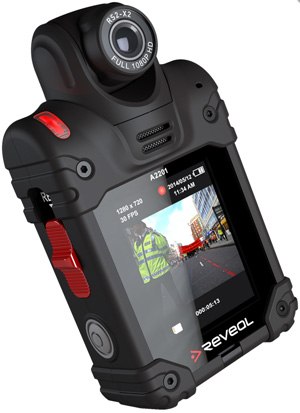 Full HD wide-field recording, encryption, on-board playback, and a new dock-and-go function for quick and easy use are some of the features included with the RS2-X2.
The cameras are supplied with Reveal's evidence management system DEMS, which has been recently upgraded thanks to the feedback from officers in the field.
For more information, go to RevealMedia.com or visit them at IACP booth #2572.