ATF agent dies of 9/11-related illness
47-year-old William Sheldon Jr. died March 2 from cancer he developed from exposure to debris at Ground Zero
Duty Death: William Sheldon - [New York, New York]
End of Service: 03/02/2015
---
By Police1 Staff
NEW YORK — A special agent with the Bureau of Alcohol, Tobacco, Firearms and Explosives has died after losing a battle with cancer linked to the September 11 terrorist attack.
The New York Daily News reports 47-year-old William Sheldon Jr. died March 2 from the illness he developed from exposure to debris at Ground Zero.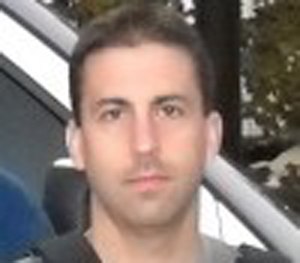 Sheldon rushed to the scene of the attack to guide people away from the towers and aided with search and rescue efforts in the weeks following the incident, according to ODMP. He was an Army veteran and served with the bureau for 16 years.
The agent is survived by his wife and two children.