Conn. officer in coma since 2008 on-duty crash dies
Officer Diane Gonzalez, 47, never came out of her coma; the crash also killed Sgt. Dario Aponte
Duty Death: Diane Gonzalez - [New Haven, Connecticut]
End of Service: 01/10/2022
---
By Suzie Ziegler 
NEW HAVEN, Conn. — The New Haven Police Department is mourning the loss of Officer Diane Gonzalez, 47, who died on Monday. Gonzalez had been in a coma since a 2008 car crash, The Patch reported. The same crash also killed her fellow officer, Sgt. Dario Aponte.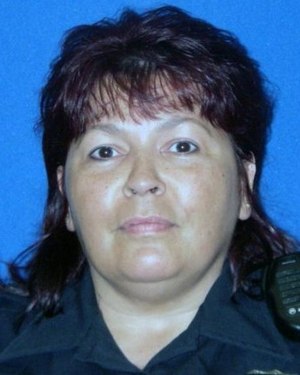 According to the report, Gonzalez was responding to a call when her cruiser crashed into a second squad car driven by Aponte. Aponte was killed instantly, but Gonzalez suffered a traumatic brain injury and slipped into a coma. 
Gonzalez had been with the New Haven PD for 13 years at the time of the crash, according to the report. She is survived by her son, two daughters and grandchildren.