On-Demand Webinar: The role information plays in police reform
A law enforcement search engine makes it simple to access massive amounts of data so police officers keep themselves and their communities safe
---
Complete form to view the "On-Demand Interview: The role information plays in police reform" webinar recording:
Thank you! Your request was successfully submitted. Please, check your email to get the invitation.
Event sponsored by Forensic Logic COPLINK
Register now to watch on demand.
A failure of the information age is that police data is largely siloed and inaccessible, often leading to less favorable outcomes in daily police work. Disparate sources and limited access constrain officer decision-making, particularly in hot spot policing. What if public safety agencies could flip the switch, and give officers unprecedented access to richer contextual information and the ability to solve crimes faster - even in real-time - with the relative ease of a keyword search? Join former Los Angeles County Sheriff Jim McDonnell and Brad Davis, Executive Chairman of Forensic Logic, in a live moderated discussion on how well-informed officers can do more than respond and report on calls, stay safer and de-escalate more interactions in the communities they serve.
Find out how cops can access and instantly search vast amounts of law enforcement data from any web-enabled device.
Understand how this data-driven precision improves upon traditional approaches, reducing police footprints and enhancing relationships in at-risk communities.
Learn why and how access to the right information can set police agencies on the path forward in an age of reform.
Register below to watch on demand.
Our Speakers
Jim McDonnell, former Sheriff of Los Angeles County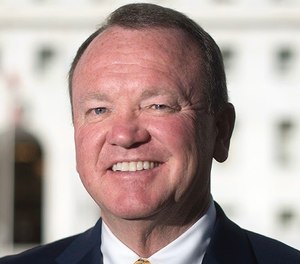 Throughout his professional career, McDonnell has taken regional leadership roles while serving as President of the Los Angeles County Police Chiefs' Association, President of the California Peace Officers' Association, a member of the California Commission on Peace Officers' Standards & Training (POST), and a board member of the Peace Officers' Association of Los Angeles County. He also continues to be active nationally with the Major Counties Sheriffs of America, where he previously served as Vice President, the Major Cities Chiefs Association, the Police Executive Research Forum, the National Executive Institute Associates and the International Association of Chiefs of Police.
Brad Davis, Executive Chairman of Forensic Logic, LLC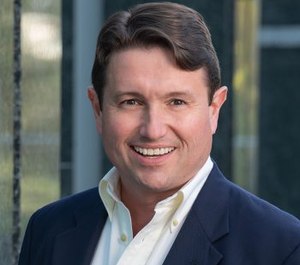 Davis has been the architect of Forensic Logic's transition from a regional software provider to a national network, spearheading the company's expansion, fundraising, strategic partnerships and corporate development, including the acquisition of COPLINK from IBM. Before joining Forensic Logic, Brad served at Kissinger Associates and the Monitor Group, where he advised the defense and national security communities on topics of technological innovation. Brad is a decorated former U.S. Naval officer, having served in multiple campaigns in the Middle East. He holds an AB with high honors from Dartmouth College, an MBA from the Tuck School of Business at Dartmouth and an MPA from the Harvard Kennedy School. He has served on numerous business and philanthropic boards.
Our Moderator
Andrea Fox, Senior Editor Digital Events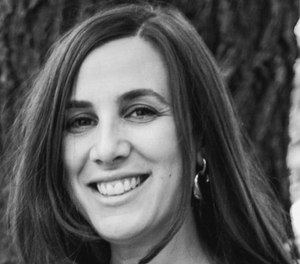 Fox plans and hosts digital events for Police1.com and writes about issues and products important to government and public safety professionals. She holds a Bachelor of Science in Mass Communications and a Bachelor of Arts in Philosophy from Boston University.