On-demand webinar: Recognize and react: Fentanyl, xylazine ("tranq"), nitazenes and other emerging threats
The latest in the war on drugs
---
Sponsored by: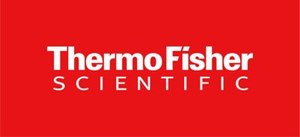 This webinar covers some of the most recent threats that law enforcement is now encountering in the war on drugs. The content focuses specifically on what's new out there as well as how to detect it.
Our panel of experts discuss the transition from organic cash crops to pharmaceuticals, including both diverted and counterfeit pills. They take a deep dive into fentanyl as one of the most prevalent drugs of abuse today, from defining it, to its sources, how it's consumed, and understanding its impact on users and the illicit drug trade overall. The sedative xylazine is also reviewed, including types and how it's used alongside fentanyl. Nitazenes are also introduced as law enforcement encounters these synthetic opioids on an increasingly frequent basis.
Finally, our panel covers the popular Thermo Scientific TruNarc Handheld Narcotics Analyzer with proven Raman technology for safe, reliable narcotics ID in the field.
WHAT ATTENDEES LIKED FROM THIS PRESENTATION: 
"It was an amazing presentation!"

"New information on current/upcoming drug trends."

"I thought this was great information and well presented."
MEET THE PANELISTS: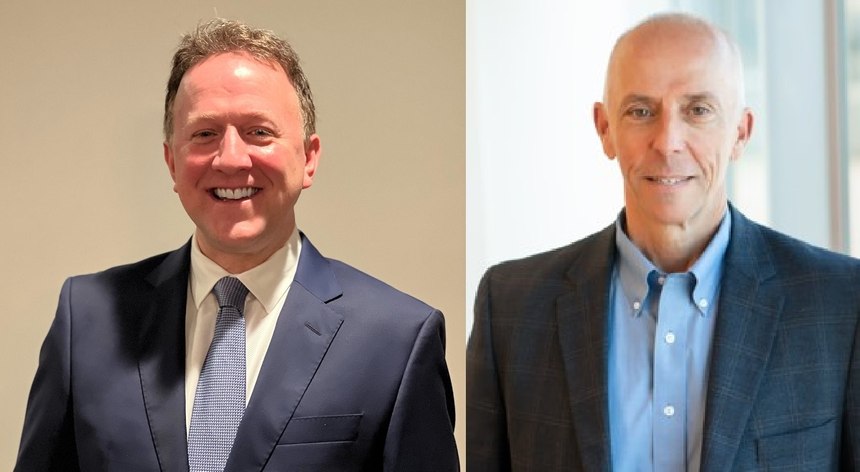 Bill Kotowski leads the Field and Safety Instruments Chemical Identification team for Thermo Fisher Scientific in North America. Bill has worked with Thermo Fisher Scientific for more than 13 years and has over 19 years of sales experience in the public safety arena. Bill has helped launch the following Raman and FTIR analyzers for unknown chemical identification: Thermo Scientific FirstDefender RM/RMX Handheld Chemical Identification Analyzer, TruDefender FTX Handheld FTIR Chem ID Analyzer, TruNarc Handheld Raman Analyzer, Gemini Chemical Identification Analyzers, 1064Defender Raman Analyzer, and the Defender Omega Handheld Raman Analyzer. The workhorse TruNarc Handheld Raman Analyzer is the leading Raman handheld analyzer for presumptive testing of narcotics; it's available in all 50 United States and in over 50 countries.
Jeff Sweetin currently serves as a counter-narcotics consultant for Thermo Fisher Scientific where he uses his four decades of drug enforcement experience to provide technology solutions to assist and protect law enforcement officers. He began a 30-year law enforcement career in 1982 as a police officer in Arlington, Virginia. In 1986, Jeff became a Special Agent for the United States Drug Enforcement Administration, where he served in a variety of positions throughout the United States, including executive positions as the Special Agent in Charge of DEA's Denver Division and as the Director of DEA Training. In those positions, he oversaw the DEA Academy in Quantico, VA; DEA's International Training Program; and International Law Enforcement Academies in Hungary, Botswana, Thailand, El Salvador, and the United States. Following his law enforcement career, Jeff served in various leadership roles for several public corporations and a private technology startup. Jeff has a bachelor's degree from Towson University and a Masters in Education from the University of Virginia.