On-demand: A new era: Aerial response and making DFR a reality
The groundbreaking technologies paving the way for DFR
---
Sponsored by:

The promise of Drones as First Responders (DFR) is not new, but many believe this reality is still far out on the horizon.
Watch this keynote event, presented by Skydio, to learn about the rapid evolution of aerial drone data intelligence and technology and the ways they are revolutionizing law enforcement. You'll hear a case study from the New York Police Department as Chief John Chell discusses their drone program, their vision for the future, and the role drones are playing in their organization.
Why you'll want to watch this keynote:
Get a first-hand view of groundbreaking technologies that pave the way for DFR. 
Gain insights from leading law enforcement agencies about their vision for drones.
Walk through real scenarios that change the way officers use drones for incident response.
For leading agencies looking to build out a robust drone program, this is an event you won't want to miss. You'll get the information you need to begin laying the groundwork to ensure you are at the forefront of this transformative shift in policing. 
 
KEYNOTE SPEAKERS: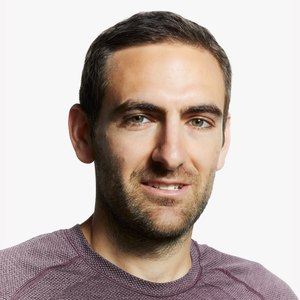 Adam Bry is co-founder and CEO at Skydio, the leading US drone company, and the world leader in autonomous flight. He has two decades of experience with small UAS, starting as a national champion R/C airplane aerobatics pilot. As a grad student at MIT, he did award winning research that pioneered autonomous flight for drones, transferring much of what he learned as an R/C pilot into software that enables drones to fly themselves. After graduating from MIT, Adam co-founded Google's Project Wing. He has co-authored numerous technical papers and patents, and was also recognized on MIT's TR35 list for young innovators. He currently serves on the FAA's Drone Advisory Committee.