5 benefits of networking with your local game warden
Conservation officers can be an invaluable resource for police investigations
---
By Steven Beltran
Getting the job done well in law enforcement takes years of experience and training. Solving complex cases requires trial and error, advanced classes and plenty of knowledge. When you reach the point where you seem to know much of what is required, you can begin to fine-tune and advance your enforcement efforts. One such enhancement often forgotten by officers is networking.
Each officer has a different working environment. Large, multi-shift police agencies have hundreds, if not thousands, of local resources. Officers in need of additional information can generally access local assistance in their investigations. Developing a vast network of expertise is essential in solving complex law enforcement challenges. Some agencies look outside their walls and patrol borders for additional sources of networking opportunities, such as the FBI, CIA, DHS and state police.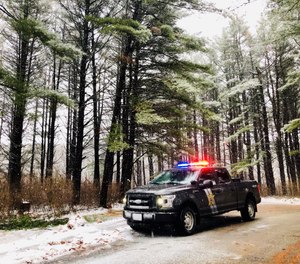 One resource often overlooked is your local conservation police officer or game warden. While game wardens spend most of their time in the woods and on the water, they have intimate knowledge of their local community that could benefit police investigations. Here are five benefits of networking with your local game warden:
1. Game wardens are a source of data
Many natural resource agencies have local licenses and contact databases full of current data. Phone numbers, street addresses and emails are provided by the public to maintain their outdoor licenses and permits. Unlike driver's license files, which often have a four-year expiration, fishing and hunting licenses expire each year. Outdoor enthusiasts must keep their files up to date so licenses and permits arrive on time for upcoming seasons. Many times, these files are available for investigative purposes.
2. Game wardens have a non-threatening approach
Many game warden contacts are for compliance. This inspection and compliance model allows contact with suspects that does not give the impression of a defined enforcement contact. Many people welcome contact with their local game warden as it does not carry the traditional concerns about police contact associated with local law enforcement. When an enforcement effort allows the use of a game warden, it can be a great benefit to the investigation. If a criminal suspect is an active outdoorsman it may be worth exploring options to use game wardens as an enforcement tool. 
3. Game wardens know your unpaved patrol area
Game wardens have intimate knowledge of your unpaved patrol area. Criminals often leave the pavement and head to the timber to partake in criminal activities. This may be to manufacture illegal drugs (cannabis grow or methamphetamine production), destroy criminal evidence (burning a vehicle) or conceal a homicide (bury a body or throw it into a waterway). Game wardens often discover these situations and share the results with local authorities. When local police have a suspicion of a crime that may incorporate remote evidence, relaying the information to the game warden can get results.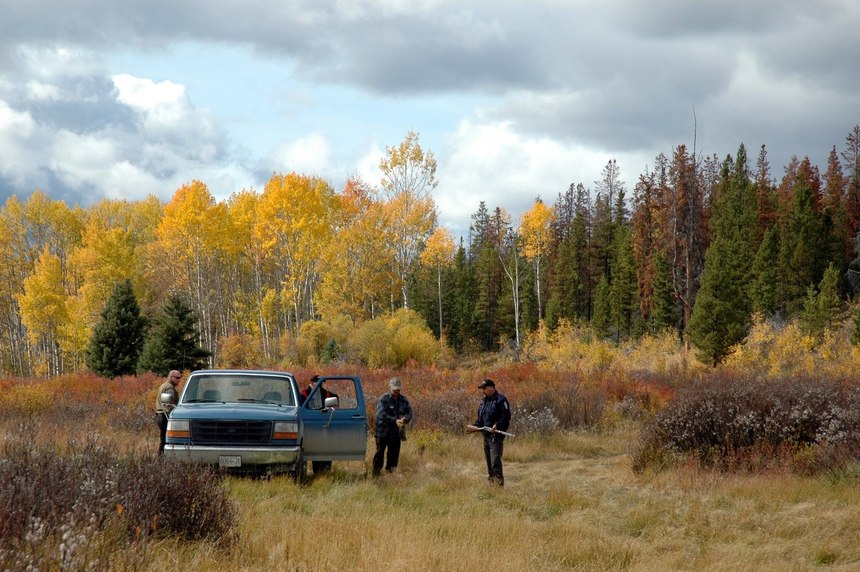 4. Game wardens have access to specialized equipment and operators
Missing persons, waterway homicides, lost children and fleeing subjects can be easily tracked using off-road, aerial and waterway transportation. While many agencies have access to these tools, rarely do they train to proficiency. Taking out a side-scan sonar boat once every three years to look for a drowning victim can produce false positives and create a contaminated scene. Many agencies spend thousands of grant dollars on vehicles but only take basic training. Most game wardens have hundreds of hours of experience using off-road vehicles and can use their training and experience to enhance your investigation. Imagine how your investigation could be improved with access to ATVs, horses, airboats, snowmobiles, 4x4 trucks, dive teams, specialized K-9 units, rappelling equipment, jet boats and air support deployed by well-trained and experienced personnel.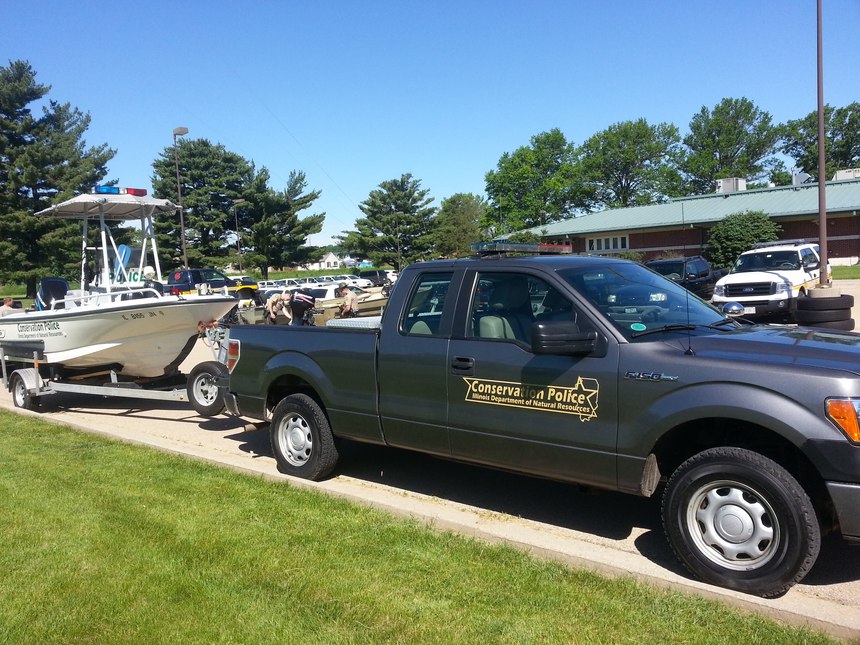 5. Game wardens have flexible schedules
Game wardens have more flexibility in their schedules to use equipment than an average patrol deputy. For some periods of the year they do not have traditional calls for service, so when extra patrol staff is needed for a special project game wardens can often answer the call.  
Getting to know your local game warden is a great way to build your network of contacts. They have intimate knowledge of local communities and remote locations and a vast amount of data on the public they serve. Several high-profile cases have been resolved by game wardens apprehending fleeing suspects in remote areas. In 2013, fugitive ex-LAPD officer Christopher Dorner fled to remote areas of California. Wildlife officials were able to place him under arrest. In 2010, Game and Fish Warden Michael Neal stopped two sovereign citizens after they murdered two officers near West Memphis, Arkansas. As a game warden, I have relied on local agencies to assist in many of my investigations, and I share my contact information and offer to assist those investigations that require specialized services.
For more information on game wardens, visit the North American Wildlife Enforcement Officers Association (NAWEOA) website. 
NEXT: 3 things cops learn at rural agencies
---
About the author
Since 2000, Steven Beltran has served as an Illinois conservation police officer. He is the current secretary and treasurer of the North American Wildlife Enforcement Officers Association and was the 2018 Midwest Officer of the Year. He serves on the Association of Midwest Fish and Game Law Enforcement Officers' Tech Committee, is the Illinois conservation police technology coordinator and is a contributing writer for International Game Warden Magazine.