The Up-Beat: Cop saves disabled man from fire, LEOs buy gas for family & other good police news
Here's our latest roundup of stories about cops doing good across the nation
---
By Police1 Staff
From small gestures of kindness to incredible acts of heroism, police officers help their communities every day. The Up-Beat aims to bring greater attention to these positive stories at a time when we could all use some good news.
Check out our latest roundup of inspiring stories from around the country. Got an uplifting story to share? Email editor@policeone.com.
1. LAPD cop rescues disabled man just before car erupts in flames
Car Fire In Foothill Division

It was another routine patrol shift. Moments later, a car was engulfed in flames and LAPD Foothill Community Police Station officers had pulled a disabled man out. His wheelchair was lost in the burnt wreck, but quickly replaced by an officer's donation. When asked, they had few words—"just doing our job".

Posted by LAPD Headquarters on Monday, September 21, 2020
The man's minivan was engulfed mere moments after an officer pulled him from the wreck. FULL STORY
2. Ala. neighborhood lights up blue to support police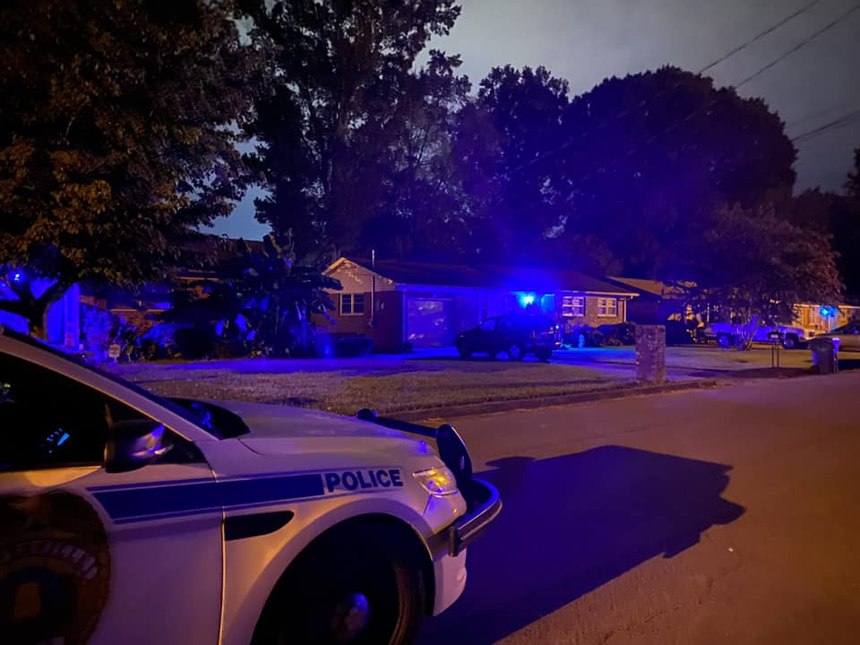 Officers who recently took a mysterious call arrived to a scene they won't soon forget: an entire neighborhood lit up in blue. FULL STORY
3. Mass. city commends cops for buying gas, food for stranded family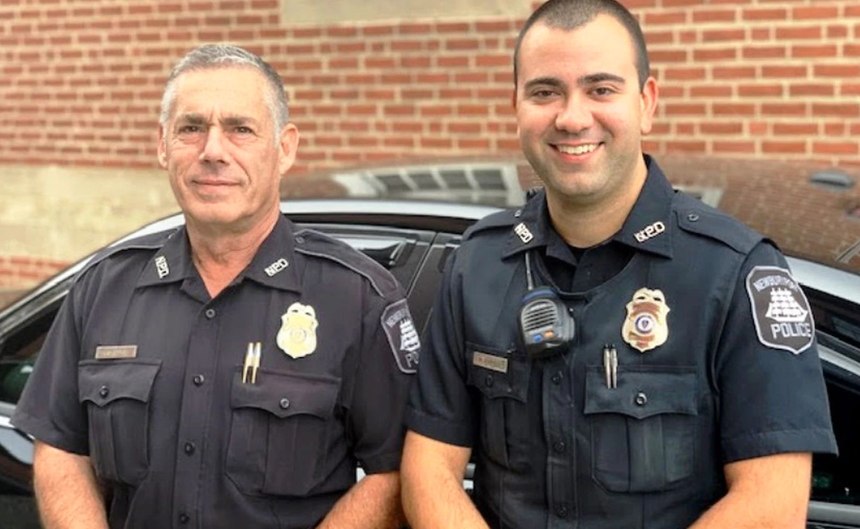 When Officers Charles Vorderis and Michael Falite responded to a call of an emergency, they found a pregnant mother who was stranded with her four children. The LEOs provided them food and gas with money out of their own pocket. FULL STORY
4. Hundreds of LEOs sign flags for LA deputies shot in ambush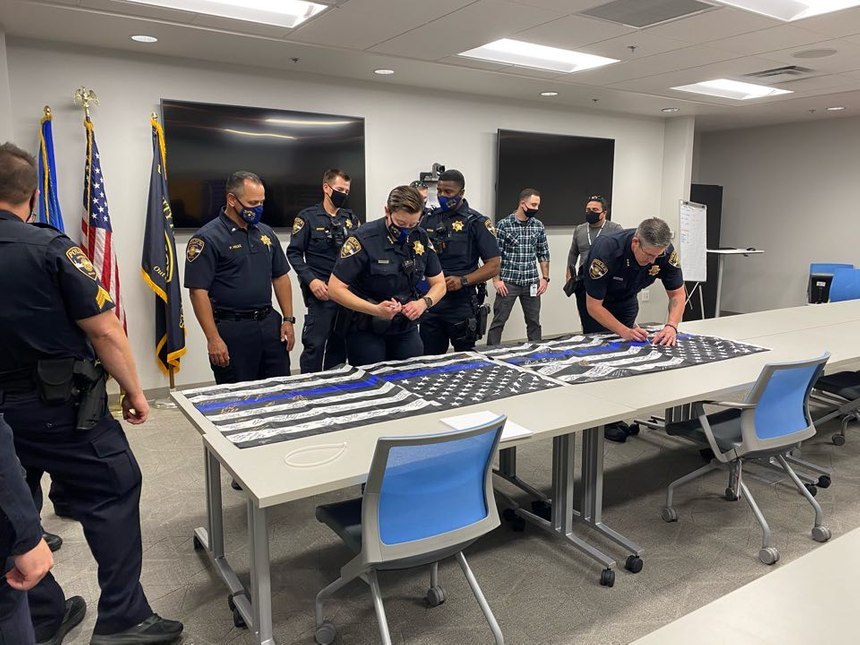 Hundreds of cops banded together to show their support for a pair of deputies recovering from an ambush attack.
"We are family and are here to protect and support each other," Deputy Trent Lindstrom told St. George News. FULL STORY
5. LEO rescues 14-year-old from Ill. house fire
The officer was nearly overcome by the blaze but managed to get the boy out. FULL STORY
Police1 is always looking for more stories about cops doing good in their communities. If you have positive news you'd like us to highlight, please share it with us at editor@policeone.com.