Webinar: Tactical disengagement and de-escalation
A legal and practical perspective
---
Complete form to register for the "Tactical disengagement and de-escalation" webinar:
Thank you! Your request was successfully submitted. Please, check your email to get the invitation.
Sponsored by: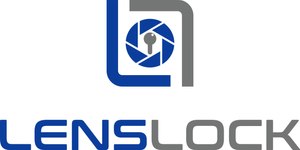 Register to attend this webinar on Thursday, January 18, at 1 p.m. ET / 12 p.m. CT / 10 a.m. PT.
In a follow-up to last year's "Criminal and non-criminal barricade response" webinar, instructors Scott Savage and Ruben Lopez integrate tactical scenarios with legal principles in this dynamic and interactive webinar.
During this online learning event, the instructors will share a variety of scenarios to underscore the value of strategic disengagement as a means to de-escalation. Attendees will learn how to think critically and gain a deeper understanding of the legal and practical aspects of tactical disengagement, enhancing their ability to make effective decisions under pressure.
After attending this webinar, attendees will:
Attain a comprehensive understanding of the legal principles pertinent to tactical disengagement and their application in real-world scenarios, enhancing awareness and adherence to legal mandates.
Understand the concept of strategic disengagement and its significance in de-escalating potentially volatile situations, while ensuring compliance with legal principles through scenario analysis.
Be able to hone their critical thinking skills to assess, adapt and act decisively in dynamically evolving situations, fostering a deeper understanding of effective decision-making processes under pressure.
MEET THE SPEAKERS: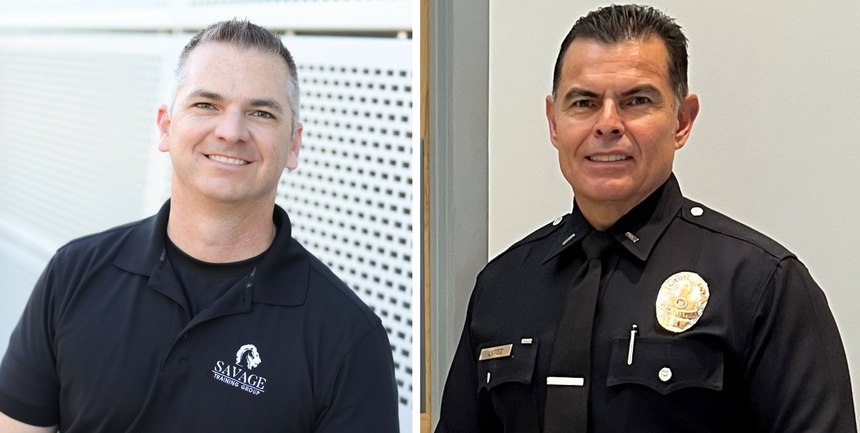 Scott Savage recently retired from his position as an active-duty law enforcement officer in California. His previous assignments include SWAT, full-time assignment to a terrorism/ intelligence task force, team leader on a crisis negotiation team, field supervisor and incident commander. He is the founder of the Savage Training Group, a private law enforcement training organization, which offers an online and in-person course on Response to the Non-Criminal Barricade: Disengagement and Special Relationships. Scott's primary area of focus is how police respond to critical incidents and crisis situations. 
Lieutenant Ruben Lopez spearheaded the Los Angeles Police Department's tactical disengagement protocol. Since 2008, he's been the officer in charge of the Special Weapons and Tactics (SWAT) team. He's been a sworn member of the Department since March 1988 completing various assignments in patrol, criminal street gangs, special task forces, detectives and supervisory roles.