Miss. trooper struck during traffic stop dies
Trooper John Harris was remembered as a passionate and dedicated public servant
Duty Death: John Harris - [Madison County, Mississippi]
End of Service: 05/28/2021
---
By Suzie Ziegler 
MADISON COUNTY, Miss. — The Mississippi Department of Public Safety is mourning the loss of Trooper John Harris, who was killed in the line of duty Friday.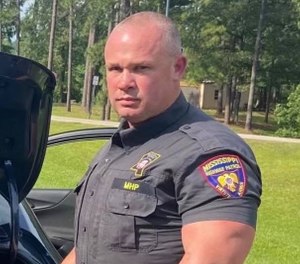 According to the agency, Harris was struck while conducting a traffic stop. 
"Trooper Harris was a passionate, dedicated public servant and an important member of the MHP family," said Col. Randy Ginn in a statement. "Our hearts and prayers go out to his family in this difficult time." 
The investigation is ongoing, officials said.