Texas department seizes cartel's Corvette, names it 'Coptimus Prime'
The department has a new vehicle in their fleet
---
By Police1 Staff
NEW BRAUNFELS, Texas — The New Braunfels Police Department has a new vehicle in its fleet with ties to a Mexican drug cartel, San Antonio Express-News reported.
The seized 2007 Chevrolet Corvette Z06 has been named "Coptimus Prime," department spokesperson David Ferguson told the publication.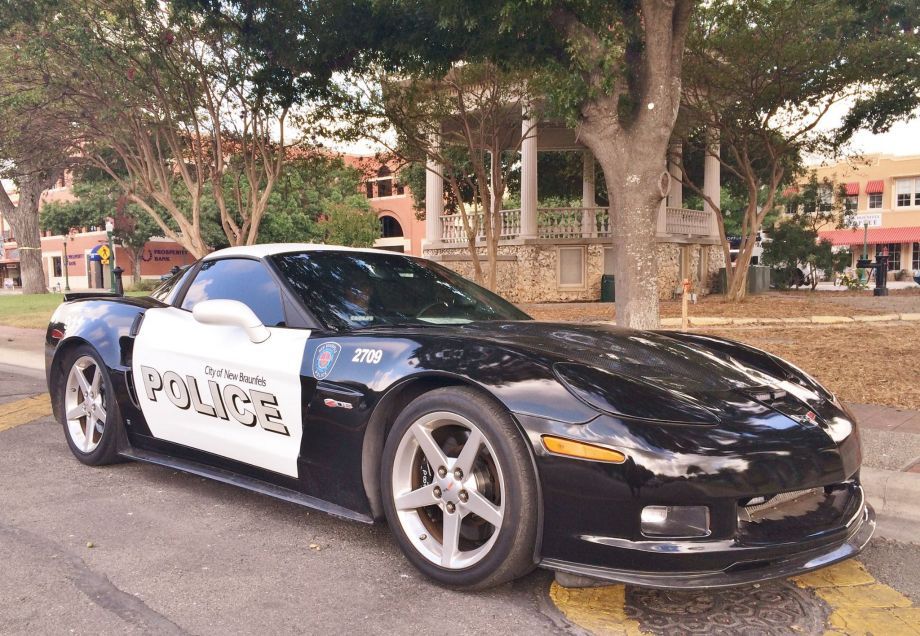 (Facebook Image)
Although the vehicle can reach speeds of 190 miles per hour, the department won't use it for patrol. The conspicuous vehicle will be mostly used during community outreach events to excite youth about law enforcement, Ferguson said to the news site.
"I think it acts as sort of a driving billboard that says 'crime does not pay,'" Ferguson said in his interview.
The vehicle was seized during a 2011 raid on a methamphetamine trafficking group linked to the cartel La Familia Michoacana. Officers, along with a narcotics task force and U.S. Drug Enforcement Administration agents, seized 10 pounds of meth, high-caliber weapons, $500,000 worth of assets, $140,000 in cash and $31,000 in jewelry. 
The group was responsible for moving 25 pounds of almost 100-percent pure meth each month. The drug sold for $20,000 per pound. Authorities believe the group brought in $4.5 million a month for the cartel.
After a few years of use, the vehicle will be auctioned. The funds from the sale will be used for community outreach programs, professional training and equipment purchases, according to a Facebook post from the department.