5 of the toughest customers in police history
It takes a certain kind of toughness to don the badge and uniform
---
Sponsored by Casio G-Shock.
By Police1 BrandFocus Staff
Cops are known for their dedication, integrity, and bravery. But most of all, they're known for a certain kind of toughness – a toughness that's exclusive to those who don the badge and uniform. It's this unique trait that enables cops to face the uncertainty of a traffic stop, break through race and gender barriers to proudly serve, or stand toe-to-toe with the most notorious criminals and prevail.
There are countless examples of this brand of toughness throughout law enforcement history, and to celebrate it, we've gathered five of the most outstanding examples below. 
1. Eliot Ness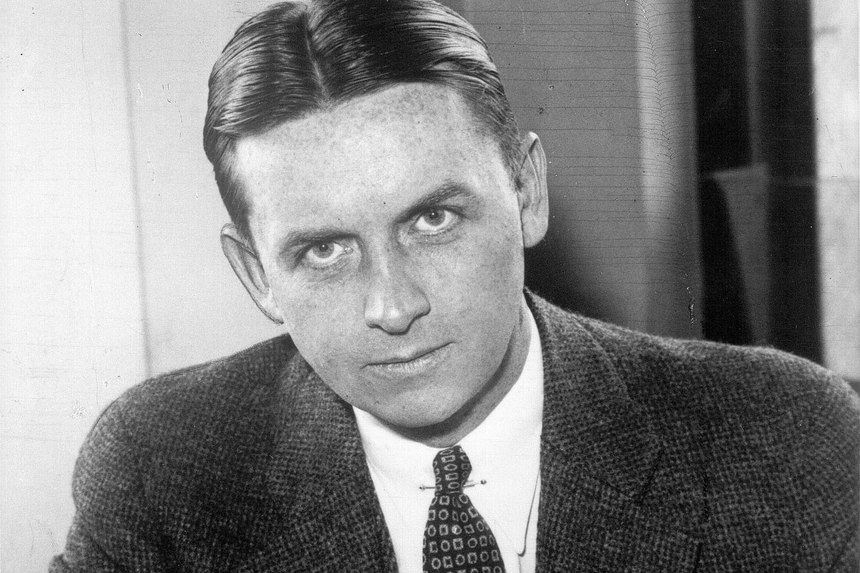 Known as the cop who went after Al Capone, Eliot Ness led the group of law enforcement agents known as "The Untouchables" during the prohibition era in Chicago. The nickname came from their incorruptible nature; Ness and his team were famously offered money to lay off the investigation into Capone's network of underground breweries, but were impervious to bribery.
Ness was unquestionably tough; despite constant threats to his safety and those around him, he persevered and eventually brought a 5,000-count bootlegging indictment against the infamous gangster. Although the bootlegging case wasn't what ultimately took Capone down, Ness' fearlessness in the face of one of the most ruthless criminals in American history still resonates to this day. That fearlessness continued after he moved on from Chicago to Cleveland, where he successfully took on the Mob.
2. Kate Warne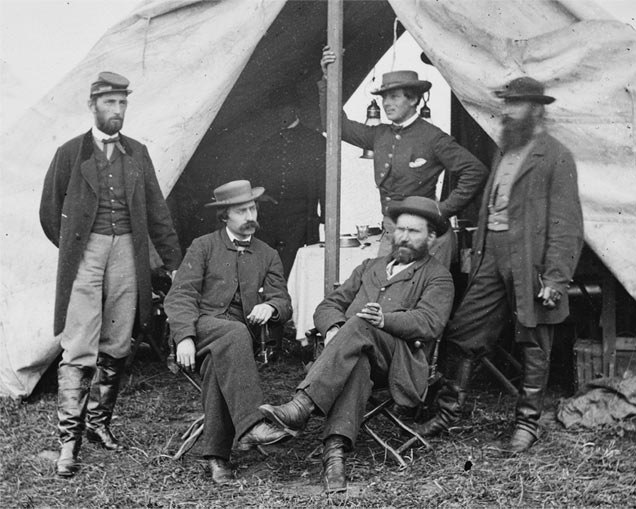 When Allan Pinkerton of the Pinkerton Detective Agency was first approached by Kate Warne in 1856, he was taken aback when she told him she was looking for work – not as a secretary, but as a detective. Impressed by her "quiet" toughness, Pinkerton hired her and Warne made history as the nation's first female detective. Warne would spend her career working a number of high-profile cases. Most famously, she's credited with stopping an assassination attempt on President Abraham Lincoln.
She uncovered the plot while investigating a series of railroad robberies and was sent to Baltimore, where Southern sympathizers planned to kill the newly-elected president during a train trip to his inauguration. The New Yorker successfully posed as a Southerner, infiltrated the criminal network, and gathered intelligence for Lincoln's party. Warne even helped smuggle the president through Baltimore undetected. 
After thwarting the plot, she conducted intelligence work for the Union during the Civil War and continued her brave undercover operations for the rest of her law enforcement career.
3. Samuel J. Battle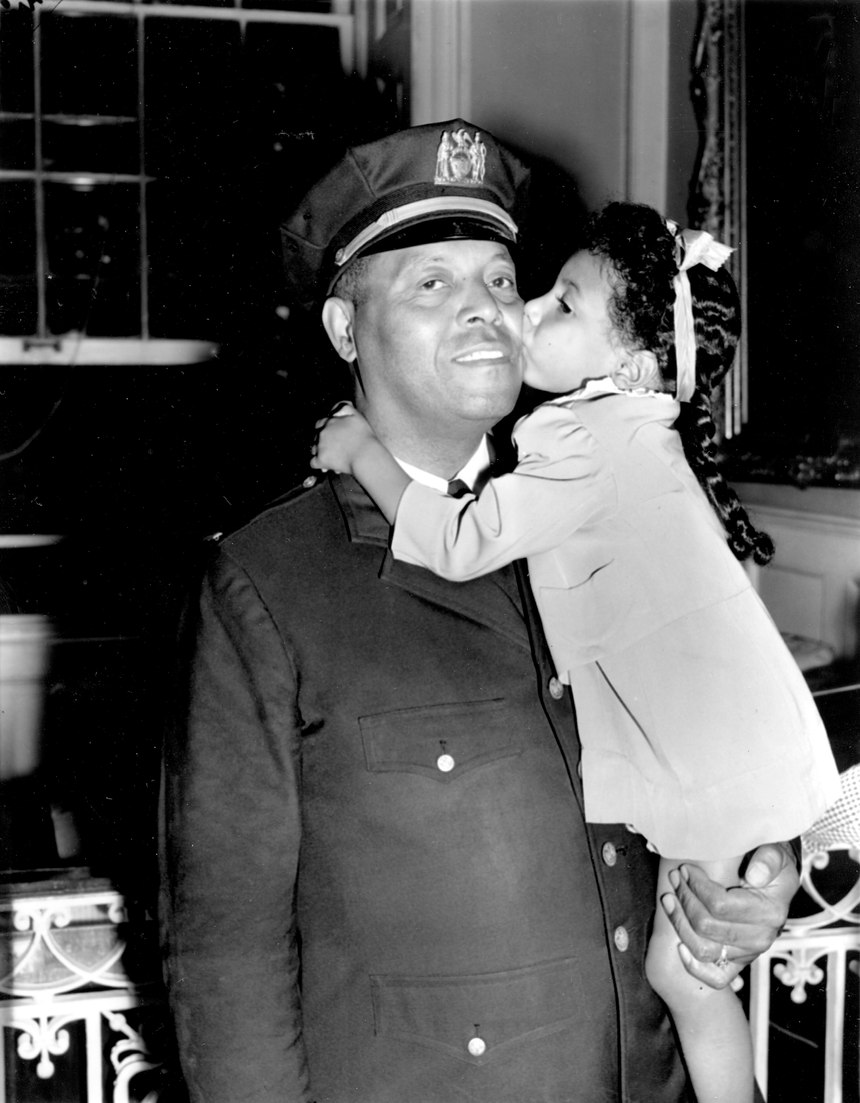 Nicknamed the "Jackie Robinson of the NYPD," Samuel Battle was the definition of tough – breaking through racial barriers to become the first black officer of the nation's largest police force in 1911. He battled adversity in a department predominantly made up of Irish Americans and eventually worked his way up to the rank of lieutenant.
Battle reportedly never complained about the challenges he faced during his time as a police officer. He finally gained the trust and respect of his colleagues in 1919, when he braved a rioting crowd to rescue a white police officer. Battle is also credited with quelling a riot in Harlem in 1935. His steadfast service as a law enforcement officer through difficult obstacles continues to inspire the department and the city at large to this day.
4. Charlie Hanger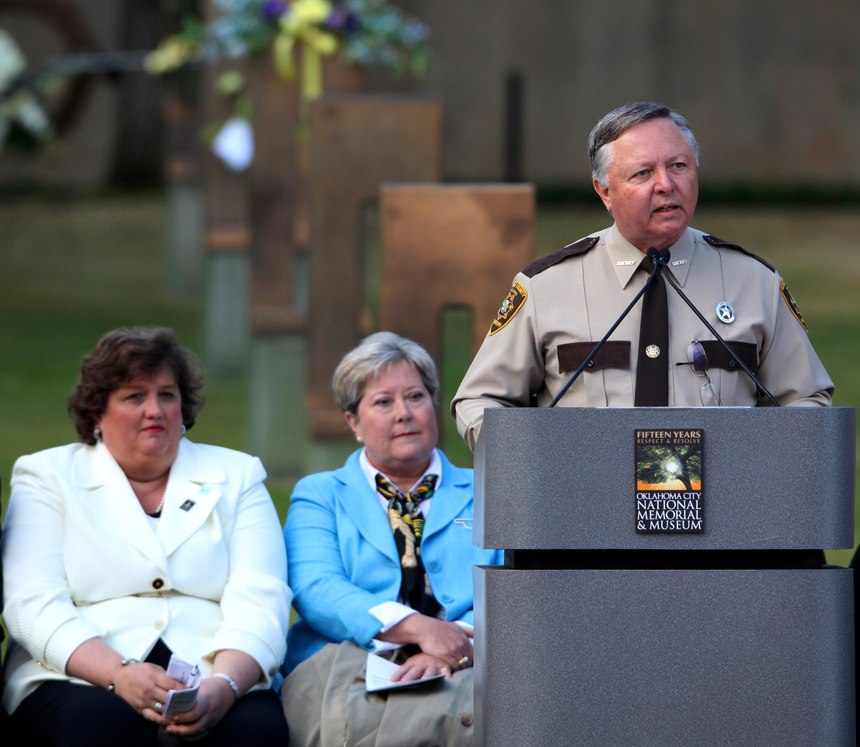 One of the clearest examples of how tough cops truly are can be seen in the daily unpredictability they face when conducting traffic stops. When Charlie Hanger pulled over a yellow Mercury with no license plate on April 19, 1995, he had no idea the person inside was responsible for the deadly bombing of the Alfred P. Murrah Federal Building in downtown Oklahoma City.
After Hanger ordered Timothy McVeigh out of the car, he noticed the bulge of a pistol underneath his windbreaker. Hanger ordered McVeigh to put his hands up and walk to the trunk of the Mercury.
"My weapon is loaded," McVeigh said as he walked toward the car.
"Well, so is mine," Hanger replied.
The subsequent arrest undoubtedly prevented further loss of life at the hands of McVeigh.
5. James B. Hume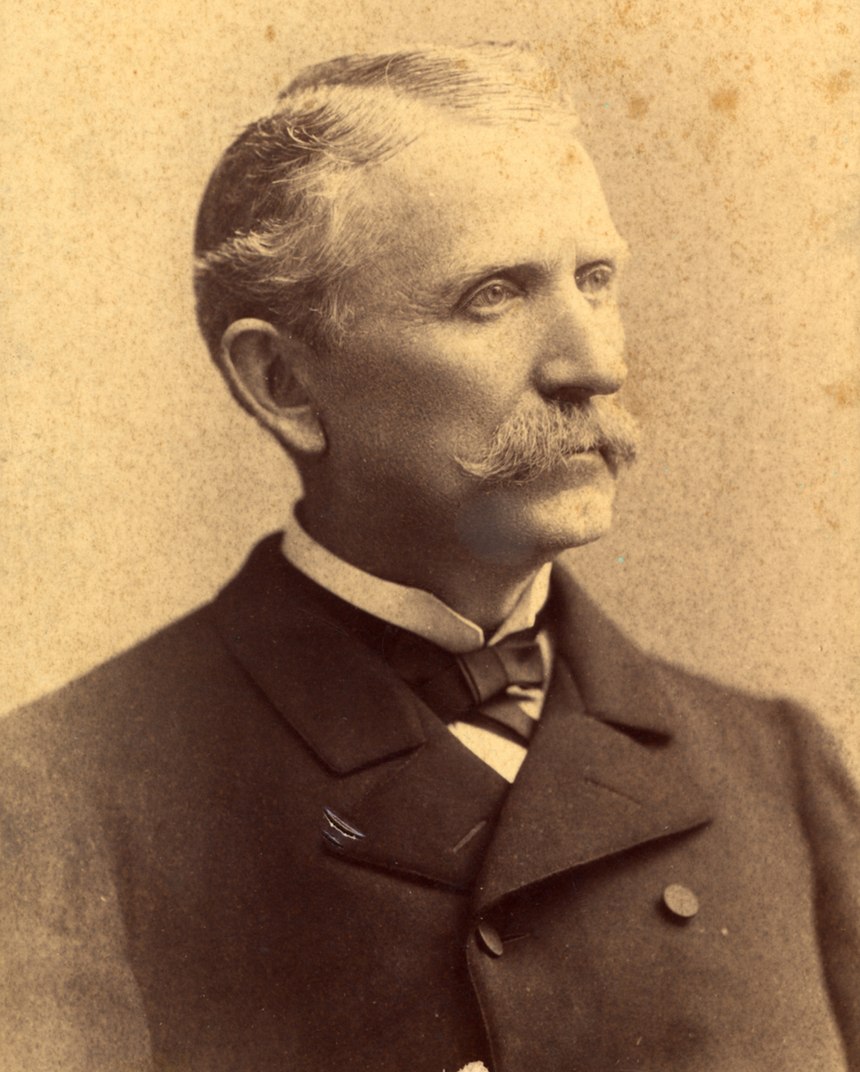 James Hume was one of the toughest lawmen in the American West, beginning his law enforcement career in 1860 as a tax collector. He's known for his work as a detective for Wells Fargo & Company. Hume reportedly carried a pocket book full of mugshots of the West's most notorious bandits and had a two-thirds conviction rate for stage and train robbers from 1870 to 1885.
His most famous act was bringing prolific stage coach robber Black Bart to justice. After spending nine years tracking down the outlaw responsible for 29 stage coach robberies, Hume nabbed Bart after a robbery of a Wells Fargo stage coach went awry in 1883. Hume is considered one of the early leaders in evidence gathering and detective work.
CONCLUSION
These five police officers exemplify a toughness found in all LEOs. What moments of toughness stand out in your career? 

Request information from G-Shock
Thank You!