On-Demand Webinar: Why should agencies build real-time intelligence operations?
From technology-driven to intelligence-led policing, view this webinar to hear valuable insights from law enforcement leaders
---
Register to view this webinar on-demand
Sponsored by Motorola Solutions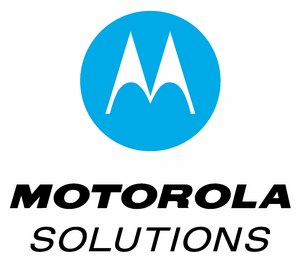 Law enforcement agencies are seeing a greater need for building real-time, integrated intelligence capabilities in an increasingly digital environment. In fact, most policing agencies will operate or participate in some form of real-time crime center in the very near future.
With increased pressure from both the public and stakeholders to improve response with less funding and less resources, many are strategically investing in integrated technology capabilities that enable intelligence-led policing. Integrated technology systems enhance the ability of police agencies to respond to incidents by providing information in one operational view that enhances the work of participating organizations, reduces complexity for analysts and dispatchers and provides real-time insights to leadership.  
Real-time intelligence capabilities are more accessible than ever for smaller agencies due to technological advancements. But having the right mindset, staff and partnerships across the organization is key for success.  
WHAT ATTENDEES SHARED
"All topics were of extreme value.  I can't wait for the additional sessions."

"Lots of good info."

"Great information and excellent speakers."

"Looking forward to the remainder of the series. I am in the beginning stages of trying to get my agency to create a RTCC."

 
MEET THE SPEAKERS: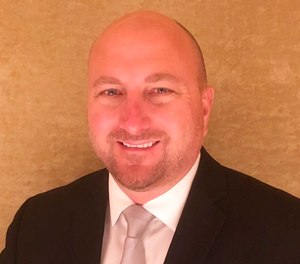 David Wilson
Ventura Police Department Assistant Police Chief (Ret.)
David Wilson's commitment to serving his community and passion for public safety technology drove his career as a police officer with the Ventura Police Department in California since 1984. David worked as a civilian police service officer, police officer, sergeant, lieutenant and commander, and he was promoted to assistant chief of police in 2013. Wilson retired from Ventura PD in 2016. 
During his 32-year career, Wilson served in a wide range of assignments including patrol, field-training officer, SWAT, community services, professional standards, special enforcement team (narcotics/gangs) and investigations. He served as a supervisor in patrol, 911 command center, SWAT and professional standards.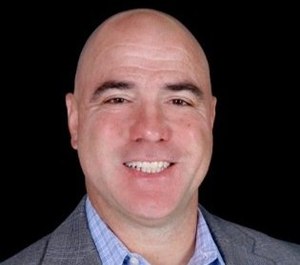 Ray Guidetti
Law Enforcement Consultant
Ray Guidetti retired as the Deputy Superintendent of the New Jersey State Police (NJSP) in 2018 at the rank of Lt. Colonel after twenty-five years of service. Ray has always been a strong advocate of strategic planning, intelligence, and information-sharing, and has participated on several task forces. While assigned to the Federal Bureau of Investigation's (FBI) Joint Terrorism Task Force following the attacks on September 11, 2001, he was selected by the U.S. Department of Justice to play a critical role in the prosecution of the 9/11 conspirator Zacharias Moussaoui, known as the PENTTBOMB investigation. For his efforts, he was awarded the 2006, U.S. Attorney General's Award for Excellence in Furthering National Security, and the 2006 NJSP Trooper of the Year Award.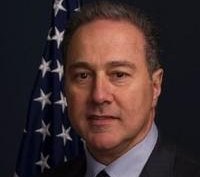 Sam Rabadi
Industry Specialist
A former Special Agent in Charge of the Bureau of Alcohol, Tobacco, Firearms, Explosives (ATF), Sam led a team of Federal Agents and Task Force Detectives assigned to 15 offices throughout Pennsylvania in the enforcement of the nation's Federal firearms, explosives, and arson laws. As the chief executive of ATF's Philadelphia Division, he established the Philadelphia Crime Gun Intelligence Center which currently serves as a national model for ballistics intelligence collection  investigation. Sam also previously served as the Chief of the Firearms Division at ATF's National HQ in Washington DC.
Currently, Sam serves as an Industry Specialist on Motorola's Intelligence-Led Public Safety Industry Team. He utilizes his extensive experience in the field of criminal investigation and intelligence technologies to meet the needs of state and local law enforcement through Motorola's public safety solutions. Sam works in partnership with various components of the organization to include Sales Division, Product Management, and Marketing to identify and develop new opportunities for Motorola's Public Safety Command Center Software Suite. Sam has blended his executive level leadership skills, his expertise in violent crime investigations, and his passion for the pursuit of justice to assist in the further innovation and development of industry- leading intelligence products.  Prior to joining ATF, Sam served as a Special Agent with the United States Secret Service in New York City and a police officer with the Yonkers Police Department.
Complete the form below to view this On-Demand Webinar.
Click here to register for the second webinar of this three part webinar series.
Register for the on-demand webinar